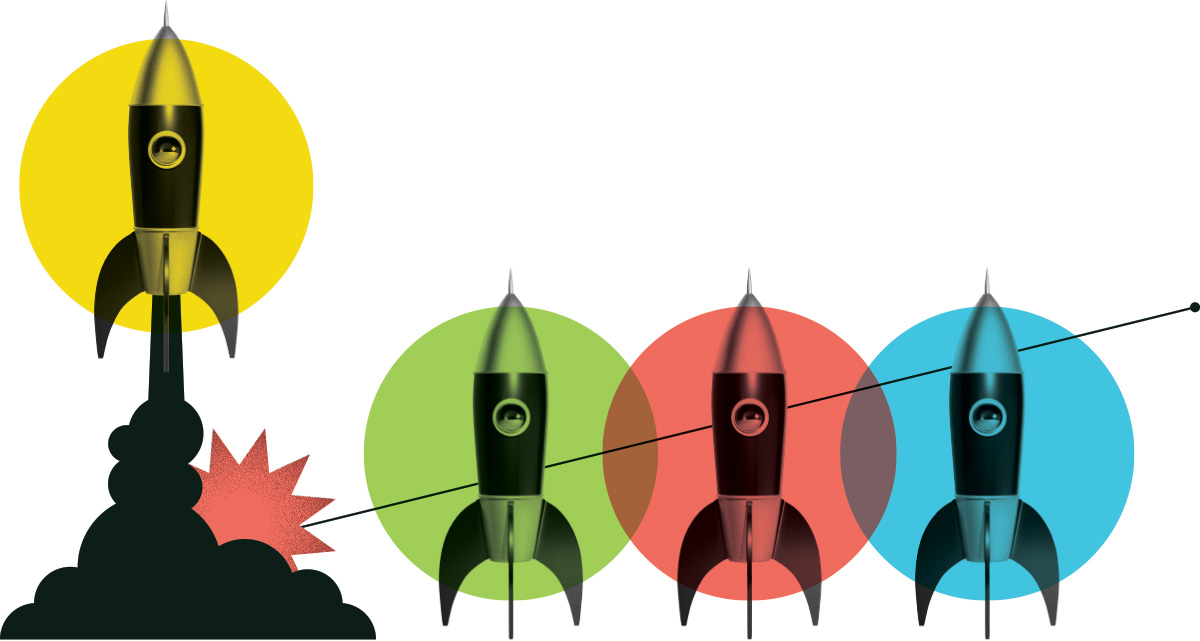 Sustainability Goals Specialist
Embed Sustainability Inc.
Posted: November 3, 2021
Location: Vancouver (remote), British Columbia
Internship Program: Impact
Salary Range: $10,000 - $20,000
Hours per Week: 40
Start Date: January 3, 2022
End Date: March 31, 2022
Job Description
The Embedding Project (www.embeddingproject.org) is looking to hire an early career professional to join our team as Sustainability Goals Specialist. In this role, you will be primarily responsible for researching and monitoring the sustainability goals and position statements of major companies across the globe. You will also support the Knowledge Manager responsible for the Embedding Project's Credible Goals Database (https://www.embeddingproject.org/goals-database) and Position Database (https://www.embeddingproject.org/position-database) in the review and assessment of these goals and positions and support decision-making on their inclusion in these databases. You will report to the Knowledge Manager. This is a short-term full-time contract: 40 hours per week for 15 weeks, (December 20, 2021 - March 31, 2022), with the possibility of extension for a total of 6 months.*

The Embedding Project is a global public-benefit research organisation led by Dr. Stephanie Bertels of SFU's Beedie School of Business that helps companies embed sustainability in their operations and decision-making. We maintain a public goals database and public positions database containing leading sustainability goals, commitments, and positions set by large companies globally. We have created a rigorous rubric to evaluate these goals and positions and we publicly share our assessment and the company information we used. The Credible Goals Database, the Position Database, and our other tools and resources are used by companies worldwide, included in hundreds of university courses globally, and promoted by industry associations for use by their corporate members.

*Please note that the salary range listed below is for this 15-week period (not an annual salary).
Duties and Responsibilities
Conduct online research to collect and analyze materials on corporate sustainability and governance (e.g., policies, sustainability reports, and other corporate ESG documents)
Help incorporate these materials into our databases by assessing them against a rubric
Assist in writing reports and guidebooks related to the work described above
Perform other research and support duties, as needed
Knowledge and Skills
Bachelor's degree in a business or sustainability-related field (required). Master's degree in a business or sustainability-related field (preferred)
Fluent in English and excellent communication skills, both written and verbal
Experienced in online research and high-volume document/web content review
Able to critically assess content against evaluation rubric
Motivated, detail-oriented, and reliable
Able to prioritize and meet deadlines
Able to work remotely, independently, and productively
Skilled in the use of Microsoft Office suite
Interested in and has working knowledge of key themes in the field of corporate sustainability
Must be a Canadian citizen or permanent resident and able to legally work in Canada
Education Required
Bachelor's degree (minimum), Master's degree (preferred)
Certification Required
none
What are people saying about Career Launcher?
Hear first-hand from the interns and employers who benefit from the program.
View All Testimonials

I would highly recommend employers take part in this program. Youth are tapped into the SDGs and have the knowledge and technical skills that are very valuable to organizations to advance and raise awareness about the goals. There are many young people eager for meaningful work experience and this initiative is a great way for them to get a foot in the door.
Brittney Potvin
Northern Council for Global Cooperation (NCGC)
A few of the great employers we have supported
Our funding helps them address labour shortages, diversify their workforce, and strengthen their industry.
Get Started