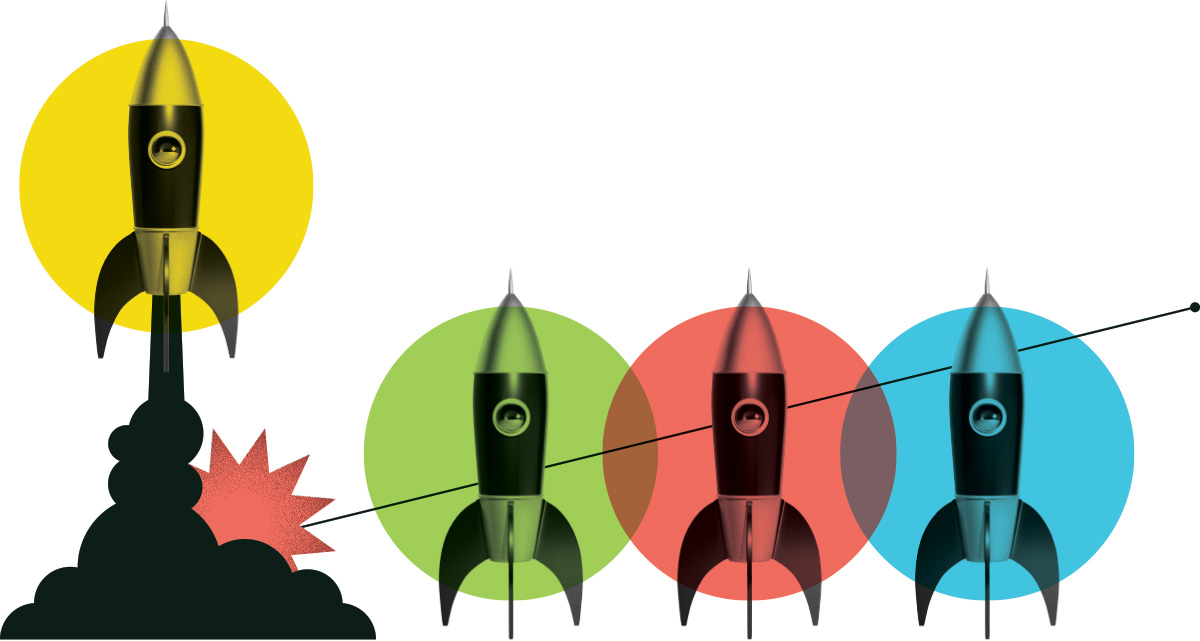 Environmental Specialist
NORSOUTHED COOPERATIVE INNOVATION FOUNDATION
Posted: September 19, 2021
Location: Toronto, Ontario
Internship Program: Impact
Salary Range: $30,000 - $40,000
Hours per Week: 30
Start Date: December 20, 2021
End Date: May 23, 2022
Job Description
The Job description consists in conducting research on issues related to NbS (Nature based Solutions) EbA( Ecosystem based Adaptation) and NCS(Nature Climate Solutions), renewable energy [Solar Photovoltaics] to improve rainforest Management and to restore natural or modified ecosystems (for instance, Greater Antilles Mangroves Restoration or the Improvement of Bolivian Amazonian rainforest for Carbon Dioxide Removal and for the increment of resilience and the reduction of vulnerability of people and ecosystems to climate change by creating and developing hybrid approaches (nature and technology solutions for climate change mitigation and Carbon sequestration and storage).
- Implication in comparative studies regarding North American & Eurasia boreal forests, North America temperate rainforest compared to the Greater Amazonian rainforests , Argentine & Chilean Patagonia, and the Bolivian Andes

Duties and Responsibilities
Candidate will conduct research on climate risk case studies ( reviewing documents available on issues related on NbS, EbA, NCS, DRR(Disaster Risk Reduction) , most of information contents can be found on UNDP, UNEP, CBD, FAO, FEF, CGIAR, OECD, World Bank, WRI, IUCN, IIED, IISD, GIZ, GCA, WWF, GGGI, USAID, McKinsey, Preventionweb.net, etc.
The candidate will also help with the clarification of environmental issues that affect the low improvement of rainforest management doing comparative studies at regional and sub-regional levels , at continent and subcontinent levels , at country levels ; for instance, issues related to Peru, Ecuador, Peru, Bolivia, Amazonian rainforests) etc. He will also get access to critical and complex information from local authorities and forest managers regarding NbS and EbA past and current regional, national and local projects. It should be a project implemented by national, local or municipal government, any project funded by private sectors or by an International NGO or organization, perhaps any mixed-funded project.

Knowledge and Skills
Candidate should have knowledge about UN Sustainable Development Goals , especially goals 7 ( affordable and clean energy) ,13(Climate action) ,15 ( Protect, restore and promote sustainable use of terrestrial ecosystems, sustainably manage forests, combat desertification, and halt and reverse land degradation and halt biodiversity loss),etc. Candidate will also need to gain enough knowledge about Sendai Framework on DRR (Disaster Risk Reduction) . Candidate must show good knowledge of applied science to enable to understand hazards ( droughts, wildfire, soil erosion, etc. ) that can affect NbS adaptation and long-term sustainability to remove carbon dioxide , mitigate climate change and contribute to community resilience , socio-economic and ecosystem services benefits for concerned stakeholders.
Education Required
Science
What are people saying about Career Launcher?
Hear first-hand from the interns and employers who benefit from the program.
View All Testimonials

I would highly recommend employers take part in this program. Youth are tapped into the SDGs and have the knowledge and technical skills that are very valuable to organizations to advance and raise awareness about the goals. There are many young people eager for meaningful work experience and this initiative is a great way for them to get a foot in the door.
Brittney Potvin
Northern Council for Global Cooperation (NCGC)
A few of the great employers we have supported
Our funding helps them address labour shortages, diversify their workforce, and strengthen their industry.
Get Started