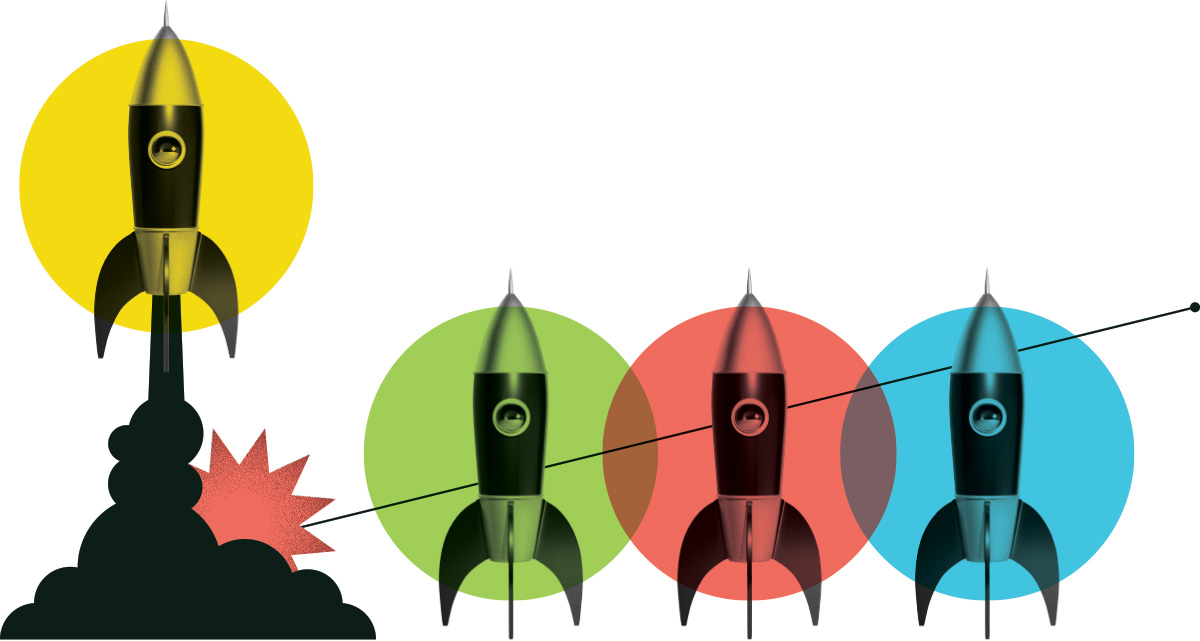 Outdoor activity coordinator
SheGlows-Canadian Women Sisterhood and Solidarity Association
Posted: October 26, 2021
Location: Edmonton, Alberta
Internship Program: Impact
Salary Range: $0 - $10,000
Hours per Week: 30
Start Date: November 22, 2021
End Date: March 31, 2022
Job Description
The outdoor activity Coordinator provides opportunities to young women to participate in positive and constructive outdoor activities that helps their health while reducing air pollution. Activities such as walking, running, playing group outdoor games, picking up litter to help beautify the environment and reduce danger, developing and implementing discussions to educate young women on how to reduce air pollution and the importance of outdoor activities. Ensuring the delivered program has a therapeutic effect.


Duties and Responsibilities
Develop, plan, facilitate, schedule, organize and implement various outdoor activities.
Educate young women about the value of outdoor activities and how they contribute to recovery.
Ensure activities therapeutically support young women goals and are in accordance with policies, procedures and standards of practice.
Facilitate program-related group activities as required.
Maintain case notes for significant observation.
All other related duties as required.
Knowledge and Skills

Ability to work well under pressure, both individually and as a part of a team.
Effective written and verbal communication skills.
Demonstrated ability to members with concern and empathy, respecting confidentiality and privacy.
Strong moral and ethical reasoning.
High degree of resourcefulness, flexibility and adaptability.
Clear Criminal Record Check and Vulnerable Sector checks.
Administrative skills, logistics, Microsoft Office, computer and digital skills, valid Class 5 driver's license (or equivalent - valid in Alberta), interpersonal skills, communication competencies.

Education Required
College student
Certification Required
High school diploma ,Current CPR and Basic First Aid qualifications
What are people saying about Career Launcher?
Hear first-hand from the interns and employers who benefit from the program.
View All Testimonials

I feel that my internship was a meaningful position where I got to make a real difference in the College. It was very stimulating work  that was both fun and challenging. I got to meet many different people within the College and outside in the community. I would  recommend a similar experience to other interns because it provides a much greater understanding of how sustainability really  works in a post-secondary institution than what you can learn in a classroom. 
Megan Hardman
Bow Valley College
A few of the great employers we have supported
Our funding helps them address labour shortages, diversify their workforce, and strengthen their industry.
Get Started