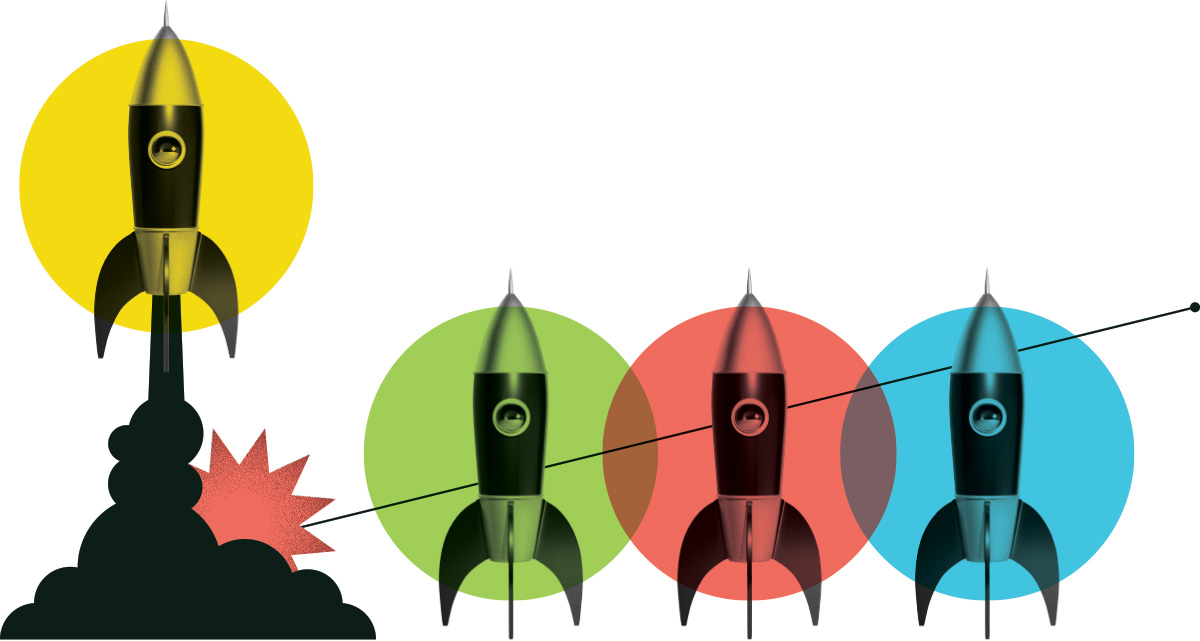 Climate Action Analyst
City of Kamloops
Posted: November 9, 2021
Location: Kamloops - office space provided, British Columbia
Internship Program: Impact
Salary Range: $0 - $10,000
Hours per Week: 35
Start Date: December 20, 2021
End Date: March 25, 2022
Job Description
Research undertaken by the Climate Action Analyst will improve understanding of capacity-building needs of Kamloops retailers and installers of heat pumps. In Kamloops, buildings account for 29% of community greenhouse gas (GHG) emissions, primarily from the use of natural gas for space and water heating. Electric heat pumps offer a low carbon solution for space and water heating, particularly in BC where electricity is primarily produced from hydropower. However, in Kamloops, there is low uptake of heat pumps, despite generous rebate offers in recent years. Issues include gaps in the understanding contractors have of the eligibility requirements for rebates that are available to homeowners prepared to install heat pumps as their primary source of home heating, and lack of local Clean BC authorized service providers available for heat pump installation. Furthermore, most of the work on heat pumps in BC has been focused on the Lower Mainland, which is in a different climate zone. Research findings will be directly used by the City of Kamloops, Thompson Rivers University, and non-profit BC Sustainable Energy Association (BCSEA) Kamloops Chapter who are collaborating to develop capacity-building measures for local retailers, which is a necessary step towards facilitating the local uptake of heat pumps. The Analyst will also raise awareness of rebates for heat pumps available that retailers can share with clients who are considering different heating options.
Duties and Responsibilities
1. Conduct a brief review of best practices for heat pump capacity-building and training measures for retailers and installers in other jurisdictions, including those in similar climate zones.
2. Assist with interviews of Thompson Rivers University trades instructors and the Canadian Homes Builders Association – Central Interior representatives to determine current training on heat pumps available to TRU trades students and local contractors/installers; opportunities to augment training on heat pumps in the community and/or other measures that would support the local industry.
3. Survey retailers and contractors/installers of heat pumps in the Kamloops region to assess several factors, including cold climate heat pump technologies currently sold/installed; awareness of incentives; marketing of heat pumps; real/perceived barriers to heat pump installation in Kamloops (e.g. emergency gas furnace replacements, technical issues such as electrical panel capacity). NOTE: The survey may take the form of one or a combination of online surveys, focus groups, site-visits, phone interviews etc., to be determined depending on intern skill set and Covid safety protocols.
4. Provide information to contractors/installers and other industry stakeholders on CleanBC Better Homes Rebates for heat pumps, and the requirements to be included on the Program Registered Contractor (PRC) list for heat pump installers.
Knowledge and Skills
Ability to communicate effectively orally and in writing (ie. for conducting interviews and writing reports).
Ability to exercise good judgment and courtesy when dealing with the general public, City employees, and representatives of private companies and other agencies.
Qualitative and quantitative research and data analysis skills (literature review, surveys, interviews).
Ability to work independently under limited supervision.
Basic knowledge of measures to reduce GHG emissions related to buildings energy use.
Proficiency in Microsoft Word and Excel.

Training/mentoring will be provided (in house) on Community-Based Social Marketing, the role of electric heat pumps in reducing greenhouse gas emissions, CleanBC Rebates and social science research methods (surveys, interviews etc.).
Education Required
Bachelors' Degree - in progress or completed. Preferred environmental science, geography, social science, trades, economics/marketing.
Certification Required
Police records check
What are people saying about Career Launcher?
Hear first-hand from the interns and employers who benefit from the program.
View All Testimonials

"Excellent opportunity to gain my first work experience in a flexible setting. This first opportunity is often critical in launching a career, and for a recent graduate, the chance to learn a lot while making a major contribution to an exciting industry-related project is ideal."
Michaël Morin
Forage LLE
A few of the great employers we have supported
Our funding helps them address labour shortages, diversify their workforce, and strengthen their industry.
Get Started