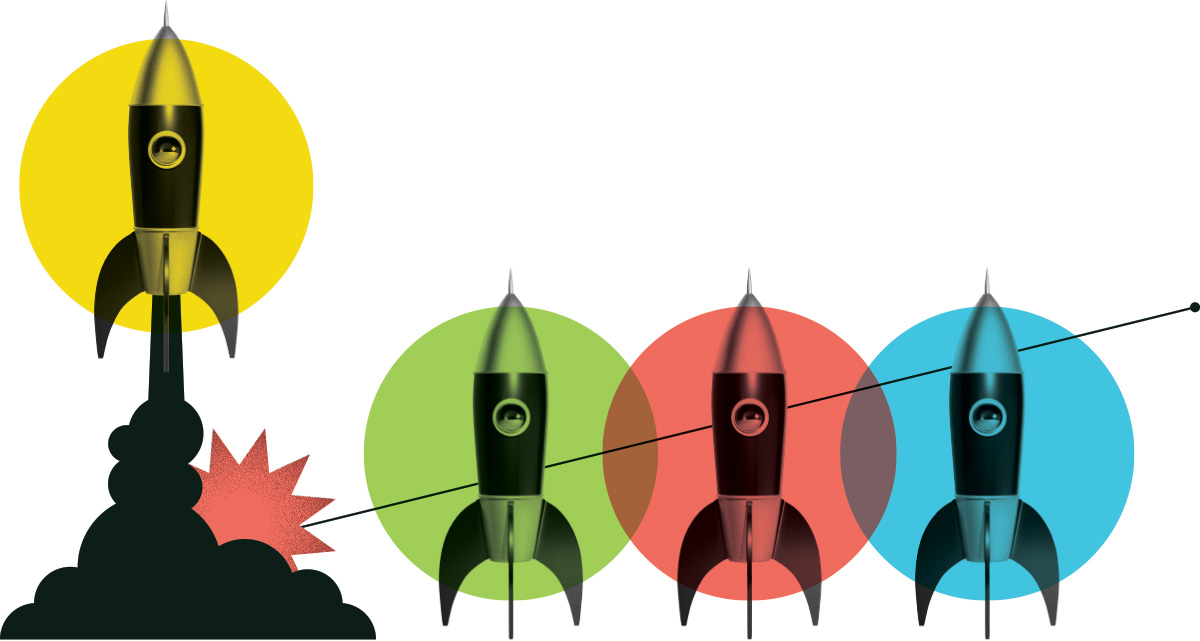 Community Engagement Strategist
Dalhousie University - The Healthy Populations Institute
Posted: November 5, 2021
Location: Halifax, Nova Scotia
Internship Program: Impact
Salary Range: $0 - $10,000
Hours per Week: 37
Start Date: December 13, 2021
End Date: March 31, 2022
Job Description
The Healthy Populations Institute is a multi-faculty research institute at Dalhousie University that was formed with the mission to improve population health and promote health equity by understanding and influencing the complex conditions that impact the health of communities. HPI recognizes that improving population health must go hand-in-hand with strategies that reduce inequality, and spur economic growth, as outlined by the UN Sustainable Development Goals.
This internship will support a Canada-wide project to better understand cycling trends regionally and nationally in response to the COVID-19 pandemic. The intern will work with the project team to develop and deploy a community engagement and social media campaign to engage communities in conducting cycling cordon counts and generate media and community interest in the process.

Duties and Responsibilities
Under the direction of the project team, the intern will:

1) Develop and implement a community engagement strategy that seeks to engage and inspire communities across Canada to participate in a national cycling cordon count
2) Develop and prioritize marketing messages and strategies aimed at a range of audiences (e.g., community cycling groups, municipalities and the general public) and using appropriate tools (e.g. website, emails, social media, blogs)
3) Collaborate with team members to advance the relevant SDG's aligned with the project
4) Other duties as assigned in support of achieving the project goals.

Knowledge and Skills
• Excellent time management, scheduling, multi-tasking, and organizational skills
• Passion for making the world a more just and sustainable place, and for advancing the SDGs through collaboration and citizen engagement
• Strong analytical, communication, and writing skills
• Experience with graphic design is an asset
• Knowledge of UN Sustainable Development Goals
• Demonstrated interest in cycling and/or active transportation
• Strong communication skills both written and verbal
• Ability to work independently on complex projects as well as be a strong team player. A high level of maturity and professionalism is expected.
• Demonstrated leadership skills both academically and extracurricular.

Interested candidates are asked to apply by Monday, December 6th.
Education Required
Bachelor degree
What are people saying about Career Launcher?
Hear first-hand from the interns and employers who benefit from the program.
View All Testimonials

We have used this program in the past and have two current employees that were brought into the company as interns. They both will hopefully have long established careers. The Natural Resources Internship program has certainly made it easier for our company to take a small risk by bringing in employees with little to no experience in the industry. The rebate we get helps cover the cost of training and teaching the employee the basic skills needed for a job at our company and their occupation. By bringing employees in early we can invest in them and hopefully have them for 5 or 10 years or longer with the company. 
Hannes Rupitsch
BC Passive House
A few of the great employers we have supported
Our funding helps them address labour shortages, diversify their workforce, and strengthen their industry.
Get Started