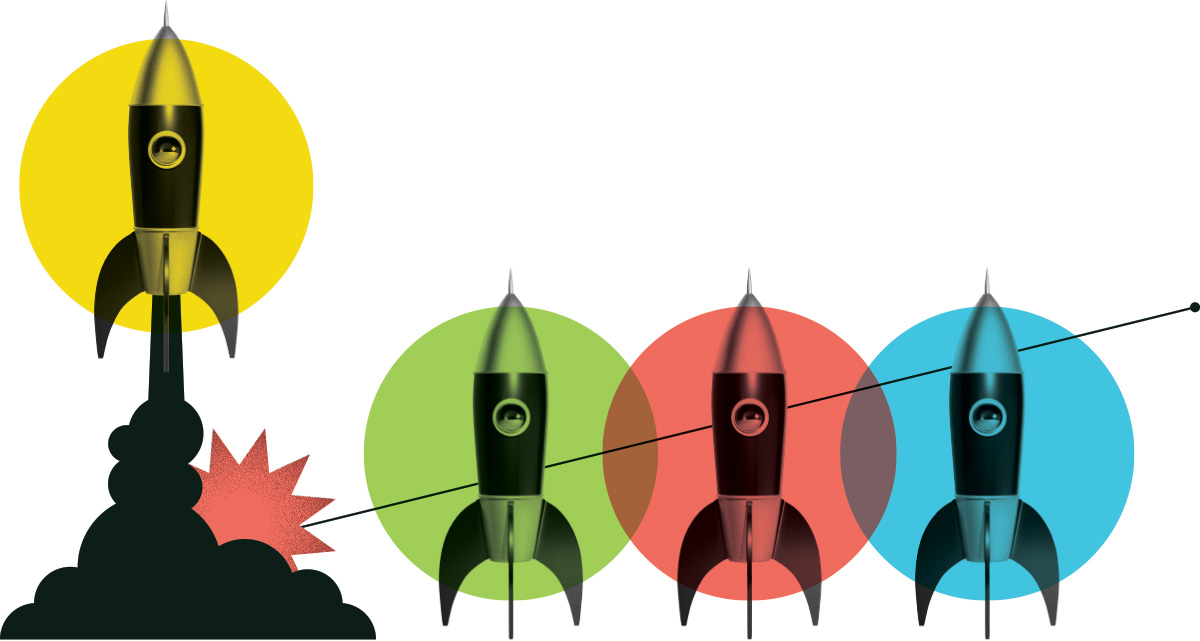 Operations Coordinator
Lettuce Harvest Foundation
Posted: November 16, 2021
Location: Vancouver, British Columbia
Internship Program: Impact
Salary Range: $0 - $10,000
Hours per Week: 30
Start Date: December 20, 2021
End Date: March 31, 2022
Job Description
Lettuce Harvest is looking for an Operations Coordinator to support our team in the transition from the winter to summer in order to prepare for the 2022 growing season. A good Operations Coordinator is organized, works well in a team and is passionate about food justice and urban agriculture. With the ending of the 2021 season, our Operations Coordinator is responsible for applying the comprehensive recommendations that are made from our 2021 operations assessment in order to meet our 2022 growing season goals of: increasing food production in our yards, and maintaining strong volunteer/yard owner to community relationships. Our Operations Coordinator should have strong skills in communicating and have an eye for creative solutions.
Duties and Responsibilities
The Operations Coordinator is responsible for overseeing the implementation recommendations from our 2021/2022 assessment.

This includes:
- Administering the current assessment tool to relevant stakeholders
- Using the acquired data to make recommendations for coming growing season
- Supporting extended team in understanding and applying recommendations
- Attending our weekly team checkin and update meetings
- Tracking and coordinating farmyard progress
- Managing our farmyard volunteers
- Recording information of how we can be improving and relaying these updates to the team

Knowledge and Skills
- Experience in assessment development
- Strong verbal communication skills
- Works well individually and as part of a team
- Skilled at relationship building
- Proficient working with Google Workspace and Slack
- Passionate about food justice and urban agriculture
- Self- Motivated
Education Required
A student enrolled at a post secondary institution or youth ages 15-30 with relevant work experience.
Certification Required
no
What are people saying about Career Launcher?
Hear first-hand from the interns and employers who benefit from the program.
View All Testimonials

It's really important to me to have a green job; but a job in an area that I'm passionate about, that's even better.
Aurélie Charpentier
Abrinord
A few of the great employers we have supported
Our funding helps them address labour shortages, diversify their workforce, and strengthen their industry.
Get Started