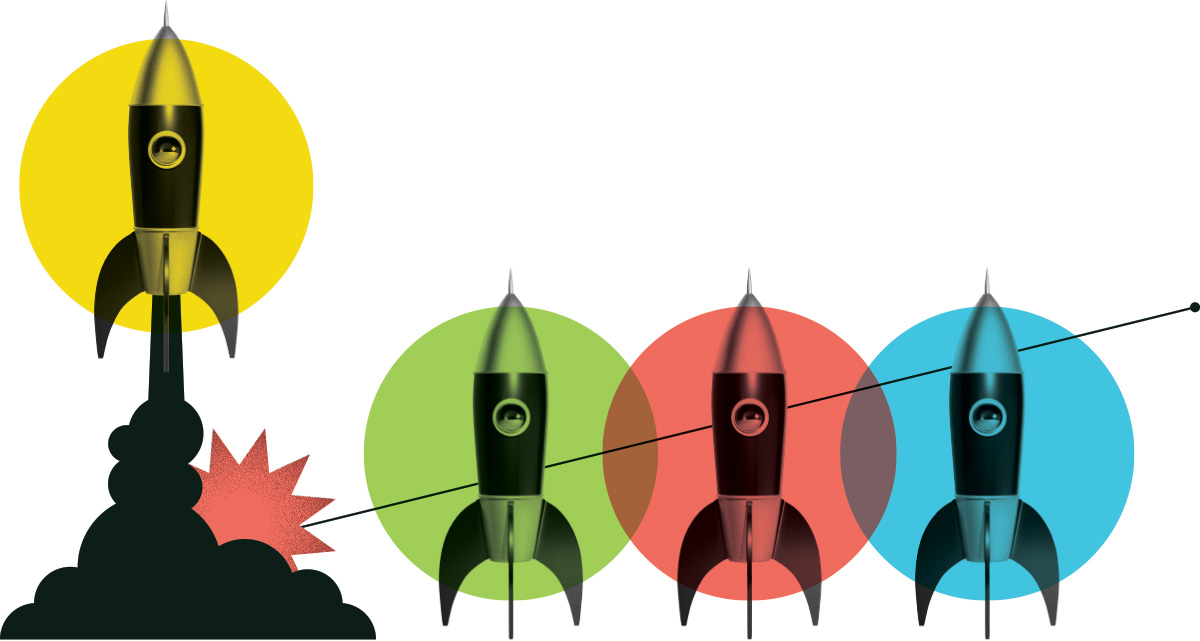 SDG Intern
Canadore College
Posted: September 29, 2021
Location: North Bay, Ontario
Internship Program: Impact
Salary Range: $0 - $10,000
Hours per Week: 30
Start Date: December 1, 2021
End Date: March 31, 2022
Job Description
Canadore has recently initiated a inter-collaborative sustainability committee focused on the reduction of our GHG emissions, SDG equity, life on land and education goals, and clean water goals. The addition of the intern positions will provide the necessary resources to advance the SDG knowledge and projects currently underway.
Duties and Responsibilities
· Research the UN Sustainable Development Goals globally and inventory how they are being acted upon at Canadore College;

· Assist with the College's sustainable development projects as assigned;

· Assist in the development an internal SDG/Sustainability communication strategy;

· Develop a plan to incorporate sustainability practices and perspectives into the College's activities;

· Initiate discussions with the Academic Centre of Excellence to investigate viability of incorporating SDG learning outcomes into courses.
Knowledge and Skills
· Graduate of a 2-year Ontario College Diploma or Degree, recent Canadore Graduate preferred;

· Active interest in sustainability, environment, equity, inclusion or any of the SDG goals;

· Demonstrated ability to be flexible, adaptable, and collaborative with an innovative/entrepreneurial mindset

· Good judgment and problem-solving skills; ability to work independently and as part of a team;

· Experience in research and report writing.
Education Required
College Diploma
What are people saying about Career Launcher?
Hear first-hand from the interns and employers who benefit from the program.
View All Testimonials

"This has been an excellent experience in supporting an organization that is dedicated to help institutions become better equipped to help their members and stakeholders achieve the SDGs. I have received an offer for a permanent role at IFCL that I am accepting. I am excited to continue my career at IFCL; helping institutions deliver on the SDGs."
Marc Attallah
International Financial Consulting Ltd.
A few of the great employers we have supported
Our funding helps them address labour shortages, diversify their workforce, and strengthen their industry.
Get Started