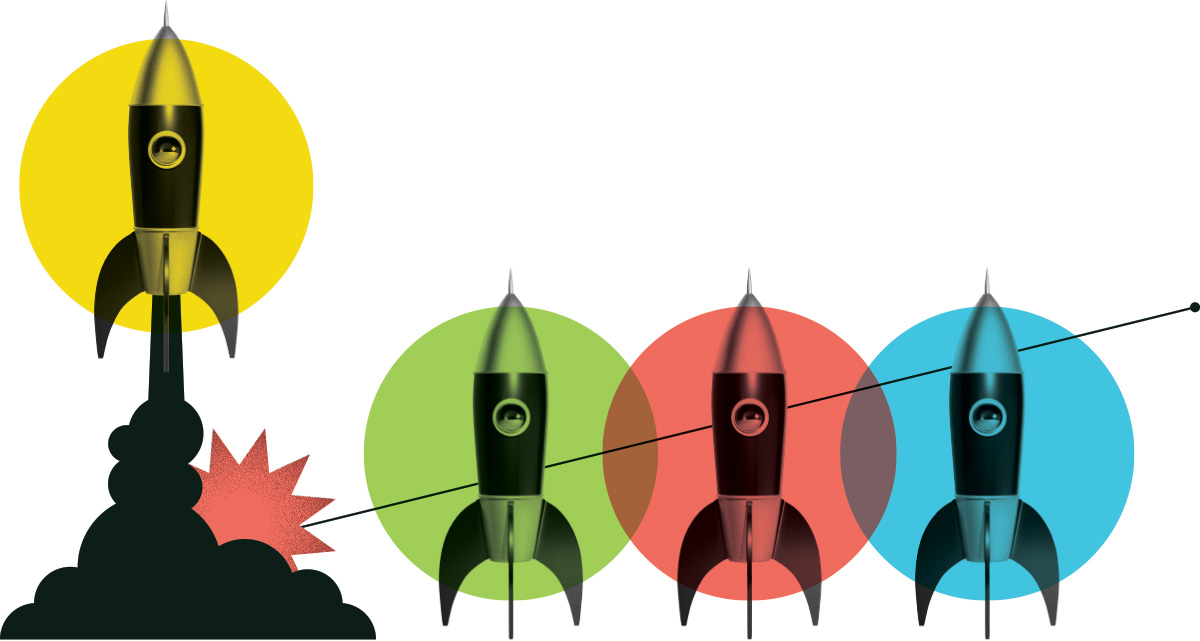 Financial Literacy Content Writer
Monkiri Inc.
Posted: May 4, 2021
Location: Remote, Ontario
Internship Program: Impact
Salary Range: $0 - $10,000
Hours per Week: 30
Start Date: December 6, 2021
End Date: March 25, 2022
Job Description
The Position
The Financial Literacy Content Writer will assist the content team with creating new lessons for Monkiri users. These lessons will focus on financial literacy, business skills, and digital literacy. The position will be developing for both general and tailored lessons, where general lessons focus on fundamental concepts and tailored lessons focus on specific financial services. The lessons will be distributed on the Monkiri mobile app for self-paced learning. You will focus on developing engaging digital lessons.
This role requires the ability to explain complicated concepts in an efficient and easy to understand way. You will be taught how to develop lessons in the Monkiri style and to use the Monkiri Learning Management System, but you are encouraged to suggest improvements that could be made.
Monkiri lessons reach a wide range of demographics, so an understanding of different cultures and learning styles is an asset. Experience and interest in graphic design, animation, or digital learning is an asset.

Duties and Responsibilities
Role and Responsibilities
• Developing engaging content
• Researching lessons to be used for reference
• Collaborate with the content team and Content Partners from other organizations.
• Research design styles that will resonate with our target clients
• Making difficult concepts easy to understand
• Designing engaging digital lessons and assets

Knowledge and Skills
Qualities
• Strong understanding of financial, business, and digital literacy concepts
• Experience with teaching, tutoring or related activities is an asset
• Experience with development projects (Local or International) is an asset
• Creative with explaining difficult or boring concepts in an engaging way
• Confidence to propose new ideas
• Ability to work both independently and in collaboration with other team members
• Self-starter with the ability to work with remote and local teams
• Passionate about having a positive impact on the end-users
• Experience with graphic design and/or animation is an asset
• Familiarity with Adobe Creative Could is an asset

Education Required
University or College Degree in relevant field
What are people saying about Career Launcher?
Hear first-hand from the interns and employers who benefit from the program.
View All Testimonials

Working with CICan to get a Digital Tech Intern in our company has been an enormous help to us. We were able to expand our team's capabilities and take on additional projects as a result of having the technical resource on-staff. The grant offered by CICan significantly de-risked the process of hiring a recent graduate with minimal experience. Our intern has been fantastic and has been very quick to learn new skills on the job and become a solid contributor within our team.
Jean Louis
IaconicDesign 
A few of the great employers we have supported
Our funding helps them address labour shortages, diversify their workforce, and strengthen their industry.
Get Started