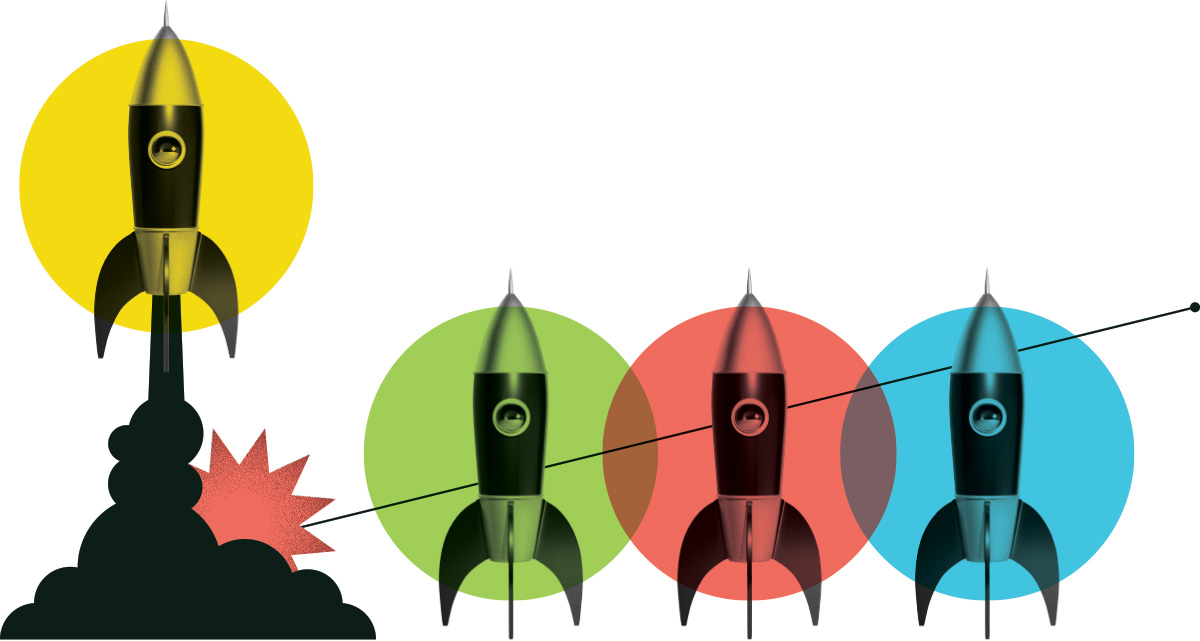 SDG Outreach Coordinator
Sea Change Canada
Posted: May 17, 2021
Location: Halifax, Nova Scotia
Internship Program: Impact
Salary Range: $30,000 - $40,000
Hours per Week: 40
Start Date: November 29, 2021
End Date: March 31, 2022
Job Description
Sea Change Canada is a nonprofit organization that works to promote conservation from coast to coast to coast. In addition to supporting marina and boating sustainability, Sea Change Canada is developing tools and resource to reduce plastic pollution in urban areas.
Duties and Responsibilities
-Coordinate with the Board of Directors to determine research objectives
-Work following project brief and deliver frequent project updates
-Develop and direct given research assignments on SDG projects
-Create a plan of action, set project goals, and manage to completion
-Conduct detailed research of SDG best practices
-Formulate effective and efficient research processes
-Identify market trends and patterns
-Utilize various professional sources to find and extract pertinent information
-Perform evaluative analysis of selected resources and current market data
-Organize and maintain research databases

Knowledge and Skills
-Bachelor's degree in an asset
-Extensive and proven experience in field of research
-In-depth knowledge of energy issues
-Perform objective and ethical research at all times
-Well-versed in database management
-Effective communicator, both orally and written

Education Required
Post-Secondary degree in a related SDG field is an asset
Certification Required
Not Required
What are people saying about Career Launcher?
Hear first-hand from the interns and employers who benefit from the program.
View All Testimonials

We have used this program in the past and have two current employees that were brought into the company as interns. They both will hopefully have long established careers. The Natural Resources Internship program has certainly made it easier for our company to take a small risk by bringing in employees with little to no experience in the industry. The rebate we get helps cover the cost of training and teaching the employee the basic skills needed for a job at our company and their occupation. By bringing employees in early we can invest in them and hopefully have them for 5 or 10 years or longer with the company. 
Hannes Rupitsch
BC Passive House
A few of the great employers we have supported
Our funding helps them address labour shortages, diversify their workforce, and strengthen their industry.
Get Started