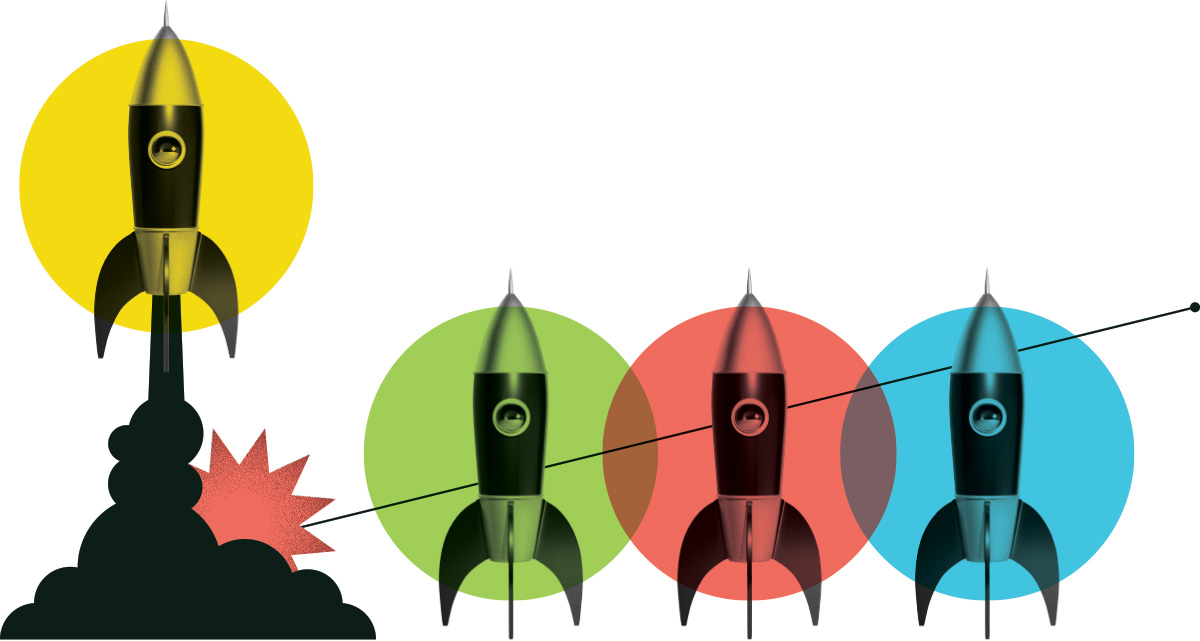 Sustainable Development Goal Officer
CAUSE Canada
Posted: November 17, 2021
Location: Calgary, Alberta, Alberta
Internship Program: Impact
Salary Range: $30,000 - $40,000
Hours per Week: 40
Start Date: January 3, 2022
End Date: March 31, 2022
Job Description
CAUSE Canada is an international development and relief organization. Originally incorporated as a Canadian charitable organization in 1984, CAUSE Canada focuses its field operations in West Africa and Central America (see our website: www.cause.ca).

The role of this position is to develop and assist in the implementation of a small project that promotes gender equality (SDG 5) and responsible consumption and production (SDG 12) in Canada. The Officer will work closely with the Communications Coordinator and provide outreach to small female-led businesses, women's groups, and the general public to discuss and promote SDG 5 and SDG 12.
Duties and Responsibilities
- Work with the Communications Coordinator to develop and implement a project promoting gender equality and responsible consumption and production in Canada
- Conduct market research to build a better understanding of responsible and local buying practices
- Collect information on responsible buying practices to share with a general audience
- Connect and develop relationships with small female-led businesses to partner with for the project
- Develop key messages to share with specific audiences promoting gender equality and responsible consumption
Knowledge and Skills
- Ability to think creatively
- Ability to work collaboratively
- Excellent written and oral communication skills
- Organized and detail oriented
- Well-organized and thorough with close attention to detail and follow-through
- Experience using social media networks and media tools for outreach
- Interest in social enterprise and responsible/local buying practices considered an asset
- Bachelor's degree in related field an asset
- Experience creating a business plan an asset
Education Required
High School and some university
Certification Required
None
What are people saying about Career Launcher?
Hear first-hand from the interns and employers who benefit from the program.
View All Testimonials

Working with CICan to get a Digital Tech Intern in our company has been an enormous help to us. We were able to expand our team's capabilities and take on additional projects as a result of having the technical resource on-staff. The grant offered by CICan significantly de-risked the process of hiring a recent graduate with minimal experience. Our intern has been fantastic and has been very quick to learn new skills on the job and become a solid contributor within our team.
Jean Louis
IaconicDesign 
A few of the great employers we have supported
Our funding helps them address labour shortages, diversify their workforce, and strengthen their industry.
Get Started