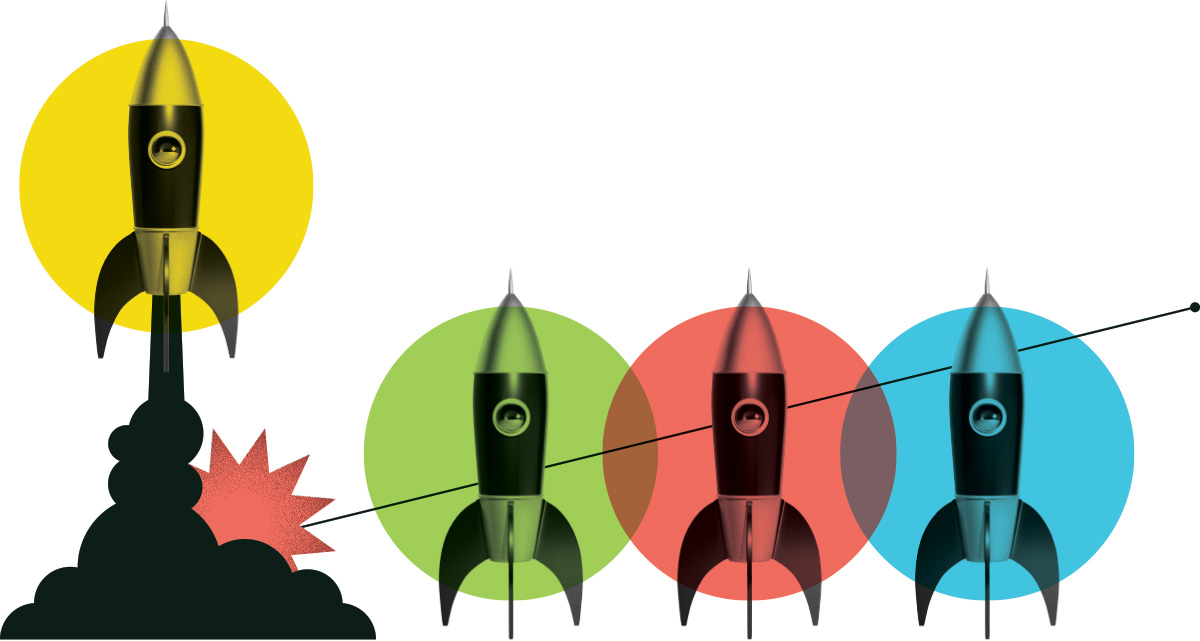 Community service Worker
LA BONTE DIVINE ASSOCIATION
Posted: November 18, 2021
Location: Edmonton, Alberta
Internship Program: Impact
Salary Range: $20,000 - $30,000
Hours per Week: 35
Start Date: December 6, 2021
End Date: March 31, 2022
Job Description
- Community service workers will administer and implement a variety of social assistance programs and community services,
- He will assist new immigrants to deal with personal and social problems.
- He will help new immigrants in Alberta to integrate Canadians society
Duties and Responsibilities
- Review client background information, interview clients to obtain case history and prepare intake reports
- Assess clients' relevant skill strengths and needs
- Assist clients to sort out options and develop plans of action while providing necessary support and assistance
- Refer clients to other social services or assist clients in locating and utilizing community resources including legal, medical and financial assistance, housing, employment,
transportation, day care and other services
- Counsel clients living in group homes and halfway houses, supervise their activities and assist in pre-release and release planning
- Participate in the selection and admission of clients to appropriate programs
- Implement life skills workshops, substance abuse treatment programs, behaviour management programs, youth services programs and other community and social service programs
under the supervision of social services or health care professionals
- Meet with clients to assess their progress, give support and discuss any difficulties or problems
- Assist in evaluating the effectiveness of treatment programs by tracking clients' behavioural changes and responses to interventions
- Advise and aid recipients of social assistance and pensions
- Provide crisis intervention and emergency shelter services
- Implement and organize the delivery of specific services within the community
- Maintain contact with other social service agencies and health care providers involved with clients to provide information and obtain feedback on clients' overall progress
- Co-ordinate the volunteer activities of human service agencies, health care facilities and arts and sports organizations

Knowledge and Skills
- Sense of Empathy
- Active Listening
- Organizational skills
- Work Flexibility
Education Required
High School minimum
Certification Required
Community work experience or licensed
What are people saying about Career Launcher?
Hear first-hand from the interns and employers who benefit from the program.
View All Testimonials

"This has been an excellent experience in supporting an organization that is dedicated to help institutions become better equipped to help their members and stakeholders achieve the SDGs. I have received an offer for a permanent role at IFCL that I am accepting. I am excited to continue my career at IFCL; helping institutions deliver on the SDGs."
Marc Attallah
International Financial Consulting Ltd.
A few of the great employers we have supported
Our funding helps them address labour shortages, diversify their workforce, and strengthen their industry.
Get Started