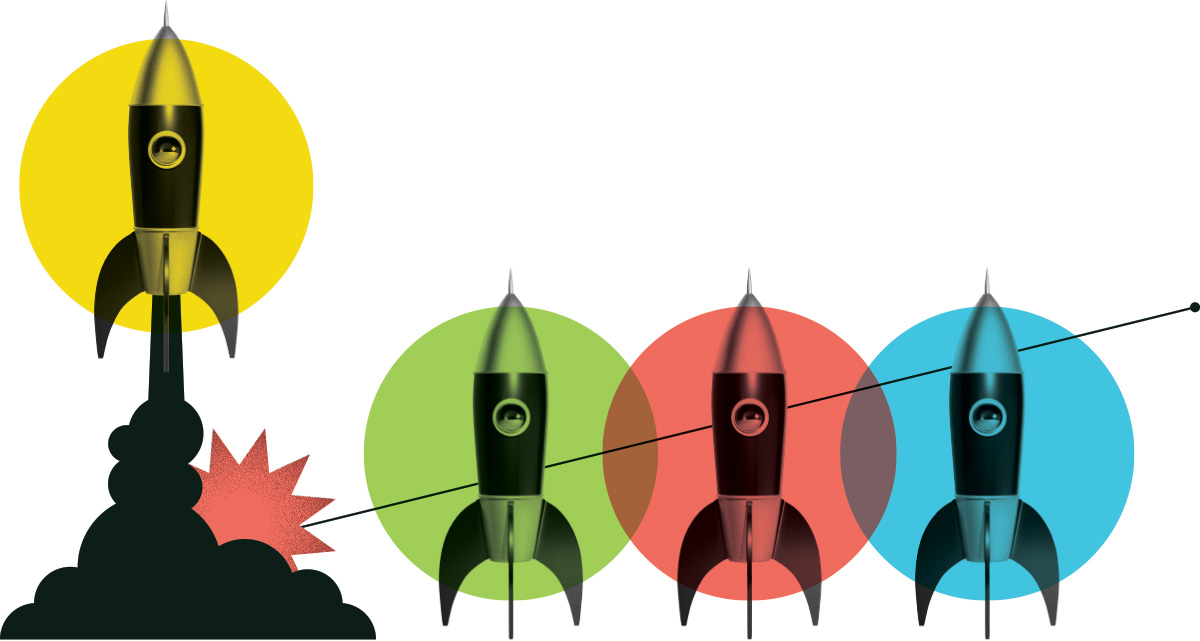 Community Science Coordinator
Swim Drink Fish Canada
Posted: May 4, 2021
Location: Vancouver, BC
Internship Program: Natural Resources 21-22
Salary Range: $40,000 - $50,000
Hours per Week: 40
Start Date: January 17, 2022
End Date: September 30, 2022
Job Description
The Vancouver Community Science Coordinator is a full-time position with Swim Drink Fish, working with Fraser Riverkeeper in Vancouver. The Coordinator will run our two main community science programs: the Vancouver Plastic Cleanup, and the Vancouver Water Monitoring Program. The Vancouver Plastic Cleanup is cleaning up Vancouver's waterways using trash trapping technologies to remove floatable plastics, microplastics, and other debris. The Monitoring Program is a year-round community science recreational water quality monitoring program in Vancouver's False Creek. Reporting to the Vancouver Program Manager, the Community Science Coordinator will work on-site and closely with the Swim Drink Fish team in Vancouver and across the country.
Duties and Responsibilities
Leading all logistics associated with the execution and expansion of a community-based water quality monitoring program in accordance with established program timelines and strategies:
Management of an in-house microbiological laboratory using an IDEXX Colilert system for testing E. coli levels in water;
Collaborate with the Swim Guide team in the development of water monitoring protocols and supporting materials;
Execution of fieldwork and water sample collection including scheduling and transportation logistics;
Record-keeping, data-entry, and paperwork associated with the operation of water quality monitoring activities;
Data collection oversight by community partners, analysis, and data sharing on Swim Guide (www.theswimguide.org) and recreationalwater.ca/vancouver;
Training and oversight of external monitoring partners;
Maintaining an inventory of lab supplies, ordering supplies throughout the year from IDEXX, Fischer Sci, Thermo Scientific, etc., and managing Stericycle and Terracycle pickups;
Planning and executing community engagement in monitoring activities including sample collection, field reports, sample processing, and event support;
Recruiting, training, coordinating, and retaining volunteers for involvement in field work, water sample collection, pollution identification and reporting, lab work, and related water stewardship activities;
Planning and executing events related to Vancouver Community Monitoring Program including a one-year report launch event, events with partners and program supporters, and an end-of-season volunteer appreciation event;
Developing and disseminating ongoing public communications via social media, the Swim Guide platform, print, other SDF platforms. The Coordinator will work with the communications team to maintain an active and engaging social media presence that shares the ongoing activities of Swim Guide Program with a growing online community;
Executing a post-season survey of volunteer experiences;
Compiling a final report of sample results, volunteer engagement, field reports, and Environmental Health and Safety Survey;
Attending meetings as a representative of Swim Drink Fish Vancouver with stakeholders and stakeholder groups related to water quality, Vancouver watersheds, and water monitoring in Vancouver;
Presenting water literacy and/or Fraser Riverkeeper programming to the public via online webinar or in-person events;
On-the-ground oversight of the Vancouver Plastic Cleanup (VPC), including bi-weekly waste characterization of VPC seabins on Granville Island, coordination of volunteer programming, and communication between partners involved;
Planning and executing events related to Vancouver Plastic Cleanup.
Knowledge and Skills
Only candidates with these qualifications will be considered for the position:
You are familiar with recreational water quality issues and have the ability to quickly learn common terms and background on issues affecting beach water quality;
You have exceptional organizational and planning skills;
You have a keen attention to detail;
You are committed to accurate, accountable, and detailed fieldwork and data collection;
You are a skilled communicator with experience working with partners across a variety of cities and cultures;
You have experience writing and creating presentations;
You are a team player, with a positive attitude who is cooperative, and helpful;
You are an independent problem-solver;
You are very comfortable with computers, databases, and/or information management;
You are passionate about protecting waterways;
You are based in Metro Vancouver.

Other Beneficial Skills and Experience:
Experience in non-profit organizations;
Experience using NationBuilder, Salesforce, or other related CRM software, or a desire and willingness to learn.
You have experience using social media platforms to engage a wide audience;
Experience in volunteer management;
Valid BC driver's license.
Education Required
Undergraduate degree in environmental science, biology, ecology, restoration, or other similar field. Comparable qualifications or work experience are equally considered. Candidates will have a combination of technical skills and community engagement skills that meet the demands of community-based monitoring activities. A passion for water stewardship together with interest and experience in a variety of water recreation activities is essential. Additionally, candidates must be available to work flexible hours including evening and weekend community engagement activities.
What are people saying about our programs?
Hear first-hand from the employers and job seekers who have benefitted from one of our programs.
View all testimonials

Ashwani Singla is employed as a Software Develop intern at Drinkfill Beverages Ltd.
Ashwani Singla
Drinkfill Beverages Ltd.
Here are a few of the great employers we have supported.
Do you want to address your labour shortages, diversify your workforce, and strengthen your organization?
Get started