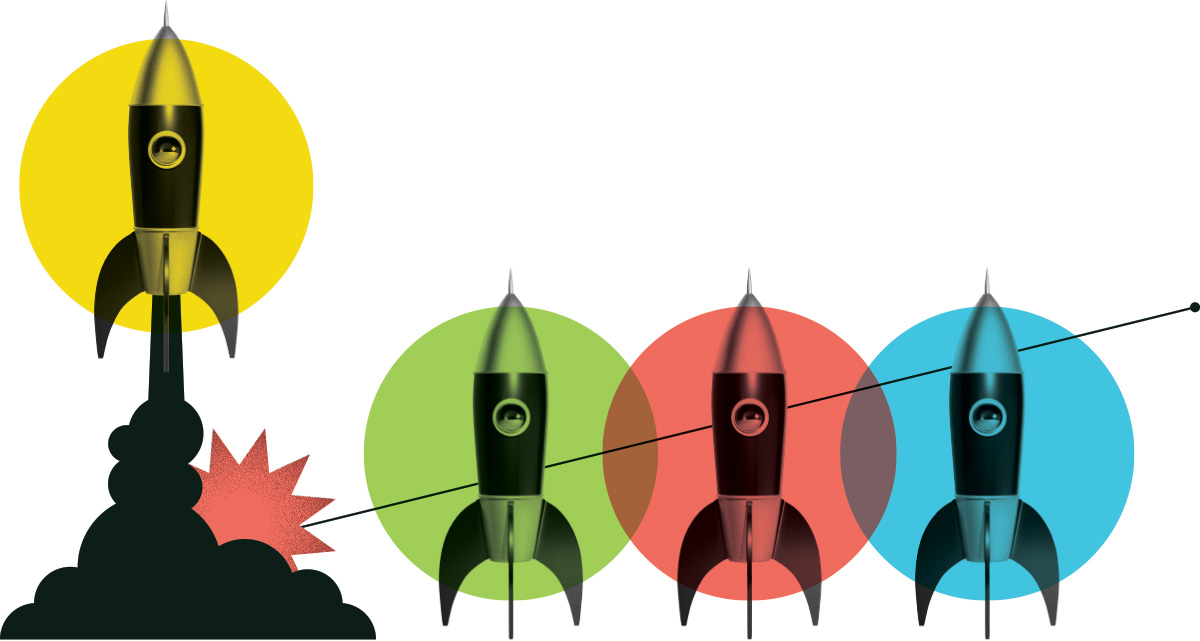 Solar Project Manager
Exactus Energy Inc.
Posted: May 13, 2021
Location: Toronto, Ontario
Internship Program: Natural Resources
Salary Range: $40,000 - $50,000
Hours per Week: 40
Start Date: January 4, 2022
End Date: December 30, 2022
Job Description
Exactus Energy is a professional services firm specializing in energy site surveys, design and engineering services. We provide clients with a turn-key package designed to simplify all aspects of on-site operations, design and engineering for solar PV energy projects, and energy reviews of the properties in question. Exactus Energy has designed and engineered over 200MW of residential, commercial, and utility-scale projects across North America. http://www.exactusenergy.com

Duties and Responsibilities
The Solar Project Manager role helps to coordinate clean energy projects and reviews from start to finish, leading to reduced carbon emissions and air pollution through the use of clean, renewable energy, and through retrofitting homes with more energy efficient materials and products.
This position is ideal for an engineering/technology/business student or graduate. The role of Solar Project Manager will involve working within a team and processing data collected by site surveyors to optimize energy use within residential homes (training on techniques/methods will be provided). The successful candidate should have high attention to detail, clear communication skills and be able to work in a fast paced environment.

Knowledge and Skills
Time management,
Analytical and problem solving skills ,
Attention to detail,
Strong communication,
Able to work in a fast-paced environmental,
Able to work independently and in a team
AutoCAD skills a plus, but not mandatory
Solar energy knowledge or background a plus, but not mandatory
Education Required
Science, Engineering, Business all acceptable
What are people saying about Career Launcher?
Hear first-hand from the interns and employers who benefit from the program.
View All Testimonials

"Colleges and Institutes Canada's Career-Launcher Internships program have enabled Sea Smart to grow our team and deepen our impact by hiring qualified interns who we would not have been able to hire without this critical funding. We are so grateful to Colleges and Institutes Canada for their generous support and also increasing employment opportunities for youth. I highly recommend other organizations to apply"
Dr. Elaine Leung
Sea Smart
A few of the great employers we have supported
Our funding helps them address labour shortages, diversify their workforce, and strengthen their industry.
Get Started