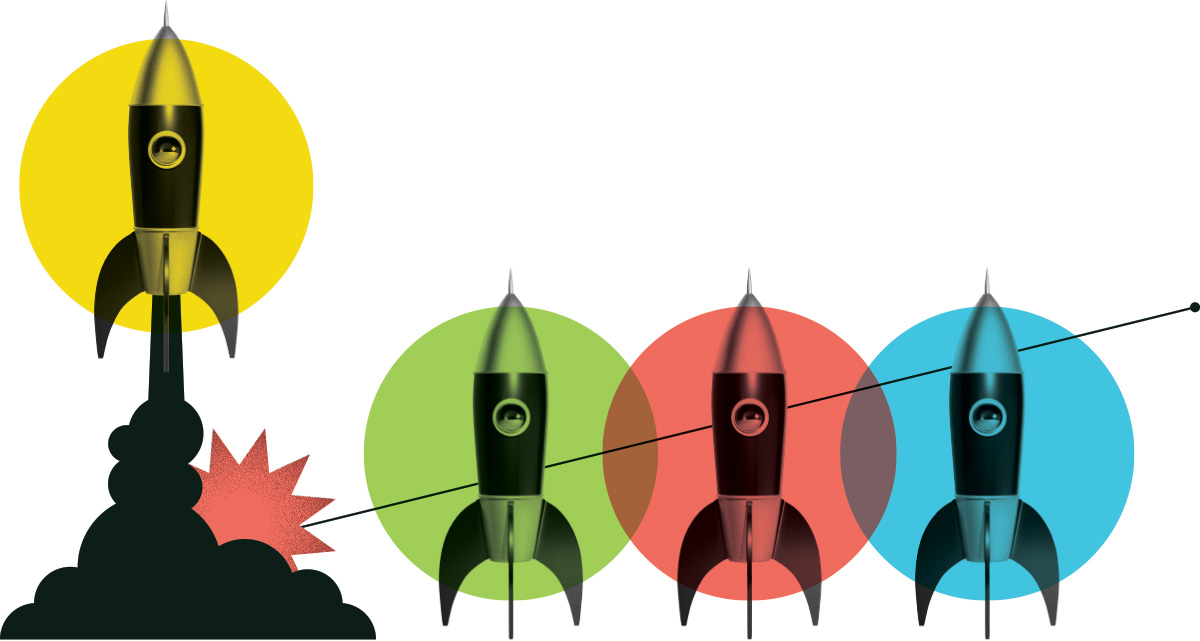 Lake Winnipeg Indigenous Monitoring Network Coordinator
Lake Winnipeg Foundation
Posted: December 17, 2021
Location: Winnipeg, Manitoba
Internship Program: Natural Resources
Salary Range: $40,000 - $50,000
Hours per Week: 32
Start Date: January 24, 2022
End Date: September 2, 2022
Job Description
Lake Winnipeg Indigenous Monitoring Network Coordinator will work with Indigenous-led monitoring and guardian programs across the Lake Winnipeg watershed to develop a robust and resilient network of technicians, knowledge keepers and decision makers. The coordinator will co-facilitate with the LWIC director: network promotion and development, conducting research, supporting assessments and audits of programs, coordinating capacity-building workshops, and assisting with gatherings.
Duties and Responsibilities
1. Monitoring Network Development
a. Promote the network
b. Identify and implement actions in establishing the network.
c. Liaise with partners and contractors to assess program and network needs.
d. Develop and research capacity-building tools, strategies, and methods for network partners.
e. Host capacity building workshops.
g. Evaluate and report on network activities, outcomes and impacts.
f. Disseminate outcomes and findings to network partners.
g. Maintain a thorough knowledge of the Lake Winnipeg ecosystem and issues affecting lake health and Indigenous livelihoods.

2. Member engagement and communications
a. Assist with coordination, facilitation and logistics for LWIC gatherings and events with members and Indigenous communities concerned about the health of Lake Winnipeg.
b. Prepare scans and policy briefs on priority issues for the collective.
c. Identify strategic partnerships and cultivate positive working relationships with members and partners across diverse sectors.
d. Prepare public presentations, letters, and blogs to promote LWIC programs, priorities and emerging issues.

3. Administration, planning and supervision
a. Contribute to annual operational planning activities to support the achievement of organizational goals.
b. Train, supervise and evaluate field staff and volunteers using human resources tools including work plans and performance management processes.
c. Track and manage funding resources allocated to assigned projects and programs within the approved annual budget.
d. Identify, develop and submit funding proposals to support new and existing communications and programs.

Knowledge and Skills
- Natural resource, environmental, chemical or biological science education with experience in conducting field surveys.
- Experience working in an Indigenous cultural context is required.
- Competent with Microsoft excel, word and project.
- Experience with geographic information system and database software an asset.
- Coordinate gatherings and meetings
- Prepare and deliver presentations
Education Required
BSc. in natural resource, environmental, chemical or biological sciences
Certification Required
Driver's License
What are people saying about Career Launcher?
Hear first-hand from the interns and employers who benefit from the program.
View All Testimonials

Hiring one of our grads is giving us a sense of the high-quality work they are ready to and capable of achieving with the education we provided.
Kelly Sveinson
Research Coordinator, Langara College
A few of the great employers we have supported
Our funding helps them address labour shortages, diversify their workforce, and strengthen their industry.
Get Started