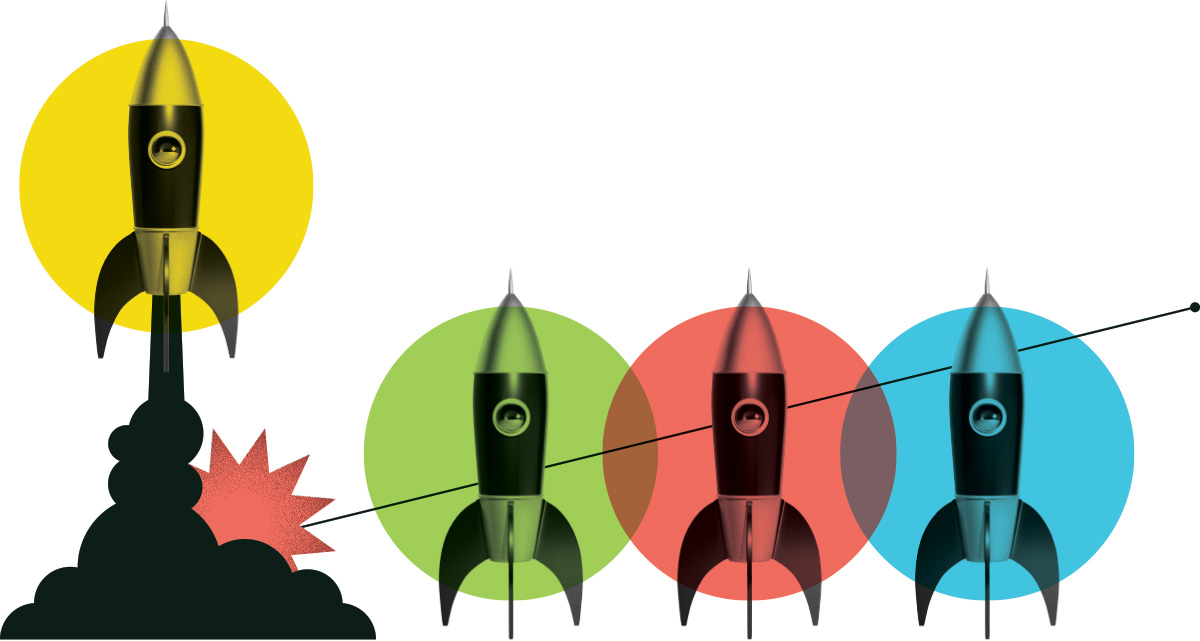 Firmware Developer
Connected Things Consulting Inc.
Posted: January 6, 2022
Location: Vancouver, BC
Internship Program: Clean Tech
Salary Range: $20,000 - $30,000
Hours per Week: 40
Start Date: February 22, 2022
End Date: September 2, 2022
Job Description
Our goal is to cater to a broad range of sectors including smart building management and Agritech. These solutions must be highly customizable, easy to use, efficient, cost-effective, and accessible from anywhere and anytime. We are continuously improving our products toward achieving the above goals. The company's vision is to develop AI-enabled frameworks for the built environment for sustainable operation from various aspects including resources and energy.
Duties and Responsibilities
The intern will work with our development team on an ongoing project related to distributed wireless architectures and algorithms. Such architectures require new paradigms which can be made possible by utilizing modern information and communications technologies such as the emerging Internet-of-Things technology. These systems are gaining popularity in high-value niche markets with geographically dispersed intelligent wireless platforms such as software systems for energy-efficient lighting; structural health monitoring; and heating ventilation and air conditioning (HVAC). The intern will work with our team in the integration and deployment of the system comprised of software and hardware components for energy-efficient building automation systems based on algorithms that take the distributed nature of a wireless control network into account. This demonstration phase would allow us to evaluate and refine our solution before deploying a real environment (office areas or parking spaces).
Knowledge and Skills
Firmware, C++, Python
Education Required
Computer Science Student/undergrad - Engineering student/undergrad
What are people saying about our programs?
Hear first-hand from the employers and job seekers who have benefitted from one of our programs.
View all testimonials

Knowing every day that I'm using my experience in biology to help find sustainable ways to grow food, and working alongside other like-minded researchers, makes it a fulfilling and exciting work environment" says Melody Sizer, Research Assistant working for the Research and Development team. 
Melody Sizer
Terramera
Here are a few of the great employers we have supported.
Do you want to address your labour shortages, diversify your workforce, and strengthen your organization?
Get started