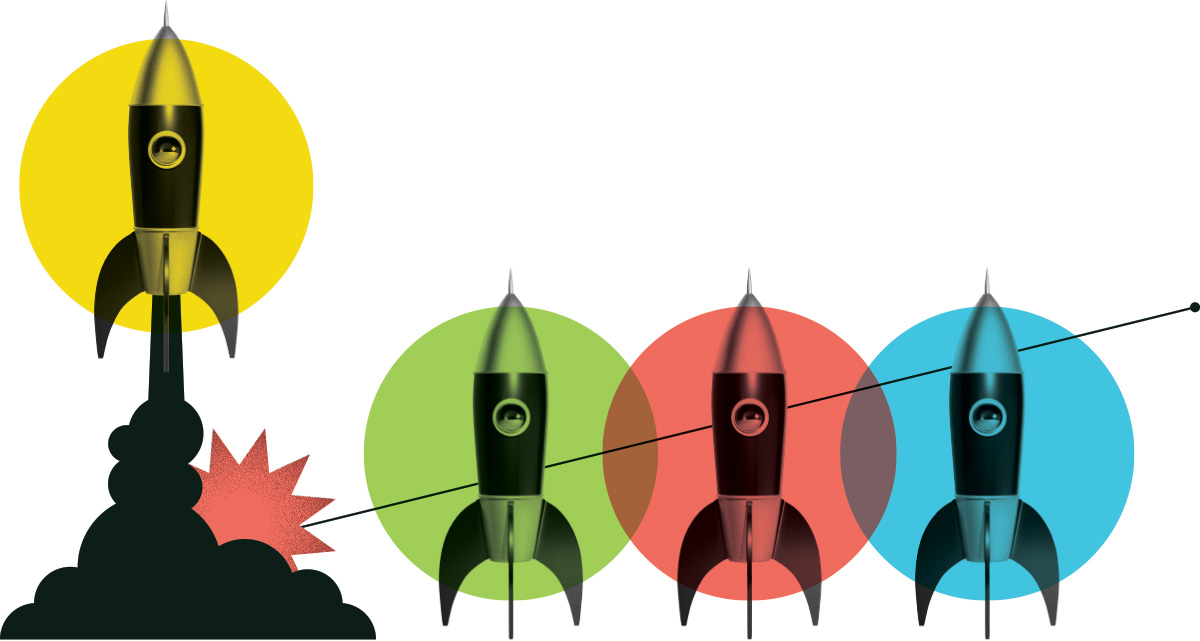 Mission Zero Coordinator
Sheridan College of Applied Arts & Technology
Posted: December 23, 2021
Location: Oakville, Ontario
Internship Program: Clean Tech
Salary Range: $20,000 - $30,000
Hours per Week: 35
Start Date: February 1, 2022
End Date: September 2, 2022
Job Description
About Sheridan
Founded in 1967, Sheridan has grown from a local college of 400 students to one of Ontario's leading postsecondary institutions, educating approximately 22,500 full-time and 18,500 continuing and part-time studies students every year in its campuses in three Ontario cities — Oakville, Brampton and Mississauga.
Every member of the Sheridan community is passionate about the transformational role we play in people's lives. Our strategic plan, Sheridan 2024: Galvanizing Education for a Complex World (https://sheridan2024.sheridancollege.ca/), charts a path towards a new ground-breaking model of higher education that reshapes post-secondary education and better prepares students for the future. We are committed to demonstrably advancing equity, diversity and inclusivity. Diversity is our strength and fuels our commitment to excellence. Across our campuses, we're making meaningful strides towards developing an equitable and inclusive community.
Sheridan is an internationally recognized and award-winning leader in sustainability. As a leading academic institution, employer and community partner, Sheridan is committed to embracing all aspects of sustainability. Our goal is to become the institutional model for a 21st-century organization.

About The Office for Sustainability (OfS):
The Office for Sustainability leads Sheridan to become a greener campus through our Mission Zero initiatives. Mission Zero is Sheridan's framework for institution-wide sustainability initiatives. One of our key goals is to foster a culture of sustainability through community engagement, learning, and outreach. We aim to become a waste-free campus where everyone is conscious about reducing our carbon footprints in daily activities.

About the position
This position will assist The Office for Sustainability (OfS) in the engagement and promotion of the Mission Zero initiatives as well as in the development and implementation of our Zero Waste program. This candidate will be involved in the design, planning and delivery of community events, including Repair Café, campus cleanup days, Zero Waste campaigns, environmental stewardship events, among others. The candidate will also be responsible for recruiting, organizing and supporting the Mission Zero volunteers for our outreach activities across the campus.
This position will be required to work in hybrid and be required to work in all three campuses as needed.

IMPORTANT
This position is being funded by Environment and Climate Change Canada. The final hiring decision is subject to the funding confirmation. All eligible interns (see below) are welcome to apply. This employment opportunity will give the priority to Indigenous youth, youth living with a disability and visible minority youth. Please self identify yourself in your application if you belong to one of these groups.

Eligible interns are:
• Post-secondary graduates
• No more than 30 years of age at the start of the internship
• Canadian citizens, permanent residents or persons granted refugee status in Canada
• Legally allowed to work according to the relevant provincial and Canadian legislation and regulations

Duties and Responsibilities
• Coordinate the planning and promotion of sustainability community events on campus
• Design and deliver education and engagement events on waste reduction and energy conservation to sustainable transportation and biodiversity protection
• Research, develop and implement solutions for waste reduction in campus operations
• Support the development of a community reuse centre on campus
• Recruit, coordinate and support the Mission Zero volunteers for our outreach events across the campus
• Collaborate with different groups, such as Residence, Food Services, and Student Union in the implementation and promotion of the Zero Waste program
• Create and implement marketing strategies for our Mission Zero initiatives to reach out to the campus audience throughout the year
• Create and update the content of the website as well as to prepare written material for the college intranet
• Maintain and update the content of our social media accounts
• Design promotional posters and create education materials to support our programs, events and campaigns
• Collect data for the Zero Waste program for monitoring progress and sharing of results
• Other duties as needed
• will work in hybrid and be required to work in all three campuses as required

Knowledge and Skills
• be knowledgeable about current local and global sustainability issues, such as resource conservation, circular economy, environmental stewardship, climate change, and sustainable development
• demonstrate a keen interest in the waste issues. Some research experience in the waste issues is an asset
• volunteering experience in sustainability initiatives is an asset
• be passionate about promoting sustainability and eager to build a sustainable community
• experience in planning and organizing sustainability community events and workshops
• experience in developing and implementing marketing strategies for social campaigns
• possess strong data management and analytic skills
• have excellent communication skills and organization skills
• possess strong graphic skills for creating print and digital design
• be experienced in maintaining WordPress website
• be familiar with using Microsoft Excel and other database software
• have good leadership skills and collaboration skills; enjoy interacting with others and customer-friendly

Education Required
Bachelor's Degree from a recognized institution in Environmental Science, Sustainable Development, Education, Marketing, or a related field.
What are people saying about Career Launcher?
Hear first-hand from the interns and employers who benefit from the program.
View All Testimonials

My work placement was a rewarding experience and I learned so much. The program is appealing for those who want to make an impact in the lives of others.
– Elo Eloho Igho-Osagie, Student

A few of the great employers we have supported
Our funding helps them address labour shortages, diversify their workforce, and strengthen their industry.
Get Started