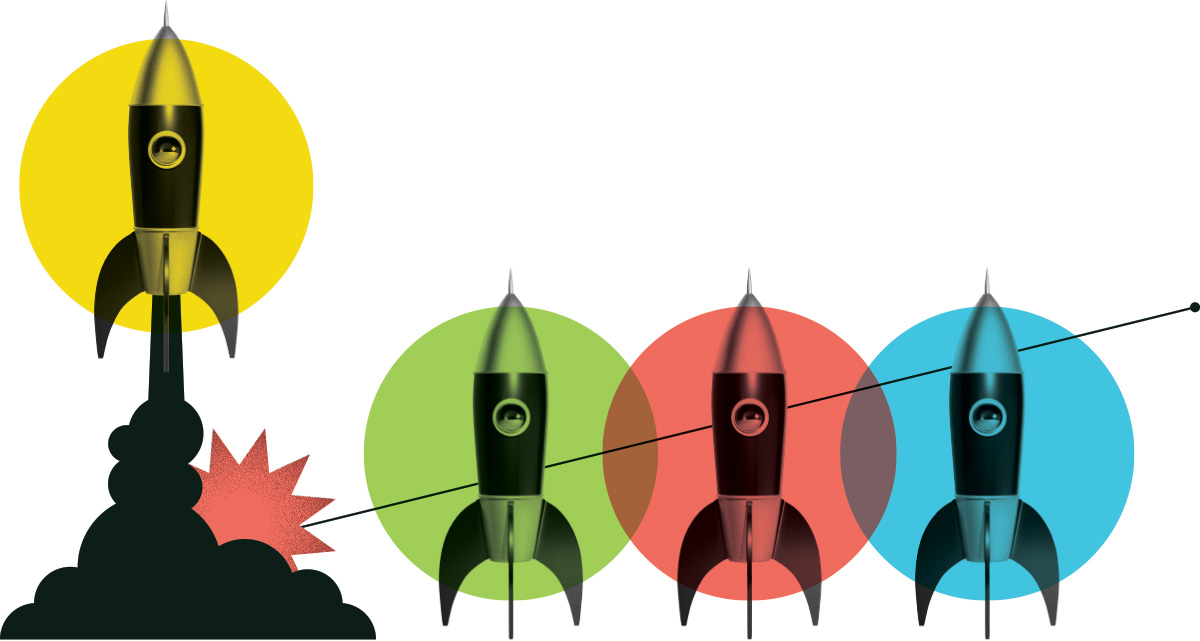 RESEARCH PROJECTS COORDINATOR
Memorial University of Newfoundland - Grenfell Campus
Posted: April 20, 2022
Location: Corner Brook, Newfoundland and Labrador
Internship Program: Natural Resources
Salary Range: $30,000 - $40,000
Hours per Week: 32
Start Date: July 12, 2022
End Date: February 28, 2023
Job Description
The Gros Morne Climate Action Network (GM-CAN) is a new Grenfell Campus research initiative spearheaded by Dr. Christina Smeaton and Dr. Camille Ouellet Dallaire that aims to provide expertise and support for Gros Morne's enclave communities regarding nature-based approaches to climate action. The Grenfell Interdisciplinary Research Hub (InterD) has initiated a five-year plan to support interdisciplinary research at Grenfell Campus and focussed on sustainability, including sustainable natural resources management.

The GM-CAN and InterD are hiring a full-time employee through the Green Jobs – Career Launcher Internship program. The successful candidate will carry out administrative tasks, logistics, engagement, and background research needed to support the expansion of these two research initiatives as well as Graduate Studies at Grenfell Campus. This role will also help build strong, inclusive, and interdisciplinary research and will be instrumental in developing strong relationships with partners, including Indigenous groups, and in compiling geospatial information and NL-specific research required to build place-based, action-oriented science.

Duties and Responsibilities
This is a 32 hour/week position. Tasks would include:
• background research for climate action in the context of the Gros Morne Enclaved communities and interdisciplinary approaches to wicked problems associated with the sustainable management of natural resources;
• supporting data collection, including literature review, interview compilation, and geospatial database management;
• develop a scientific communication strategy, including the development of promotional material, scientific outreach and writing grant proposals; and,
• planning and scheduling community and/or research meetings.


Knowledge and Skills
• Excellent written and oral communication skills
• Excellent organization skills
• Proficiency in Microsoft Office suite, especially Microsoft Excel
• Must have a good understanding of climate change science
• Must be able to meet deadlines and work independently
• Ability to write content for general audience (beyond academia)
• Proficiency in GIS and coding an asset (ArcGIS, Python, R)
• Experience with community engagement an asset

Education Required
The successful candidate will hold a bachelor's degree in Environmental Science, Environment and Sustainability, Geography, Environmental Humanities or any other related fields.
Certification Required
NA
What are people saying about Career Launcher?
Hear first-hand from the interns and employers who benefit from the program.
View All Testimonials

This internship has been an excellent opportunity to bridge the gap between my academic experience and the more technical conservation world. I've had a chance to apply the theory and skills which I learned in an academic setting to more practical questions.
Kira MacFarlane
Ontario Nature
A few of the great employers we have supported
Our funding helps them address labour shortages, diversify their workforce, and strengthen their industry.
Get Started