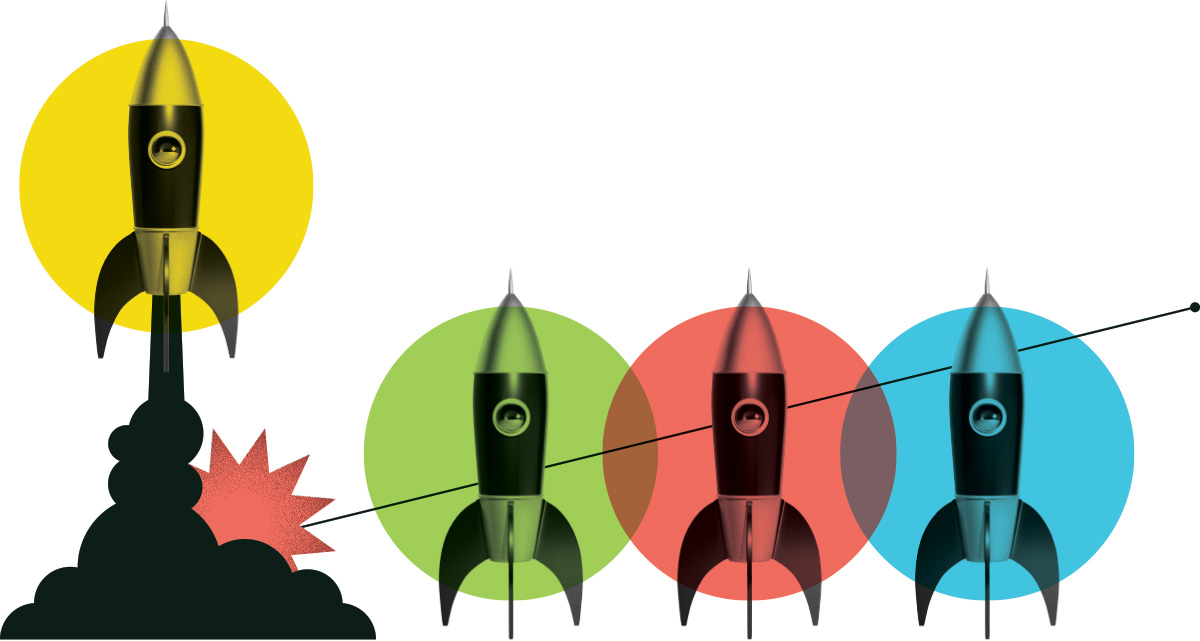 Sustainable Development Goals (SDG) Intern
Selkirk College
Posted: October 12, 2021
Location: Castlegar/Nelson/remote, British Columbia
Internship Program: Impact
Salary Range: $0 - $10,000
Hours per Week: 30
Start Date: August 15, 2022
End Date: November 10, 2022
Job Description
The SDG Intern's role will be to raise awareness of and encourage action towards the United Nations Sustainable Development Goals (SDGs) among students, staff and faculty at Selkirk College. They will work to mobilise the campus community to take further steps to act upon the SDGs, helping all areas of the college see where their work aligns with sustainable development. Additionally, the SDG Intern will support existing environmental sustainability initiatives on campus. Reporting to the College's Sustainability Coordinator, the SDG Intern will gain experience in project management, event planning, workshop facilitation, communications, and data management. They should have a strong interest in sustainable development, excellent communications skills both written and verbal, strong organizational skills, and be able to work independently and as a member of a team.
Duties and Responsibilities
- Plan and host an in-person SDG-focused outreach event for students and employees
- Embed the SDGs into existing campus events (i.e. Fall orientation events) and assist in development of a 'low-impact/sustainable events' guide
- Support student Sustainability Club projects and help promote these actions within the SDG framework. Past projects have included waste audits, trail walks, garbage pick ups, volunteer days, other outreach events.
- Support initiatives on campus working to reduce College emissions (ie reusable to-go container pilot program, organic waste diversion, recycling programs)
- Manage data relevant to SDG-related actions on campus and identify ways to quantify contributions
- Assist the Sustainability Coordinator in continuing to create a culture of sustainability on campus and represent Sustainable Selkirk and Selkirk College in a professional manner within the surrounding community
Knowledge and Skills
Basic knowledge and/or interest in SDGs
Awareness of Selkirk College schools and programs an asset
Experience organizing events
Experience with social media platforms (Instagram, Facebook)
Superior time management and communication skills, both written and oral
Demonstrated ability to work independently and as part of a team
Knowledge and experience in relevant software, particularly Microsoft Word, Excel, PowerPoint, and Zoom, and ability to work effectively remotely

Education Required
Any relevant post-secondary education (Bachelor or diploma) within a sustainability-related discipline
What are people saying about Career Launcher?
Hear first-hand from the interns and employers who benefit from the program.
View All Testimonials

The program is very informative and a great starter course for those who want to work in the health field.
– Hanna Gien Tuico, Student

A few of the great employers we have supported
Our funding helps them address labour shortages, diversify their workforce, and strengthen their industry.
Get Started