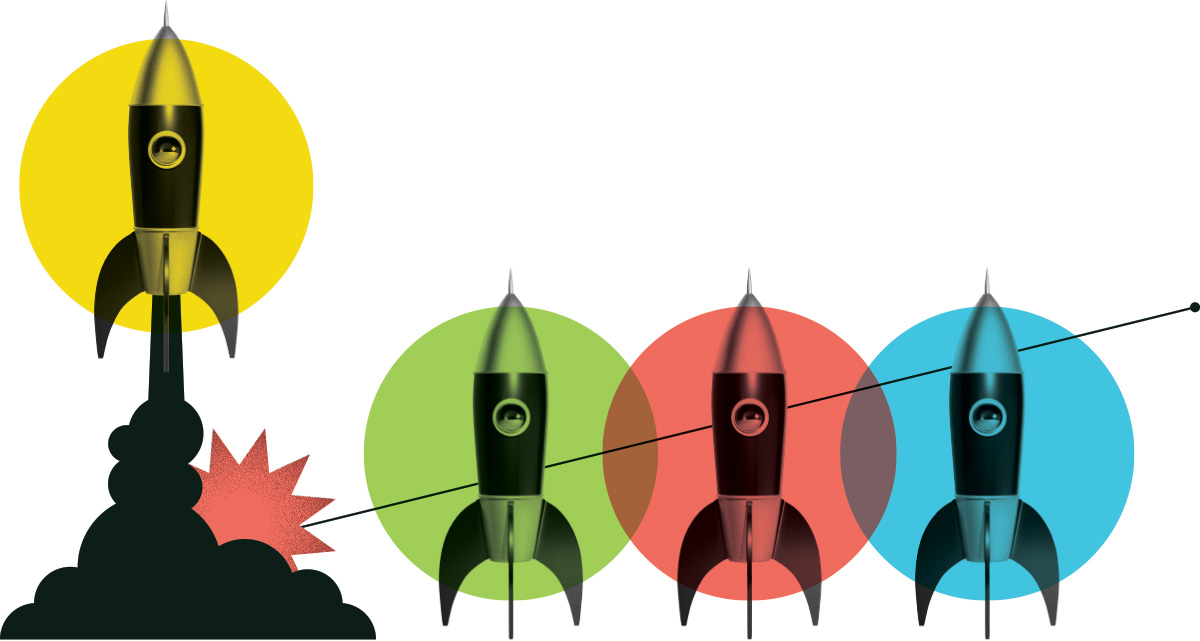 Climate Forest Technician
Community Forests International
Posted: February 3, 2022
Location: Sackville (this is head office location but candidates can work from home anywhere in the Maritimes with regular travel for fieldwork), New Brunswick
Internship Program: Natural Resources
Salary Range: $40,000 - $50,000
Hours per Week: 37
Start Date: June 1, 2022
End Date: February 28, 2023
Job Description
Community Forests International is searching for a Climate Forest Technician to join our ambitious and deeply collaborative team as we grow. The new team member will assist with forest surveys and carbon inventories, climate-focused forest management and education programs, and new land conservation efforts. The Forest Technician will work closely with other members of the forest team and support our forest sites primarily throughout southern New Brunswick and increasingly in Nova Scotia.

We strive to be a caring and welcoming workplace and we are excited to receive applications from a diversity of people. Because this job involves working directly with the unceded land of the Mi'kmaq and Wolastoqiyik Nations we are especially welcoming of applications from people from these Nations, or from people who have a direct connection to Indigenous communities.

Community Forests International is committed to diversity in our workplace and encourages applications from traditionally marginalized groups such as, but not limited to: racialized persons, Indigenous persons, persons with disabilities, and persons from the LGBTQIA2S+ community. We encourage applicants to self-identify in their cover letter if they are a member of an underrepresented community (if they are comfortable doing so).
Duties and Responsibilities
a) Forest Inventories & Monitoring
• Completing forest inventories and monitoring of Community Forests' properties and for clients, including inventorying regeneration, timber, and carbon, and cataloging tree species diversity and other ecological features.
• Inputting and analyzing data following established monitoring processes.

b) Forest Management Planning & Operations
• Supporting the Forest Program Manager to develop management plans, including climate-adaptive silvicultural interventions, for Community Forests' properties.
• Implementing management plans on Community Forests' properties by working with the Forest Program Manager to organize and supervise forest management activities including contractor services.
• Working with reforestation partners to deliver Community Forests' annual tree planting program.
• Contributing to database management and ArcGIS maps and data management.

c) Forest Land Securement
• Supporting the teamwork to locate and secure high-priority forest properties for Community Forests' programs in New Brunswick, Nova Scotia, and Prince Edward Island.

d) Forest Program Development
• Collaborating with Indigenous organizations, clients, local forest product marketing boards and co-ops, researchers, landowners, and the general public to further Community Forests' programs.
• Supporting the delivery of workshops and training for forestry professionals, landowners, and the public.
• Contributing to funding applications and proposal development on an as-needed basis.
• Regularly participating in Community Forests' full-team programs and activities.
Knowledge and Skills
Essential Qualifications
Candidates should have either academic or work experience as a Forest Technician or Forester. Additional essential qualifications include:
• Skill and comfort in navigating solo through the woods with online/offline maps, GPS, and compass.
• Experience in forest and/or natural science sampling techniques or traditional forest knowledge techniques.
• Comfortable speaking directly with various stakeholders including landowners and in public presentations.
• Valid driver's license and access to a vehicle.
• Tree identification in the Wabanaki Forest.
• Completion of at least one course or work experience using ArcGIS 10.
• Competence using Microsoft Excel & Office and other workplace applications.

Essential Qualities
Candidates are required to be:
• Committed to Community Forests International's full vision and mission and our core principles of trust and justice.
• Able to work alone and as part of a team.
• Self-directed and self-motivated, and able to organize and manage own workflow effectively.

Beneficial Qualifications and Skills
Exceptional candidates will also display the following:
• Understanding of Traditional Indigenous Wabanaki Forest Knowledge.
• Experience organizing and overseeing forest management activities, including harvesting and road building.
• Knowledge of English, French, and other local languages is an asset.
• Familiarity with climate-smart forest management interventions.
• Experience in forest mensuration.
• Comfortable staying alone overnight at field sites in rustic accommodations.
Education Required
Candidates should have either academic or work experience as a Forest Technician or Forester.
Certification Required
Valid driver's license and access to a vehicle.
What are people saying about our programs?
Hear first-hand from the employers and job seekers who have benefitted from one of our programs.
View all testimonials

An internship is a truly valuable and worthwhile use of your time. It opens doors to interact with people from all sort of disciplines and backgrounds which in turn develops you as an individual. Working with Plotly, which creates open-source software, I was able to learn and work with so many talented individuals, and it all comes together when you see researchers, academics, and industry professionals using tools that you contributed to developing. It's a truly worthwhile endeavor and I would wholly recommend it to any grad
Hammad Khan
Plotly Technologies Inc.
Here are a few of the great employers we have supported.
Do you want to address your labour shortages, diversify your workforce, and strengthen your organization?
Get started