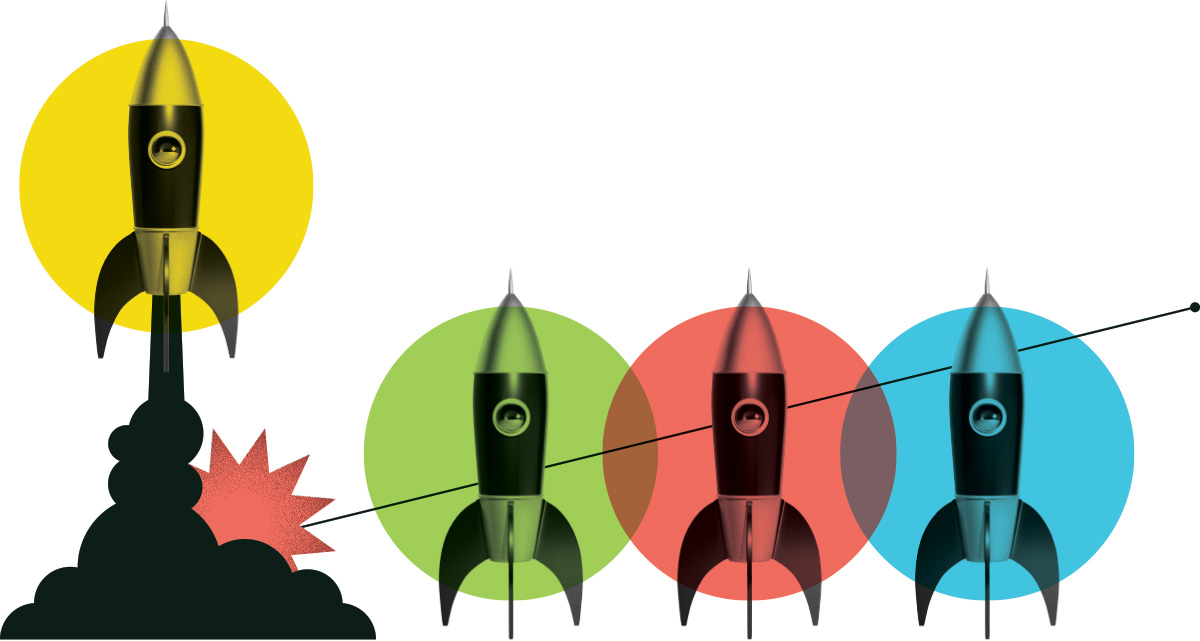 Artificial Intelligence Software Engineer (Intern)
Super GeoAI Technology Inc.
Posted: August 16, 2021
Location: Saskatoon, Saskatchewan
Internship Program: Digital Tech
Salary Range: $50,000 - $60,000
Hours per Week: 40
Start Date: June 1, 2022
End Date: November 30, 2022
Job Description
Super GeoAI Technology Inc. (SGA) is a fast-growing geospatial artificial intelligence (GeoAI) technology Startup company with offices in Saskatoon and Calgary. We are adding Artificial Intelligence (AI) team members immediately to our Saskatoon office. We are developing GeoAI-driven products that will significantly impact productivity in the wheat production industry and have the potential to revolutionize how wheat growers around the world manage production activities.

Our artificial intelligence (AI) team is made up of three groups: data team responsible for data collection and AI training datasets, algorithm team responsible for developing and designing AI algorithms and AI solutions, and software developer team responsible for implementing and developing AI-driven mobile and web applications. The ideal candidates for our team are hands-on, dedicated persons who enjoy fast-paced development cycles spanning from research to production in the order of months.

As an AI software engineer, you will understand and implement the AI models provided by our AI algorithm engineers. You will work with other AI team members to build AI-driven mobile and web applications, and to build GeoAI-driven cloud frameworks for managing spatial big data in agriculture.
Duties and Responsibilities
● Understand, design, develop, customize, test, refine and deliver AI-driven mobile and web applications;
● Write industry-ready software solutions that leverage artificial intelligence for image and spatial data processing;
● Work with customers and AI team members to use AI to solve real problems in agriculture;
● Work with cutting-edge technologies for artificial intelligence and deep-Learning.
Knowledge and Skills
● Strong software engineering skills in mobile application and/or web applications;
● Strong programming skills in Python, PyTorch, Tensorflow, and/or other ML languages and frameworks;
● Experience in backend server and data-warehousing design and implementation is a plus.
Education Required
Bachelor's or master's degree in computer science or a related field with focus in machine learning.
What are people saying about Career Launcher?
Hear first-hand from the interns and employers who benefit from the program.
View All Testimonials

"Colleges and Institutes Canada's Career-Launcher Internships program have enabled Sea Smart to grow our team and deepen our impact by hiring qualified interns who we would not have been able to hire without this critical funding. We are so grateful to Colleges and Institutes Canada for their generous support and also increasing employment opportunities for youth. I highly recommend other organizations to apply"
Dr. Elaine Leung
Sea Smart
A few of the great employers we have supported
Our funding helps them address labour shortages, diversify their workforce, and strengthen their industry.
Get Started