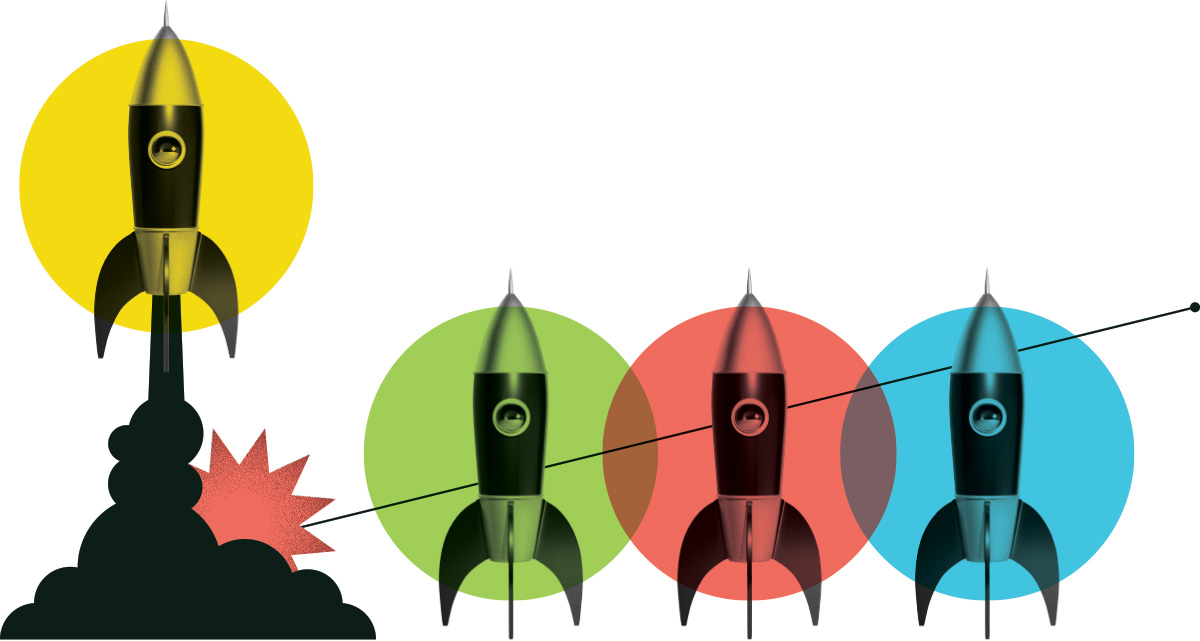 Junior Electrical Designer
Borealis Wind Inc.
Posted: September 14, 2021
Location: Waterloo, ON
Internship Program: Clean Tech 22-23
Salary Range: $50,000 - $60,000
Hours per Week: 40
Start Date: July 11, 2022
End Date: January 23, 2023
Job Description
Who we are:
Borealis Wind is increasing production and revenue for cold-climate wind farms. We are addressing the problem of icing on wind turbine blades, which results in prolonged downtime during the winter. Our patented device is a retrofit blade heating system that prevents and removes ice buildup.
We strive to have a positive impact on the environment. Our product is designed to increase renewable energy production, and therefore reduce greenhouse gas emissions. We are considerate of the waste we create with our system and our work practices. We are also considerate of the lifestyle we live and its impact on the environment.

Our Corporate Values:
Customer Focus: We value our customers and providing them with a high-quality product and high-quality service. Our goal from the start was to solve the problem of icing for our customers. We take our customer feedback seriously and aim to impress.
Integrity: We value integrity, which means open and honest communication in all aspects of our business and following moral principles of how we treat each other, our work and our customers.
Teamwork: We value teamwork. We value each person's contribution equally to others. We encourage each person to contribute their ideas and feedback to all levels of the company. If one person makes a mistake, we have all made that mistake and we work together to resolve it. If one person has a success, it is a success for all of us and we celebrate it together.
Safety: We value the safety of our team and all stakeholders that are impacted by our product. We prioritize safety in our design and in our work practices, to ensure that those that encounter our work are able to do so safely.

Objectives of this Role
- Assist with the execution and timely completion of engineering projects by analyzing project scope and determining project specifications, establishing test programs for product investigations, analyzing test programs for accuracy, examining projects for compliance, and preparing reports for the company and our clients
- Evaluate applications and components of electronic systems, including design, development, testing, and manufacturing, with an eye on areas where improvements can be made
- Apply engineering fundamentals to solve complex electrical/electronic design problems, and develop innovative power solutions based on project requirements and organizational standards
- Create and implement design and manufacturing processes and testing methods that maximize production streams and deliver quality materials
- Train, educate, and guide technicians for maximum productivity and on-time project completion
Duties and Responsibilities
Daily and Monthly Responsibilities
- Design, implement, maintain, or improve electrical systems, and testing methods to examine product quality and capability—always adhering to organizational standards and expectations
- Coordinate manufacturing, construction, installation, maintenance, support, and documentation to ensure compliance with specifications, codes, and customer requirements, maintaining project scopes, schedules, and budgets at all times
- Maintain system and component capabilities through rigorous testing, searching for ways to improve functionality and efficiency, and implementing appropriate segments to keep production methods current
- Prepare comprehensive documentation for all electrical designs, including wiring diagrams/schematics, bill of materials, assembly drawings, and design changes, test reports, design-validation plan, and reports to ensure that installation and operations conform to standards and customer requirements
- Analyze project requirements and perform technical calculations supporting design, including electrical requirements, safety standards, and motor controls; develop and implement software databases to track production processes
Knowledge and Skills
Skills and Qualifications
- Bachelor's degree in electrical engineering or Degree in Electrical Engineering Technology or similar
- 1+ years experience as an electrical engineer
- 1+ years experience with PLC used to control electrical systems
- Strong electrical (24V to 600V) testing and design capabilities
- Strong understanding of electrical panel manufacturing processes
- Strong focus on quality control
- Proven innovative approach to electronic systems development
- Expertise in SolidWorks

Preferred Qualifications
- Experience with software development and/or PLC code development
Education Required
Bachelor in Electrical Engineering, Degree in Electrical Engineering Technology, or similar
What are people saying about our programs?
Hear first-hand from the employers and job seekers who have benefitted from one of our programs.
View all testimonials

I have always wanted to work in health care and this program and work placement allowed me to get my foot in the door.
– Madison Smith, Student

Here are a few of the great employers we have supported.
Do you want to address your labour shortages, diversify your workforce, and strengthen your organization?
Get started