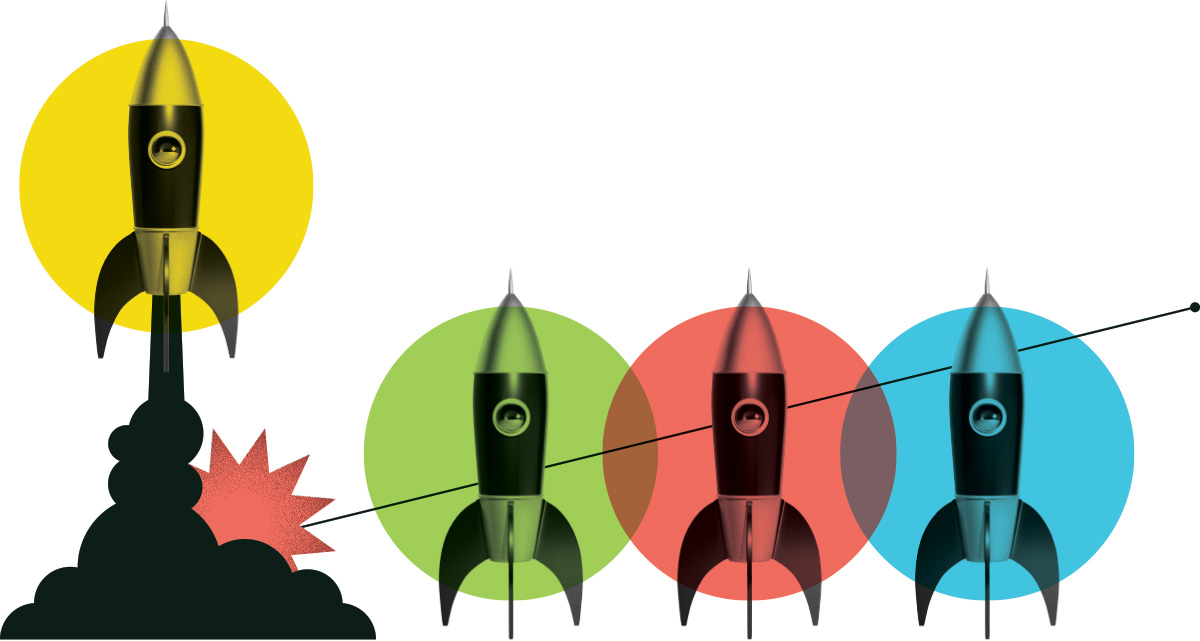 Junior Policy Analyst
Steve S.J. Lee Consulting
Posted: April 25, 2022
Location: Virtual, Ontario
Internship Program: Impact
Salary Range: $10,000 - $20,000
Hours per Week: 37
Start Date: May 23, 2022
End Date: August 19, 2022
Job Description
The Junior Policy Analyst will assist the Principal Consultant to engage a set of charitable foundations and the Government of Canada to fund a standard-setting entity to design the Pathway for Municipal Climate Action Plans. The Consultant will engage with philanthropic organizations, NGOs, academics and public policy specialists on ways to accelerate climate change progress at the municipal level. Municipalities govern urban areas where most of the carbon emissions occur in our country, and where political forces can encourage or discourage climate change progress. Over the coming decade, a time of energy transition, there will be a need for evaluating the progress from more carbon-intensive to less carbon-intensive urban areas. The opportunities for using rating systems to measure progress include a top-down approach (e.g., standard setting systems which enable funders to stipulate conditions for receiving grants). The deliverables will relate to ways to transfer the learnings of the previous project, and to scale the project up for the interest of community foundations and others across the country and abroad.
Duties and Responsibilities
The Junior Policy Analyst will assist the Principal Consultant with the following duties and responsibilities:
• Develop Objectives and Key Results with timelines
• Submit a monthly progress report to review and adjust the Objectives, Key Results, and Deliverables
• To achieve the Objective, deliver 30 or so presentations, verbal briefings, speeches at virtual meetings, in-person meetings, symposiums, conferences, to 50 or so relevant stakeholders, such as ECF, members of the Environment Funders Canada, influencers and thinkers in Canada affiliated with government, academia, municipal associations, philanthropic and civil society organizations.
• To achieve the Objective, develop necessary materials, including but not limited to, presentation materials, reports, academic publication, media op-ed, media articles, press releases, webinars, policy briefs, policy proposals, press conferences, events on the Hill, Government of Canada's pre-budget consultation submission, Federal committee hearing documents, videos, photos, websites, webpages.
• Develop presentation based on findings in report.
• Prepare an academic paper for submission to one or more publications.
• Present report and findings to community funders and other organizations. Assess the level of interest in these organizations in having a fuller understanding of the current municipal climate action landscape and developing aligned strategy to increase the pace of effective municipal climate action.
• Based on the interest seen in the prior step, plan next steps that could include summary of the current landscape, and/or bring leaders together to create an aligned strategy to increase the pace of effective action.
Knowledge and Skills
• Proven critical thinker who makes appropriate decisions and finds solutions easily
• Extreme attention to detail; takes pride in and ownership of work and is able to manage projects from concept through launch with very little supervision
• Ability to work well in a fast-paced environment and listen and learn from stakeholders
• Strong writing skills, especially the ability to communicate policy ideas and legislative proposals concisely and effectively to a diverse range of audiences
• Ability to work independently and collaboratively while meeting deadlines consistently with minimal supervision
• Knowledge of municipal, provincial, and federal policy development, legislative, and funding decision-making processes
• Strong skills in researching, interpreting, and analyzing complex data and policies
• Skill in synthesizing complex information and translating it into clear and concise policy documents
• Ability to develop policy documents
• Comfortable with understanding and interpreting regulations and legislation
• Experience navigating utility, regulatory commission, and legislative websites to find and present accurate information
• Intellectual curiosity and willingness to take initiative
• Prioritization, time management, and knowing how to ask for help
What are people saying about Career Launcher?
Hear first-hand from the interns and employers who benefit from the program.
View All Testimonials

My work placement was a rewarding experience and I learned so much. The program is appealing for those who want to make an impact in the lives of others.
– Elo Eloho Igho-Osagie, Student

A few of the great employers we have supported
Our funding helps them address labour shortages, diversify their workforce, and strengthen their industry.
Get Started