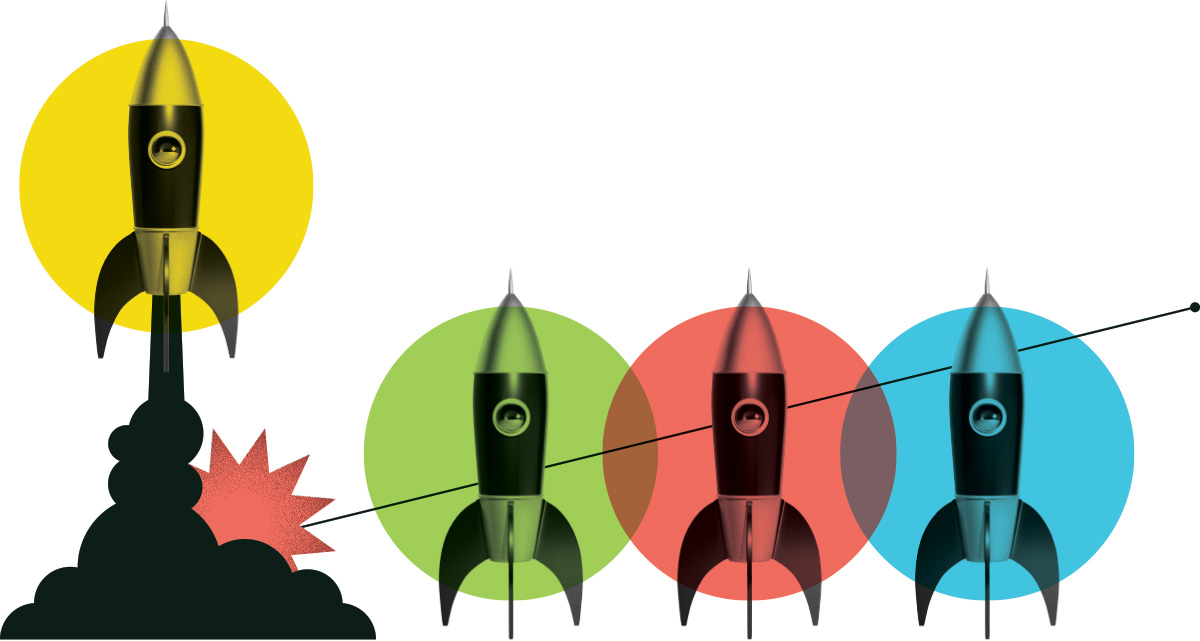 Full-stack developer
PLAKK
Posted: November 27, 2021
Location: Montreal, Quebec
Internship Program: Digital Tech
Salary Range: $0 - $10,000
Hours per Week: 30
Start Date: May 2, 2022
End Date: October 31, 2022
Job Description
PLAKK is building a cloud-based platform that revolutionizes the prediction and prevention of strokes using novel machine-learning methods on different medical imaging modalities. We are currently looking for a Software Developer to help integrate machine learning models on a web application.
Duties and Responsibilities
- Report directly to the Chief Executive Officer
- Work closely with PLAKK's executive and engineering team
- Meet with decision makers, systems owners, and other key opinion leaders for the development of a functional Web application
- Test and deploy programs and systems on PLAKK's web application
- Improve, troubleshoot, and debug existing software
- Write clean, clear code following existing code styles and structure

Knowledge and Skills
- Currently pursuing/completed a degree in computer science or similar program
- Experience with languages such as Javascript, Ruby, CSS, and HTML
- Experience using Amazon Web Services
- Experience with software design and development
- A solid grasp of fundamental algorithms and applications
- Excellent analytical and creative problem-solving skills.
- Excellent written and oral communication skills
- Keen attention to detail
- Highly self-motivated and directed
- Experience in building iOS applications is a bonus

Education Required
Currently pursuing/completed a degree in computer science or similar program
What are people saying about Career Launcher?
Hear first-hand from the interns and employers who benefit from the program.
View All Testimonials

"They helped to alleviate the health care team's workload, allowing the staff to focus on providing care to residents."
Manager, Marcie Personal Care Home

A few of the great employers we have supported
Our funding helps them address labour shortages, diversify their workforce, and strengthen their industry.
Get Started