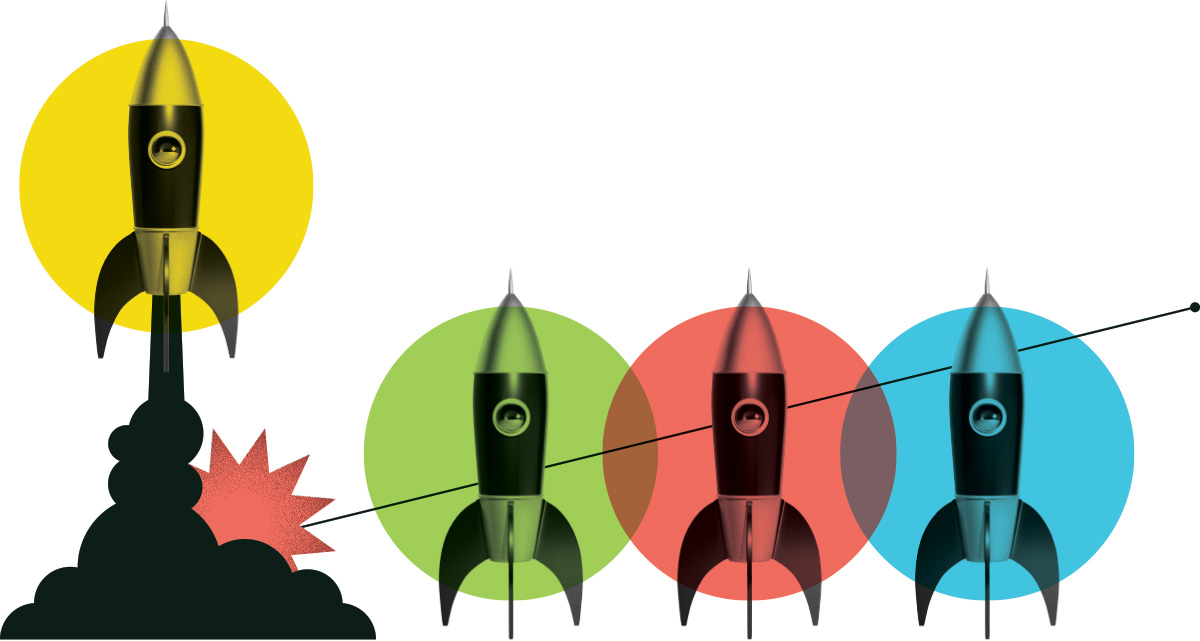 Mechanical Engineer/Technician
Wiser Marine Technologies Ltd.
Posted: April 28, 2022
Location: Victoria/Saanich, British Columbia
Salary Range: $40,000 - $50,000
Hours per Week: 35
Start Date: June 13, 2022
End Date: February 24, 2023
Job Description
Wiser Marine Technologies Ltd. (Wisertech) is a high-tech company that focuses on providing cutting-edge, green alternatives to existing marine-oriented products, services and equipment. With most of its products derived from recent academic-research, Wisertech is active in the fields of augmented reality navigational equipment and optimized solar energy generation systems.

We are currently seeking a highly motivated intern for the position of Mechanical Engineering/Technician for a 37 week internship at Wisertech. The Mechanical Engineering Student will support improvement projects and do daily tasks to improve process operations.

This opportunity is best suited for candidates pursuing a Mechanical, Mechatronic or Industrial Engineering degree in a co-op position for a post-secondary program. The position will be located remotely or at the company office at UVIC.

Duties and Responsibilities
- Design and build solar capture experimental mechanical systems
- Implement problem-solving activities to improve overall process performance
- Document processes, collect and analyze data and interact with employees and lead hands
- Support activities by working closely with the team
- Perform all other duties reasonable to the position as assigned by the Manager
Knowledge and Skills
- A bachelor degree or certificate in Mechanical, Mechatronics, Electrical or Industrial Engineering
- Knowledge and experience in a manufacturing environment (considered an asset)
- Experience with Solidworks/Fusion360 having the ability to update and change drawings and plant layouts (considered an asset)
- Strong analytical, problem solving, organizational and prioritizing skills, capable of complex reasoning analysis
- Self starter driven by results, setting goals and meeting deadlines
- Good interpersonal skills with ability to collaborate on projects, maintain effective relationships, and communicate clearly
- Must be independent and capable of working under minimal supervision

Education Required
Post-secondary Diploma or Certificate in Mechanical, Mechatronics, or Industrial Engineering
What are people saying about Career Launcher?
Hear first-hand from the interns and employers who benefit from the program.
View All Testimonials

I feel that my internship was a meaningful position where I got to make a real difference in the College. It was very stimulating work  that was both fun and challenging. I got to meet many different people within the College and outside in the community. I would  recommend a similar experience to other interns because it provides a much greater understanding of how sustainability really  works in a post-secondary institution than what you can learn in a classroom. 
Megan Hardman
Bow Valley College
A few of the great employers we have supported
Our funding helps them address labour shortages, diversify their workforce, and strengthen their industry.
Get Started