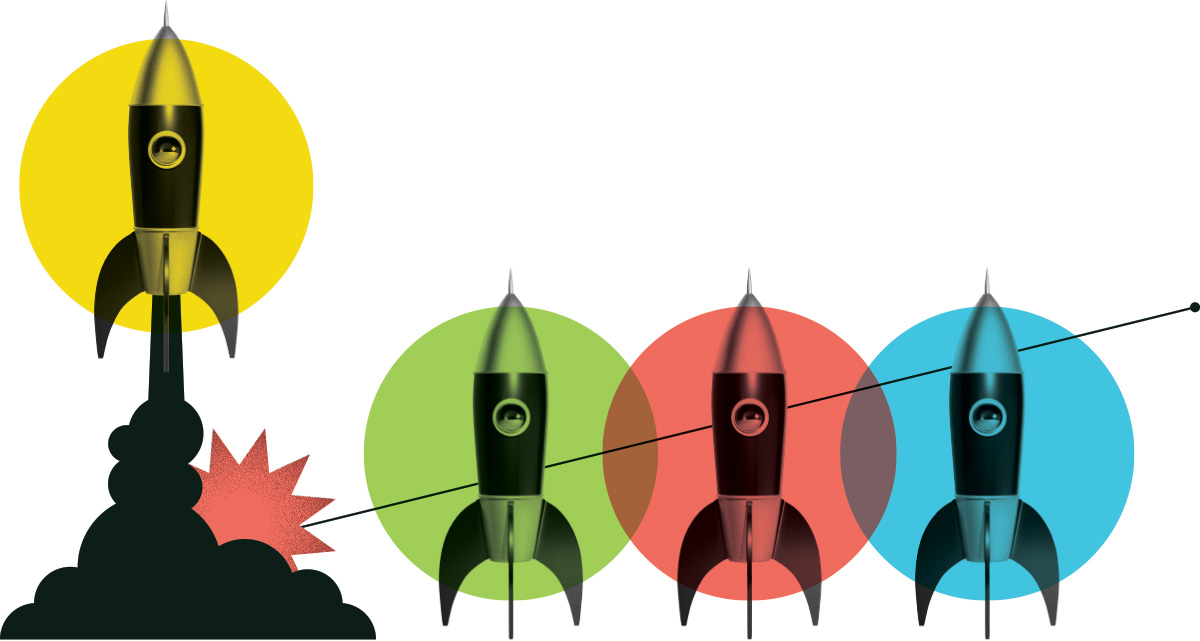 Electrical Apprentice
Elexicon Group Inc.
Posted: September 20, 2021
Location: Whitby, Ontario
Internship Program: Natural Resources
Salary Range: $70,000 - $80,000
Hours per Week: 40
Start Date: June 1, 2022
End Date: December 1, 2022
Job Description
Elexicon Group provides a one-stop shop for our clients' energy needs, including rapidly-growing support for EV charging infrastructure, particularly in the multi-unit residential and municipal sectors. We have commitments to install over 1500 EV charging stations across Canada within the next 2 years, driving a need for in-house electricians to increase our installation throughput. The Electrical Apprentice will work with either a journeyman and master electrician to safely install Level 2 and 3 charging stations. In the medium to long term, we expect to expand our team of electricians to include work in energy- and emissions saving retrofits, and distributed generation projects.
Duties and Responsibilities
• Installation and maintenance of electrical systems including EMT, PVC and rigid conduit, cable tray, instrumentation and controls wiring, new service installations, etc;
• Read and interpret electrical drawings & schematics , mechanical plans and specifications;
• Building and wiring of electrical control panels;
• Perform installations that meet local electrical code requirements;
• Ensure safe working conditions and procedures in all phases of power services operations;
• Provide input on work orders to ensure proper completion if requested;
• Liaise with potential customers for business development;
• Assist in the costing of projects, accounting for expenditures and billing instructions;

Knowledge and Skills
• A valid 309A electrical license
• Familiarity with the Ontario Electrical Safety Code
• Safety training including: Working at Heights, Elevated Work Platform, WHMIS, MOL 4-Steps Health and Safety Awareness
• Good standing with Ontario College of Trades
• Experience in Commercial and Multi-Residential sectors is preferred
• Strong written and verbal communication with customer service skills


Education Required
High School Diploma
Certification Required
A valid 309A electrical license
What are people saying about Career Launcher?
Hear first-hand from the interns and employers who benefit from the program.
View All Testimonials

All current staff members of Intervale have gotten their start through this internship program. If it were not for this program, Intervale would not have been able to provide employment to young people from rural  communities of Newfoundland and Labrador.
Kathleen Blanchard
Intervale Associates Inc.
A few of the great employers we have supported
Our funding helps them address labour shortages, diversify their workforce, and strengthen their industry.
Get Started