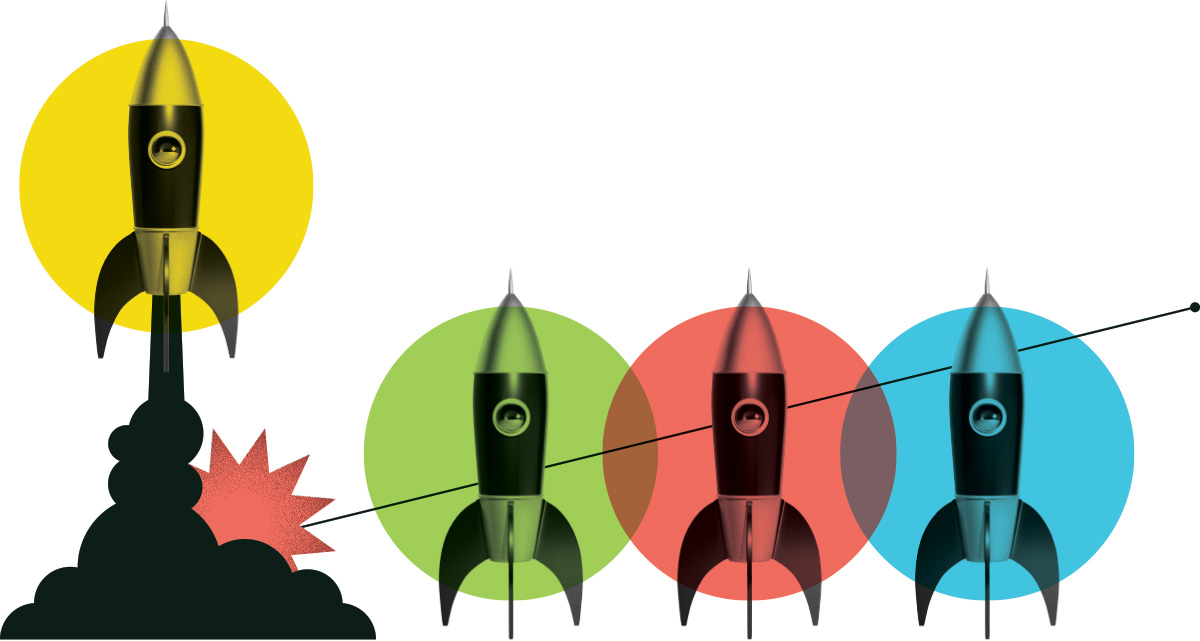 Consultant en GES
Cégep de la Gaspésie et des Iles
Posted: February 28, 2022
Location: Carleton-sur-Mer, Quebec
Internship Program: ImpAct
Salary Range: $10,000 - $20,000
Hours per Week: 30
Start Date: August 29, 2022
End Date: November 25, 2022
Job Description
Dans le cadre de la réalisation des objectifs du développement durable ODD 13, du lancement du projet d'écologisation et de l'atteinte de la carboneutralité d'ici 2030, le Cégep de la Gaspésie et des Iles souhaite engager une ressource afin de contribuer à la réalisation de l'inventaire des GES au Campus de Carleton-sur-Mer. Le lieu de travail serait au Campus de Carleton-sur-Mer ou en télétravail. Si l'option télétravail est souhaitée, quelques présences au campus seront nécessaires. Le stagiaire sera sous la responsabilité du Service de la recherche et de l'innovation, mais encadré par un chargé de projet au CIRADD, notre centre de recherche en développement durable.
Duties and Responsibilities
• Définir le périmètre de l'inventaire des GES pour le campus de Carleton-sur-Mer
• Identifier les sources et puits de carbone du campus
• Mise en place d'une méthodologie de calcul
• Collecte de données
• Réalisation des calculs
• Présentation des données dans un rapport, si le temps le permet.


Knowledge and Skills
• Capacité d'analyse et de synthèse pour être en mesure de faire l'inventaire des GES et de communiquer les résultats
• Maîtrise d'Excel
• Sens de l'initiative et facilité à vulgariser
• Facilité à travailler en équipe
• Bonne méthode de travail, gestion du temps, autonomie, débrouillardise et flexibilité

Education Required
Universitaire
Certification Required
aucune
What are people saying about our programs?
Hear first-hand from the employers and job seekers who have benefitted from one of our programs.
View all testimonials

It has been an amazing time at AXIS. They're building a suite of connected devices that are designed to save energy, primarily in the commercial sector. The technology we are creating automates window shades in commercial buildings and has been proven to significantly reduce energy consumption. It blocks out the solar heat gained during sunny weather, while harvesting natural daylight during overcast weather. I'm very proud to be a part of this process.
Tung Huu Le

Here are a few of the great employers we have supported.
Do you want to address your labour shortages, diversify your workforce, and strengthen your organization?
Get started