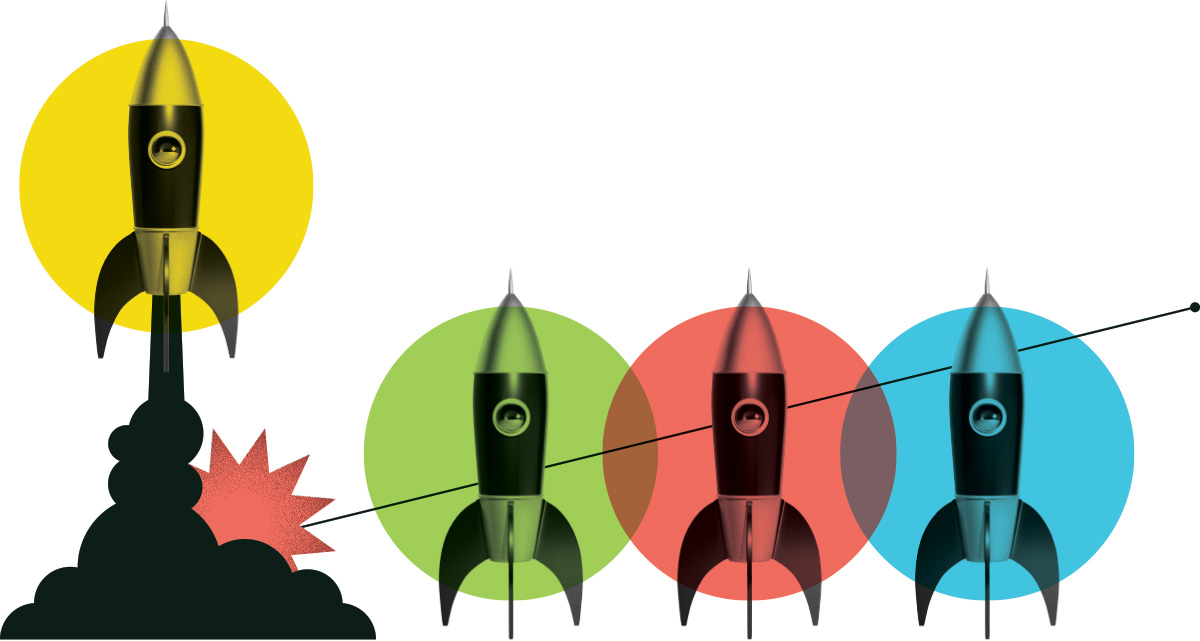 Software Developer
Be One to Give Inc
Posted: November 30, 2021
Location: Toronto, Ontario
Salary Range: $20,000 - $30,000
Hours per Week: 30
Start Date: June 6, 2022
End Date: December 30, 2022
Job Description
Canada has a $49B food waste issue while 1 in 7 Canadians are food insecure. This amount of food waste generates 56M tonnes of methane gas and Retailers along the supply chain are responsible for 79% of that waste. Those same Retailers produce 3.2M metric tonnes of surplus edible food each year; 96% of which is NOT being rescued or redistributed.

Be One to Give is an on-demand B2B delivery app for surplus food lost or wasted along the supply chain. Powered by technology and logistics we deliver food with a shelf life of less than 48 hours to agencies supporting those who are food insecure. We do this at a cost to Retailers of $1 per lb with biodegradable packaging -OR- $.50 per lb without; deliverables include same day pickups, branded labels and daily impact reporting.

Our technology provides Retailers with the tools necessary to capture 100% of surplus food from their daily operations. Through two easy steps we help our clients achieve their organic waste reduction goals by providing on-demand food redistribution at the end of the day. Our solution will lower the cost of food waste, reduce methane emissions and feed millions who are food insecure.

To date we've redistributed 19,040 lbs of food to 14,280 people diverting 72,352 lbs of methane gas from the atmosphere. Our mission is to close the gap between surplus food and food insecurity by redistributing 100% of avoidable food waste across Canada by 2030!

We're now looking for a Software Developer to help build the app to it's final stage; this includes integration mapping with interactive icons, e-commerce capacity for custom order billing and invoicing for monthly users. Our MVP is currently available on both iOS/Android and has been active in-market since Aug '21.
Duties and Responsibilities
- Design, code, test, and release new product features from concept to production with minimal oversight in an efficient manner.
- Work with Lead Developer to identify and understand functional and technical requirements, documenting them as a use case in Github.
- Adhere to all source code management and release management best practices in accordance with company policy.
- Identify opportunities for improvement in existing products, working with the Lead Developer to design and execute appropriate fixes where required.
- Provide technical support to all stakeholders through slack/email/phone.
- Remote deployment and configuration of our products for customers.
- Provide weekly updates to the Founder/CEO for the duration of contract

Knowledge and Skills
- Able to develop complex software systems with production quality deployment, monitoring and reliability.
- A solid foundation in core network concepts, experience with AWS/Azure and/or software licensing are considered a plus.
- Understanding of web authentication protocols, network security and optimization.
- Current tech stack: Backend - Django, Redis, Celery, | Frontend - React Native, Expo | Deployment - Heroku, RedisLabs, | Javascript, C++, MySQL.
- Experience working with web APIs HTML, XML, JSON, REST, building new APIs considered a plus.
- Web/Visual Design, UI/UX, and other relevant HCI experience.
- Strong communication skills - technical and business.
- Strong focus on high-quality mobile UI experiences.

Education Required
University/College graduate
What are people saying about Career Launcher?
Hear first-hand from the interns and employers who benefit from the program.
View All Testimonials

All current staff members of Intervale have gotten their start through this internship program. If it were not for this program, Intervale would not have been able to provide employment to young people from rural  communities of Newfoundland and Labrador.
Kathleen Blanchard
Intervale Associates Inc.
A few of the great employers we have supported
Our funding helps them address labour shortages, diversify their workforce, and strengthen their industry.
Get Started