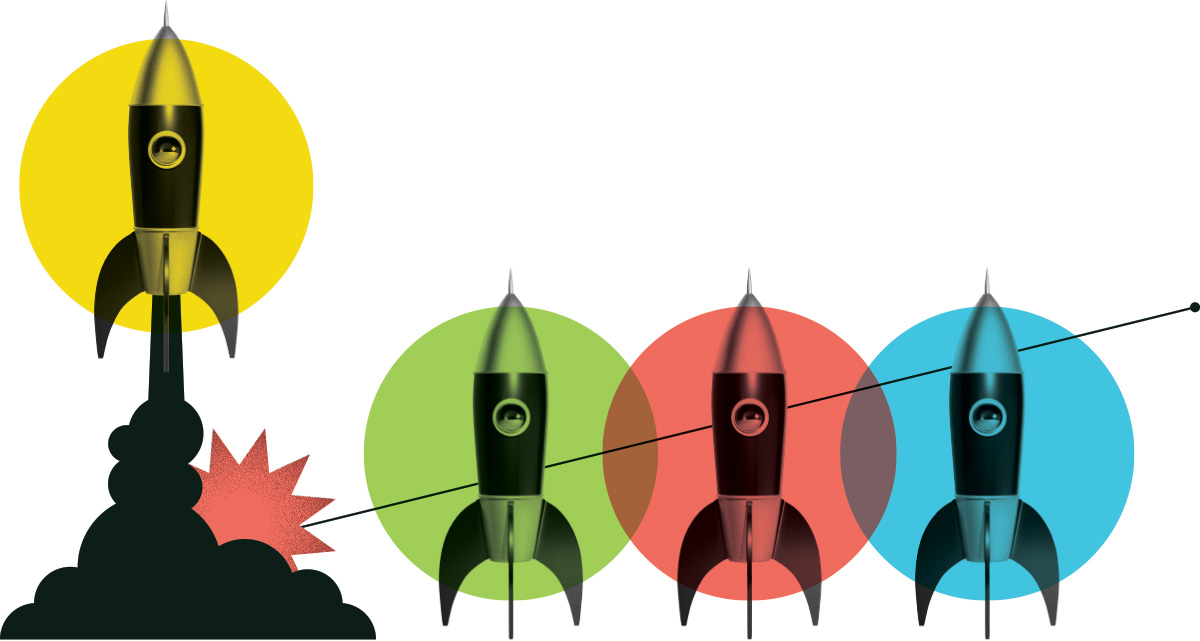 Food Forest Internship
Keepers of the Circle
Posted: May 11, 2022
Location: Kirkland Lake, Ontario
Internship Program: Natural Resources
Salary Range: $10,000 - $20,000
Hours per Week: 35
Start Date: May 30, 2022
End Date: December 16, 2022
Job Description
Keepers of the Circle is developing ecosystem enhancement projects throughout the Temiskaming District, mainly at each of their sites in Kirkland Lake and New Liskeard. KOTC is looking for a local intern for their Food Forest site in Kirkland Lake. With our vision "the Creation of an Inspiring Outdoor Space" we hope to build a space that supports the intergenerational transfer of Indigenous Knowledge and cultural practices and promotes food sovereignty, climate solutions and ecosystem conservation.

Duties and Responsibilities
- Support the installation of the KOTC Food Forest project in Kirkland Lake and occasionally in New Liskeard.
- Support the development of the Temiskaming Seed Keepers seed bank initiative by planning and delivering community workshops on seed saving and other food sovereignty.
- Create and deliver educational workshops and project materials about ecosystem services, non-timber forest products and conservation initiatives within the community.
- Assist with curriculum development around the KOTC Food Forest projects and other climate solutions and conservation initiatives.
- Recruit and organize project volunteers

Knowledge and Skills
- Proficient in software like Google Drive, Microsoft Outlook, Canva, social media, Zoom etc…
- Physical fitness is mandatory since the Food Forest project will require many hours of manual labour.
- Ability to lift 50lbs, ability to use hand tools safely.
- Experience in soil and water sampling and testing.
- Experience with community organizing, group facilitation and teaching skills.
- Some experience in gardening, agriculture, forestry or similar.
- Post secondary education in forestry, agriculture, environment or similar.
- Valid driver's License and access to a vehicle.


Education Required
Post secondary experience in Forestry or Environmental field
What are people saying about Career Launcher?
Hear first-hand from the interns and employers who benefit from the program.
View All Testimonials

We have used this program in the past and have two current employees that were brought into the company as interns. They both will hopefully have long established careers. The Natural Resources Internship program has certainly made it easier for our company to take a small risk by bringing in employees with little to no experience in the industry. The rebate we get helps cover the cost of training and teaching the employee the basic skills needed for a job at our company and their occupation. By bringing employees in early we can invest in them and hopefully have them for 5 or 10 years or longer with the company. 
Hannes Rupitsch
BC Passive House
A few of the great employers we have supported
Our funding helps them address labour shortages, diversify their workforce, and strengthen their industry.
Get Started