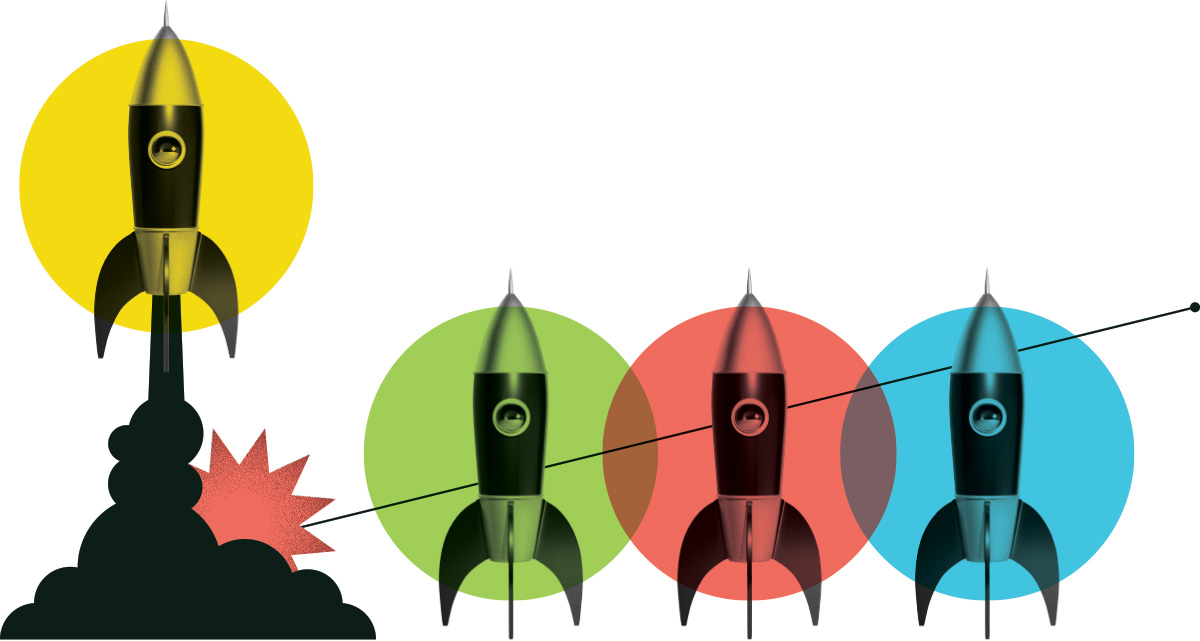 Industrial Engineer
Bamboo Nations International
Posted: May 13, 2022
Location: Vancouver, British Columbia
Internship Program: Clean Tech
Salary Range: $50,000 - $60,000
Hours per Week: 30
Start Date: July 18, 2022
End Date: February 27, 2023
Job Description
Bamboo Nations is on a mission to build carbon-negative communities for a sustainable future. We are an advanced materials manufacturing company making engineered bamboo building products to decarbonize the construction industry. The construction industry is the number one source of greenhouse gas emissions, and there is an affordability crisis with urban housing that needs to be solved. Be part of breaking the barriers to transition the construction industry into an Earth-regenerative solution instead of a source of depletion.

We are looking for an Industrial Engineer to join our team and help us design and develop our bamboo processing and material manufacturing operations, ensuring our bamboo manufacturing process is carbon-negative.

The milestones to accomplish in this role are: design development of our bamboo gigafactory workflows and production processes and optimizing production and machine requirements. You will work closely with the executive team, and other team members in ensuring our manufacturing strategy are aligned with our overall mission and organizational goals.

Duties and Responsibilities
Lead the design development phase of our bamboo manufacturing process based on determining production goals and production flows.
Collaborate with the manufacturing and R&D team in design system thinking sessions to develop carbon-neutral processes that suit bamboo manufacturing context.
Source and specify cost-effective machines and control systems to maximize output, and reduce energy consumption and resource circularity whilst ensuring strong quality assurance processes.
Shape the green manufacturing strategy together with the management team to align with the firm's values and objectives.
Coordinate site selection and validate processes with our bamboo forestry team in Latin America to ensure design and production standards are appropriate for the local context.
Manage manufacturing budgets and KPIs.
Prepare material and equipment lists, purchase orders, cost analyses, and estimated production costs.
Design the layout of our Latin American bamboo processing facilities and our advanced manufacturing plant in BC, Canada.
Determine personnel requirements and operating expenses for designed facilities.
Develop a guideline for our manufacturing standard operating procedures ensuring personnel safety, quality, and productivity.
Managing process documentation and preparing production reports.


Knowledge and Skills
A degree in industrial engineering, wood products manufacturing or a related field required
Passion for clean technology, green manufacturing, and sustainability.
Relevant work experience in the wood products manufacturing or automobile industry.
Advanced knowledge of state-of-the-art glulam, CLT, plywood processing machinery, processes, and standards.
Critical thinking, creative problem-solving mindset, desire to grow, strong communication and presentation skills.
Comfortable working independently in a fast-paced startup environment, meeting deadlines and pivoting fast.
Proficiency in MS Office, AutoCAD

**Superpowered Candidate**
Knowledge in bamboo as a building material, bamboo processing, and bamboo engineered products.
Proficiency in Spanish, and/or Mandarin
Project management experience
Startup experience

Education Required
Degree in industrial engineering, manufacturing engineering or a related field required
What are people saying about Career Launcher?
Hear first-hand from the interns and employers who benefit from the program.
View All Testimonials

I feel that my internship was a meaningful position where I got to make a real difference in the College. It was very stimulating work  that was both fun and challenging. I got to meet many different people within the College and outside in the community. I would  recommend a similar experience to other interns because it provides a much greater understanding of how sustainability really  works in a post-secondary institution than what you can learn in a classroom. 
Megan Hardman
Bow Valley College
A few of the great employers we have supported
Our funding helps them address labour shortages, diversify their workforce, and strengthen their industry.
Get Started