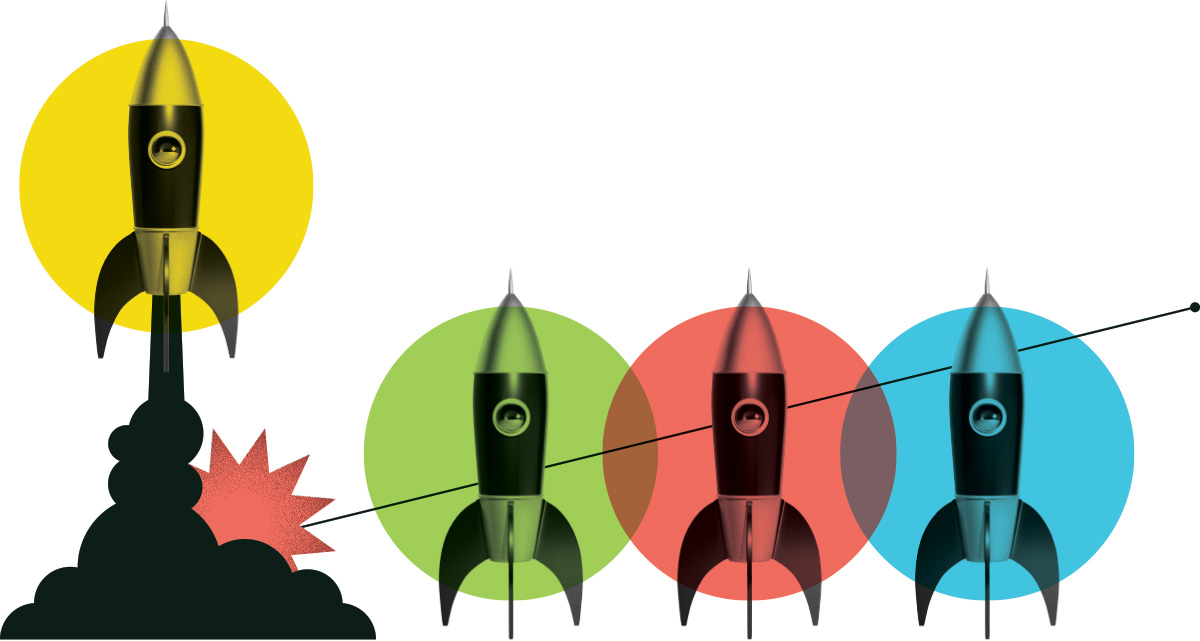 Sustainable Supply Chain Coordinator
Water Rangers
Posted: May 13, 2021
Location: Val-des-Monts, Quebec
Internship Program: Clean Tech
Salary Range: $40,000 - $50,000
Hours per Week: 35
Start Date: July 4, 2022
End Date: February 28, 2023
Job Description
Water Rangers, as an organization, is aiming to be a leader in the new Clean Tech Green Economy. The Sustainability Supply Chain Coordinator should be passionate about improving Water Rangers' ability to provide products that are greener than ever in support of our mission that every community has the tools they need to take care of their local waterways!

We're growing fast and our water quality testkits are an integral part of our cleantech system where we help communities collect and record water quality data. As our Sustainable Supply Chain Coordinator, under the supervision our leadership team, the coordinator will oversee every stage of our water quality testkit's production. Throughout the production flow, from purchasing the raw materials to the delivery of the final product, the coordinator will be using technological systems and novel manufacturing methods to constantly improve our efficiency, reduce our carbon footprint, reduce waste, and prioritize local suppliers, all while maintaining the highest standards for quality and affordability of our products to benefit our community of passionate water protectors. This person will ensure the right amount of product is made at the right time, as well as coordinate the storage of the raw materials and final product. As they grow into their role and find novel ways to improve supply chains, they'll work very closely with our product designer to make improvements in our water quality testkit designs to harness new technologies available and ensure we're getting greener at every stage as well as coordinate local assembly. They will help with fulfillment and work with other team members to ensure we have great products and happy clients!

Duties and Responsibilities
• Maintaining and improving our supply chain, with a focus on finding efficiencies and improvements in making our manufacturing greener all while making sure we can fulfill demand on time.
• Procuring raw supplies, and maintaining relationships with suppliers.
• Organizing our online inventory management system and our fulfillment system.
• Developing and building relationships with customers, understanding how to make their experience using our water quality testkits better.
• Working closely with staff fulfilling orders and improving systems design.
• Developing new distribution channels (e.g. through trusted resellers).
• Developing a roadmap for improving efficiency and for scaling up operations.

Knowledge and Skills
• Green manufacturing
• Supply chain management
• CRM and Inventory systems management
• Procurement
• Customer service and fulfillment
• Strong data management skills
• Strong data analysis skills
• Marketing

Education Required
Sustainable management, Green manufacturing degree, or similar.
What are people saying about Career Launcher?
Hear first-hand from the interns and employers who benefit from the program.
View All Testimonials

"I think it is a wonderful program to support small companies in making strategic hires that they might not do on their own" 
Geordie Adams
PubliVate Inc.  
A few of the great employers we have supported
Our funding helps them address labour shortages, diversify their workforce, and strengthen their industry.
Get Started