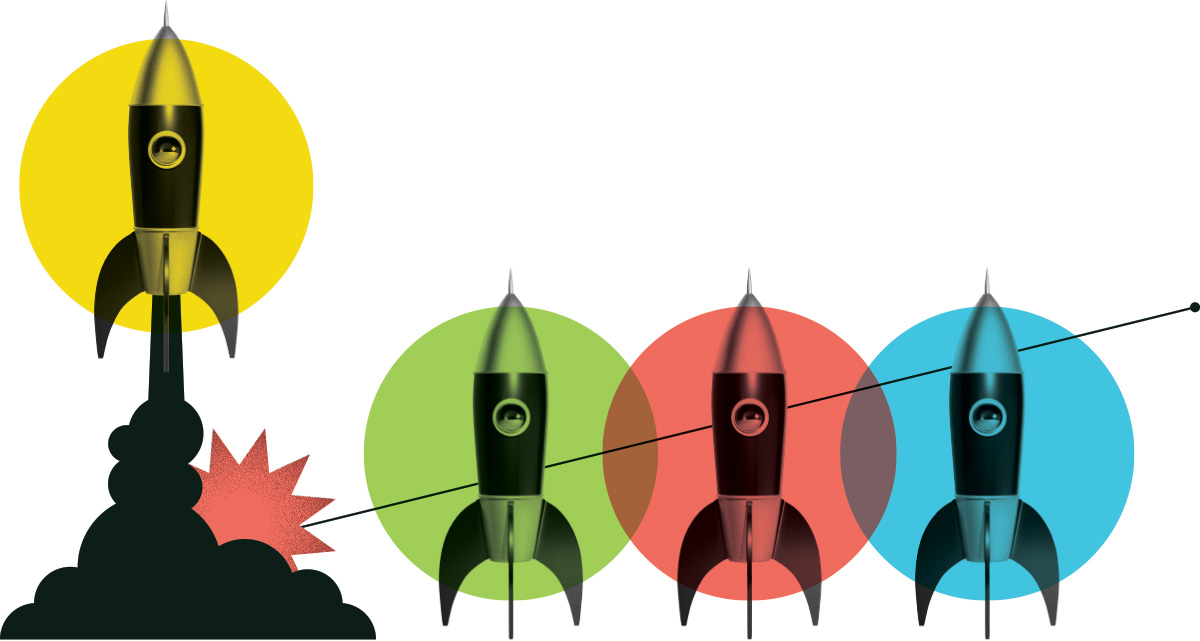 Project Assistant. ( Software Engineering )
NORSOUTHED COOPERATIVE INNOVATION FOUNDATION
Posted: September 19, 2021
Location: Toronto, Ontario
Salary Range: $30,000 - $40,000
Hours per Week: 30
Start Date: July 1, 2022
End Date: February 28, 2023
Job Description
The job description consists in using existing technology platform for software development. The candidate will be gaining high level digital skill and soft skill development getting access to our foundation AWS credits account enabling him to use computing, quantum computing and developer tools, machine learning, storage, mapping, analytics, database, Internet of Things, etc. to perform the activities stated in the projects outline below. The candidate will be participating in developing of software architectural grid, using existing technology for renewable energy (Solar Photovoltaic Farm & Lithium batteries for energy storage) distribution to improve rainforest management, agroforestry, clean water resources, organic farming that is, alternative energy for rainforest residents and stakeholders. The selected candidate will be using the "RET Screen Clean Energy Management Software" platform that enables low-carbon planning, implementation, monitoring and reporting -
Duties and Responsibilities
Candidate will be working on long-term projects for coding, website and app development and adaptive technology regarding NbS (Nature based Solutions ) , EbA( Ecosystem based Adaptation) and NCS(Nature Climate Solutions), renewable energy [Solar Photovoltaics] to improve rainforest Management, agroforestry business, clean water resources, organic farming and to restore natural or modified ecosystems ( for instance, Greater Antilles Mangroves Restoration or the Improvement of Bolivian Amazonian rainforest for Carbone Dioxide Removal and for the increment of resilience and the reduction of vulnerability of people and ecosystems to climate change by creating and developing hybrid approaches ( nature and technology solutions for climate change mitigation and Carbon sequestration and storage )
Knowledge and Skills
Candidate needs to be fully knowledgeable about computer science or computer engineering. Ready to learn about NbS, EbA, CDR (carbon dioxide removal) , Carbon credits, sustainability , resilience, disaster risk reduction, renewable energy , focused on Solar Photovoltaics, etc. . Candidate must be ready to learn about nature-based solutions project proposal, rational , management , and eventually implementation.

Education Required
Computer Science Graduate / Computer Engineering Graduate
What are people saying about Career Launcher?
Hear first-hand from the interns and employers who benefit from the program.
View All Testimonials

"Having an extra set of hands in a busy work environment – to sit with the residents, to help with preparations for meals, and portering residents – always gives our staff more time. They were a huge asset to our facility."
Manager, Selo Gardens Personal Care Home

A few of the great employers we have supported
Our funding helps them address labour shortages, diversify their workforce, and strengthen their industry.
Get Started