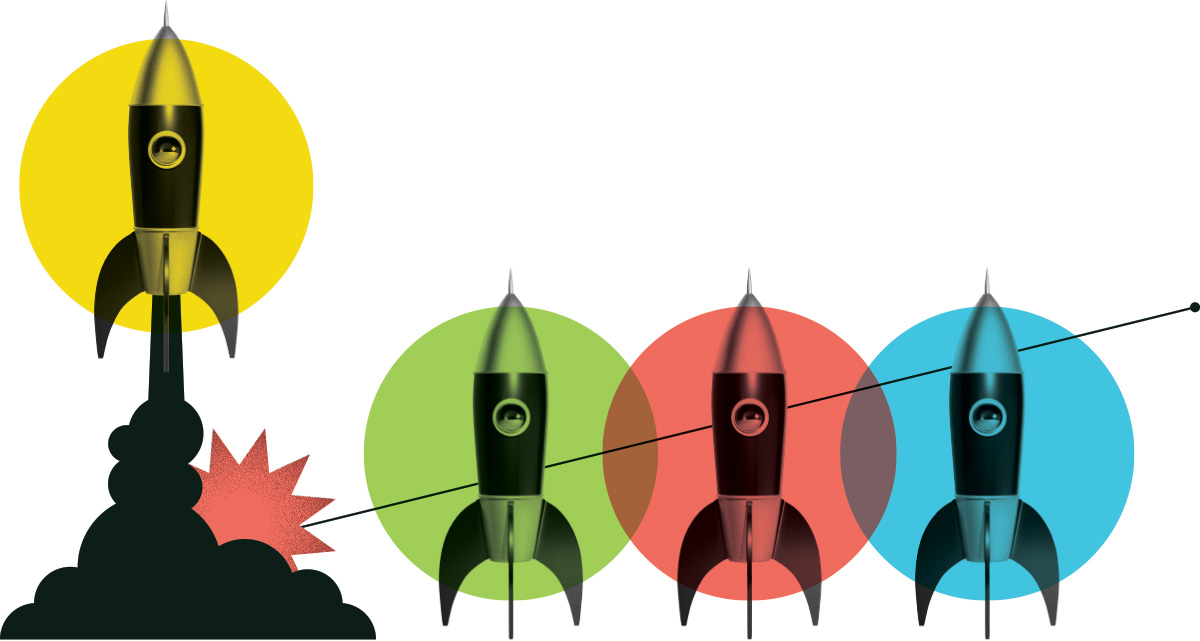 Game Developer
Gros Morne Summer Music Inc.
Posted: May 16, 2022
Location: Work will be done remotely and in Corner Brook, NL., Newfoundland and Labrador
Internship Program: Digital Tech
Salary Range: $20,000 - $30,000
Hours per Week: 35
Start Date: July 4, 2022
End Date: December 23, 2022
Job Description
Gros Morne Summer Music (GMSM) is a year-round interarts organization working across 4 main areas of activity: training, presentation, creation, and sector innovation. In 2020, the organization expanded its activities to add digital interactive arts programming. This long-term digital regeneration project has brought GMSM into the forefront of digital innovation in the arts sector, leading to the establishment of a youth digital arts and gaming program with the Graham Academy, GMSM's youth training center, and a number of innovative digital projects involving emerging professionals in game development and digital media within the rural Bay-of-Islands region in western Newfoundland. Our 2021 production, Mummer's Journey, is a digital advent calendar of 24 music videos, set in a fully explorable virtual twin of the historic village of Woody Point (https://www.gmsm.ca/mummers-journey). This production has garnered international attention, featured in the UK on NESTA's online interactive exhibition, The Future of Live Performance (https://nesta.demo.dotdot.games/).

Through the success of the Mummer's Journey and Graham Academy's Interactive Arts program, GMSM plans to expand both initiatives, adding more educational opportunities for rural youth to learn about coding, game development and digital media, while also developing Virtual Woody Point as a platform to contain more durational artistic projects like the Mummer's Journey. For that reason, we are seeking support to hire 2 high-achieving, underemployed graduates in the area of digital technology. This particular application is in regards to a game developer with experience in Unreal Engine and 3D modelling. This position that will support the continued development of Virtual Woody Point, while also building interactive, educational experiences, curriculum materials and assets for the Graham Academy interactive Arts Program

Duties and Responsibilities
Specific duties for this position include -

-Implementing interaction design (blueprints scripts), animations, 3D models and assets within Unreal Engine for GMSM's Virtual Woody Point.
-Work with GMSM's development team to build and refine GMSM's development roadmap.
-Optimize and develop Graham Academy Interactive Arts touring workshop curriculum materials. In June 2022, GMSM/GA is delivering a pilot workshop in Woody Point, NL, that will expose youth in remote communities to digital technology, combining interactive story telling and engaging digital interaction.
-Develop and deliver a Graham Academy Interactive Arts module on game development. Specific attention will be paid to creating age appropriate lessons for rural youth for grades 7-10.
-Pre-development and scoping of GMSM's summer 2023 development activities.
-3D modeling work and asset creation for both Virtual Woody Point and GA's Interactive Arts program as needed

Knowledge and Skills
This unique internship opportunity will require the candidate to possess a variety of technical skills across the game development pipeline, as well as significant soft skills as they teach an interactive arts module for youth and work with performing artists and arts workers.
Specific technical skills include:
-Overall understanding of the game development pipeline
-In-depth understanding of Unreal Engine, with skills in both blueprint scripting and material shader creation.
-3D modeling skills with with either Maya or Blender
-Design skills related to game development (graphic design, UI/UX)
-Digital media skills and knowledge is considered an asset (digital audio and video editing etc)

Soft skills:
-Ability to collaborate and communicate with team members across a variety of disciplines
-Comfortable speaking publicly in front of youth and presenting work at meetings with senior staff
-Strong organization skills and attention to details
-A creative and innovative mindset that enhances GMSM's Interactive Arts programming.

Education Required
This position will require a diploma or Bachelor's degree in the area of Video Game Art and Design, Computer Science, or related fields.
Certification Required
As a Youth instructor, the candidate will require a criminal record and vulnerable sector check from the Royal Newfoundland Constabulary
What are people saying about Career Launcher?
Hear first-hand from the interns and employers who benefit from the program.
View All Testimonials

I feel that my internship was a meaningful position where I got to make a real difference in the College. It was very stimulating work  that was both fun and challenging. I got to meet many different people within the College and outside in the community. I would  recommend a similar experience to other interns because it provides a much greater understanding of how sustainability really  works in a post-secondary institution than what you can learn in a classroom. 
Megan Hardman
Bow Valley College
A few of the great employers we have supported
Our funding helps them address labour shortages, diversify their workforce, and strengthen their industry.
Get Started