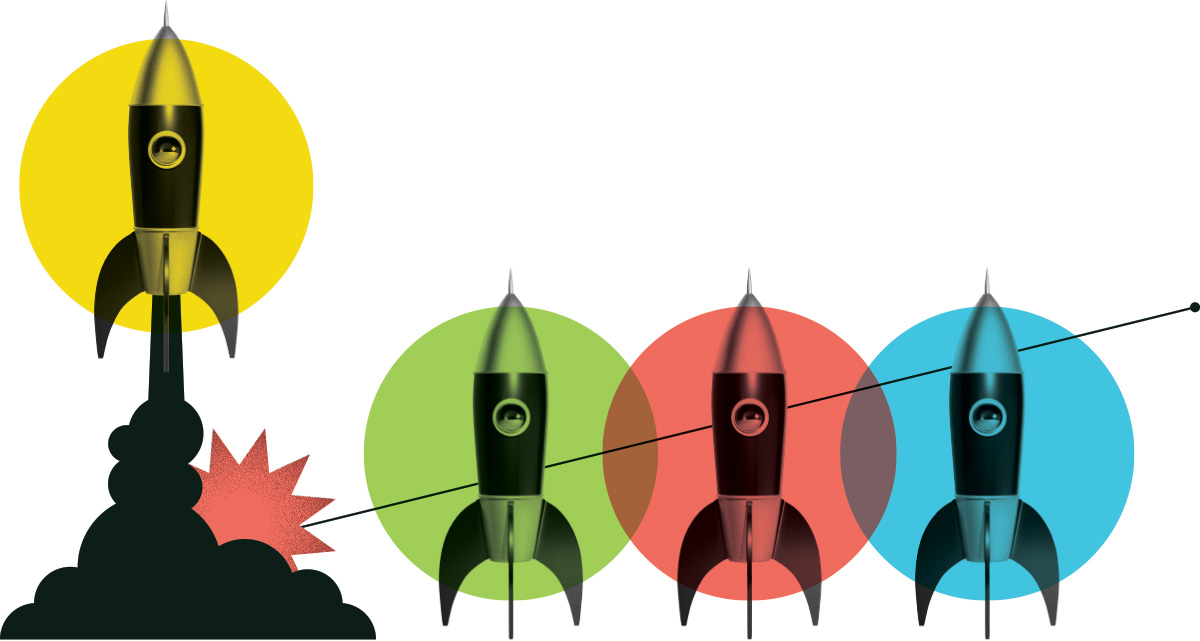 Research technician - avian movement ecology
Mount Allison University
Posted: April 27, 2021
Location: Sackville, New Brunswick
Internship Program: Clean Tech
Salary Range: $30,000 - $40,000
Hours per Week: 35
Start Date: July 18, 2022
End Date: February 24, 2023
Job Description
Coastal New Brunswick provides critical habitat for migrating shorebirds. A diverse shorebird community uses habitat on the Northumberland Strait, New Brunswick, PEI, and Nova Scotia, each year in late summer. We are undertaking a study to examine movement, habitat use, and duration of stay of multiple shorebird species in the region. We want to identify critical habitat, understand how birds move among these habitats, and determine paths taken when they leave the Northumberland Strait. We also want to examine whether birds that spend time at inland sites in the Chignecto Isthmus area (between NB and NS) move across land to coastal sites. The primary application of this work will be to assist in with assessment of suitability of potential wind farm sites in the region. Data gathered will be integrated with existing tracking and radar data to map avian movements in the region.
Duties and Responsibilities
During summer and fall, the research technician will work in the field with a research team consisting of graduate and undergraduate students and researchers from several institutions. In later fall and winter, the technician will complete associated lab work at Mount Allison University. This internship is designed to provide a wide range of experiences. Specific duties and responsibilities will include:
• Assisting with set up and maintenance of radio tracking towers.
• Assisting with capture, tagging, blood sampling and tracking of migrating shorebirds.
• Collecting and uploading of radio tracking data. This will entail working extensively with the MOTUS Wildlife Tracking System (motus.org).
• Collecting and processing data on prey community composition, primary production and abiotic properties of sites important to shorebirds.
• Assessing the potential to use remote sensing imagery to assist in identifying key habitat.
• Data entry and analyses of collected data.

Knowledge and Skills
Experience in ecological field work is required. Bird banding experience is desirable but not essential. Additional useful skills include experience in management of large databases, some background in analysis of satellite imagery, and experience with sediment and invertebrate sampling. A strong general interest in conservation-oriented field research is important, as is an ability to work collaboratively with a large team under sometimes challenging conditions.
Education Required
B.Sc. in biology or envoronmental science or equivalent training
What are people saying about Career Launcher?
Hear first-hand from the interns and employers who benefit from the program.
View All Testimonials

An internship is a truly valuable and worthwhile use of your time. It opens doors to interact with people from all sort of disciplines and backgrounds which in turn develops you as an individual. Working with Plotly, which creates open-source software, I was able to learn and work with so many talented individuals, and it all comes together when you see researchers, academics, and industry professionals using tools that you contributed to developing. It's a truly worthwhile endeavor and I would wholly recommend it to any grad
Hammad Khan
Plotly Technologies Inc.
A few of the great employers we have supported
Our funding helps them address labour shortages, diversify their workforce, and strengthen their industry.
Get Started