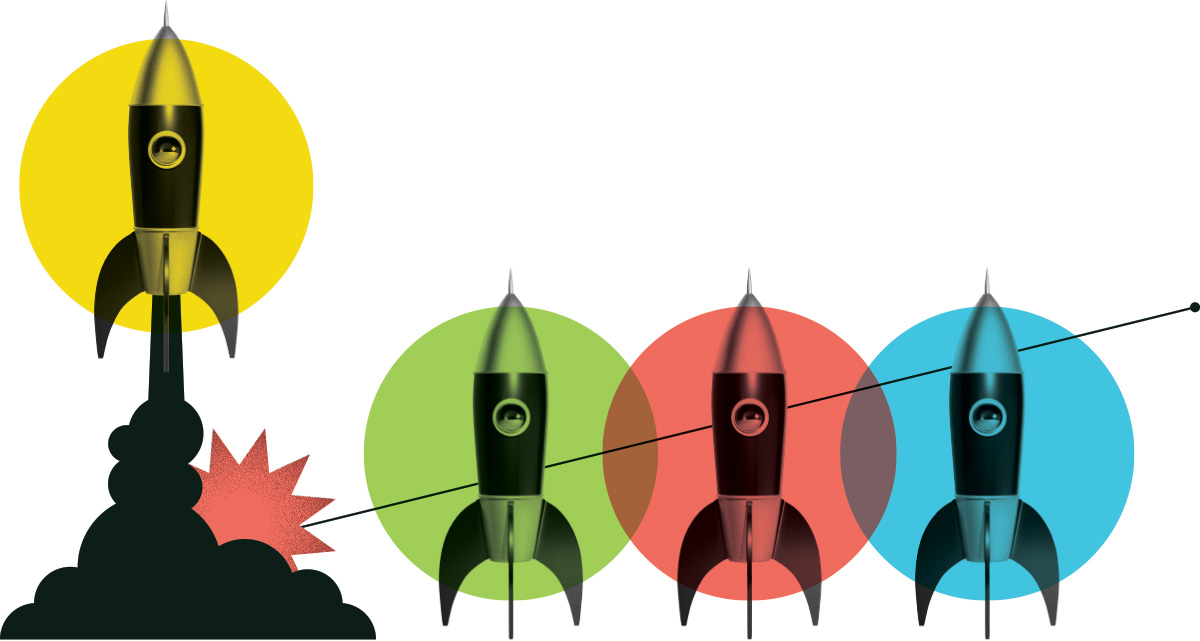 Jr. Systems Administrator
ProServeIT Corp
Posted: May 17, 2021
Location: CHARLOTTETOWN, Prince Edward Island
Internship Program: Digital Tech
Salary Range: $30,000 - $40,000
Hours per Week: 40
Start Date: June 1, 2022
End Date: November 30, 2022
Job Description
Front line digital IT technical support to various customers. The ability to Multitask and navigate through IT solutions; Service delivery Customer Service; Microsoft SQLServer; Microsoft Windows; Microsoft Outlook, Systems Integration; Technical IT Support
Duties and Responsibilities
• You have experience solving problems and using troubleshooting methodologies.
• You possess a basic understanding of networking concepts, systems, and services, EG ISP services, routers, firewalls, switches, TCP/IP.
• You have a real passion for helping people and solving problems.
Proficient knowledge of Windows 7,10 and 11 with the understanding of troubleshooting and system logs
• Knowledge of SQL Server and database, VM ware, MS Exchange
• Intermediate understanding of GUI, computer software and hardware
• Fundamental knowledge of networking concepts, firewalls and local/wide area networks
• Understanding of copper and fiber wiring, network switches and routers and configuration requirements

Knowledge and Skills
A+ Certification; System Administrator;
• Customer service
• Troubleshooting
• Organization and time-management
• Attention to detail
• Problem-solving
• Active Directory
• Server 2008+
• SQL
• Microsoft Exchange
• Azure
• AWS
• Apple OSX
• VMware
• Hyper-V
• Citrix XenApp
• XenDesk
• MCTS/MCSE
• Active Directory
• ConnectWise
• Kaseya
• Office 365
• Networking
Education Required
IT Computer studies, IT engineering
Certification Required
College Diploma
What are people saying about Career Launcher?
Hear first-hand from the interns and employers who benefit from the program.
View All Testimonials

I feel that my internship was a meaningful position where I got to make a real difference in the College. It was very stimulating work  that was both fun and challenging. I got to meet many different people within the College and outside in the community. I would  recommend a similar experience to other interns because it provides a much greater understanding of how sustainability really  works in a post-secondary institution than what you can learn in a classroom. 
Megan Hardman
Bow Valley College
A few of the great employers we have supported
Our funding helps them address labour shortages, diversify their workforce, and strengthen their industry.
Get Started