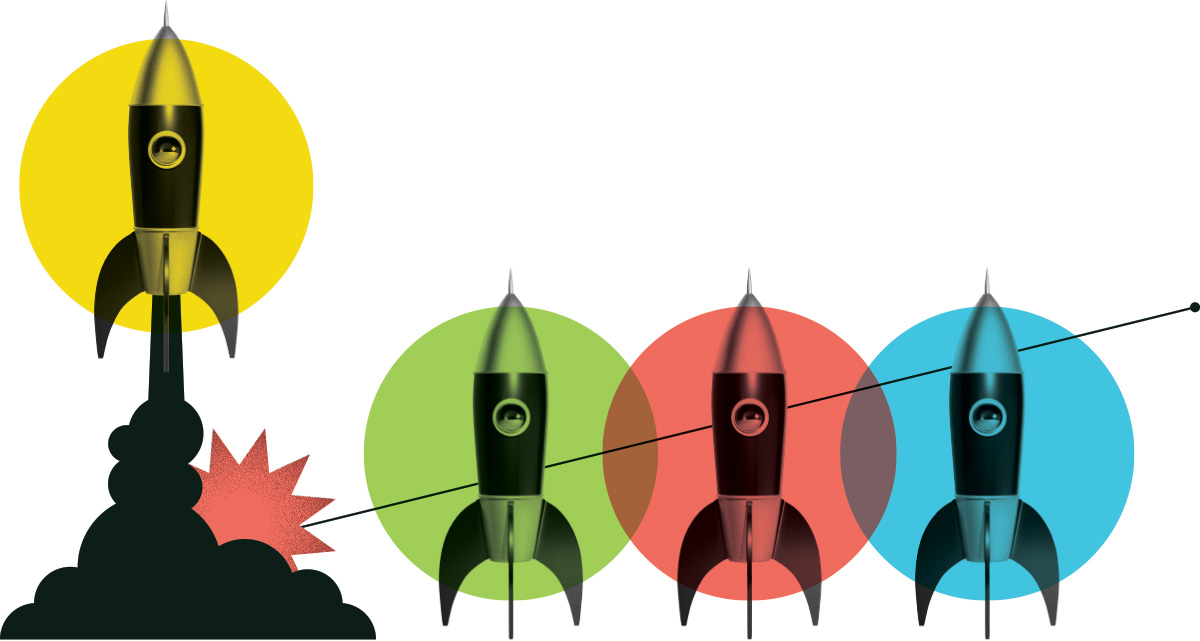 Crop Monitoring Assistant
Custom Agricultural Intelligence
Posted: May 18, 2022
Location: Regina, Saskatchewan
Internship Program: Clean Tech
Salary Range: $40,000 - $50,000
Hours per Week: 30
Start Date: June 1, 2022
End Date: November 30, 2022
Job Description
We are looking for a team member to join our comprehensive Crop Monitoring Program that will give farmers access to accurate and timely information in order to make the best decisions. The successful candidate will be engaged with data collection via UAVs, Satellite images and soil testing as well as data interpretation, communication with clients and working with other members in the Crop Monitoring Program.
Duties and Responsibilities
Accompanying drone operator on missions to farms as visual observer
Basic drone operations once acquired license
Assistance with soil sampling in the field
Processing and interpreting data using multi-spectral imagery
Research projects with custom plant health indices, soil zonation
Writing reports on research projects and for clients
Assist with engineering drawings and designs
Assist with surveying projects for construction
Geo-spatial mapping and use of satellite data
Other tasks assigned by Management
Knowledge and Skills
Agriculture knowledge and experience
Experience with Microsoft Office
Experience with photogrammetry software (Pix4D)
Experience with drafting software (AutoCAD, Civil3D) is considered an asset
Organized and able to follow procedures
Work on a team with others
Education Required
Bachelor's degree in Agriculture or relevant field
What are people saying about Career Launcher?
Hear first-hand from the interns and employers who benefit from the program.
View All Testimonials

I would highly recommend this program to recent graduates, finding work directly out of school can be challenging and many jobs want experience prior to hiring. This internship has provided me with plenty of experience and has led me to another position which will increase my employability.
Brandon Gordon
Heartland Forest Nature Experience
A few of the great employers we have supported
Our funding helps them address labour shortages, diversify their workforce, and strengthen their industry.
Get Started