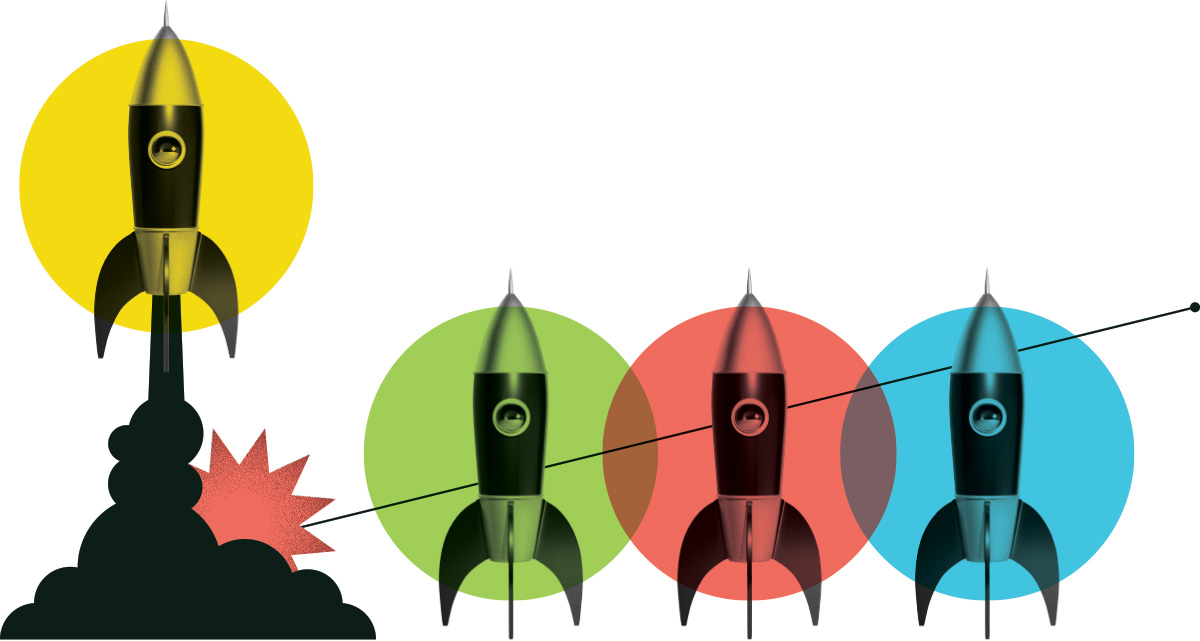 Technical Designer
PLAEX Building Systems Inc.
Posted: April 26, 2022
Location: Hampstead, NB
Internship Program: Clean Tech 22-23
Salary Range: $40,000 - $50,000
Hours per Week: 40
Start Date: June 1, 2022
End Date: February 28, 2023
Job Description
The Technical Designer will work in close coordination with the CTO and engineering team to create graphic conceptual designs and projects for clients in relation to green manufactured cleantech products using design software. These designs will be used in client projects and incorporated into marketing materials and advertisements.
Duties and Responsibilities
Roles & Responsibilities

● Creating conceptual designs for clients and marketing
● Designing customer projects
● Collaborating with engineers and the design team


Knowledge and Skills
Requirements

● Interest and passion in environmental sustainability
● Strong analytical, organizational, and creative thinking skills
● Proficiency with computer software
● Attention to detail
● Results-driven personality
● Strong interpersonal and leadership skills
● Exceptional time management and ability to problem solve under pressure
● Strong oral and written communication skills

Education Required
Post-secondary degree in a related field is an asset
Certification Required
N/A
What are people saying about our programs?
Hear first-hand from the employers and job seekers who have benefitted from one of our programs.
View all testimonials

I have always wanted to work in health care and this program and work placement allowed me to get my foot in the door.
– Madison Smith, Student

Here are a few of the great employers we have supported.
Do you want to address your labour shortages, diversify your workforce, and strengthen your organization?
Get started