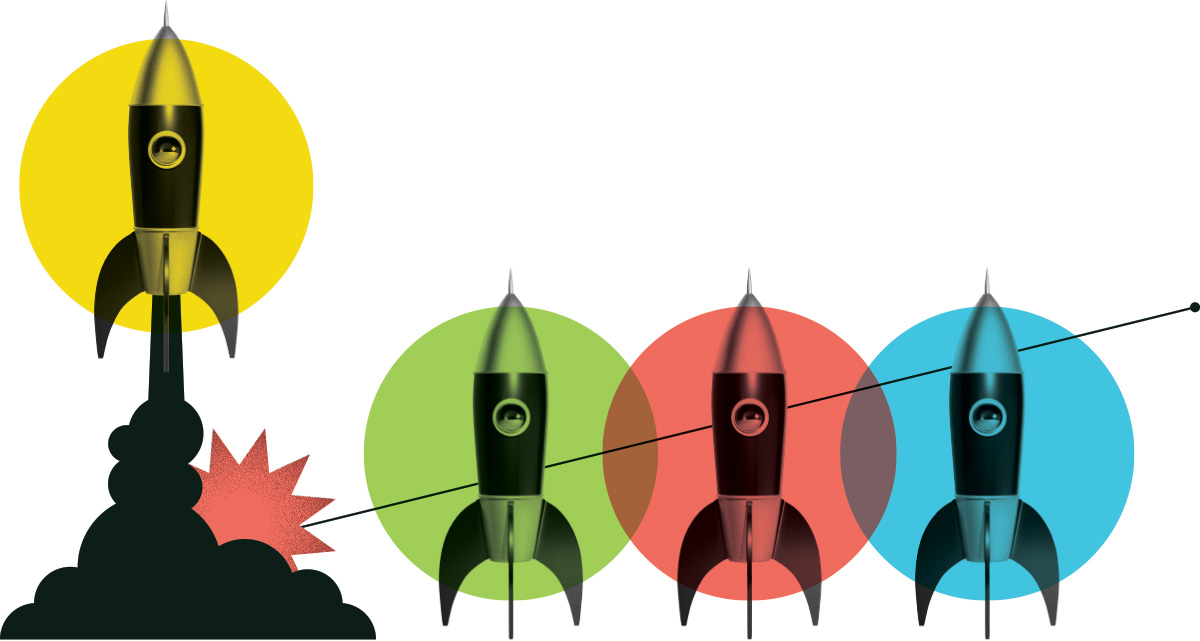 R&D Engineering Intern
CalBec Technologies Inc (Doing business as Coteacher)
Posted: April 26, 2021
Location: Montreal, Quebec
Internship Program: Digital Tech
Salary Range: $40,000 - $50,000
Hours per Week: 38
Start Date: June 1, 2022
End Date: December 31, 2022
Job Description
We are developing an instructional design platform, called 'Coteacher' which uses artificial intelligence to help teachers design engaging, interactive learning experiences for their students.
We are seeking a recent graduate to assist our R&D Engineering team with the design and testing of new features for our instructional design platform. In this role, you will be working closely with our R&D Engineering team to create functional prototypes, test and debug existing prototypes, and support the design and launch of new features to our platform.

Duties and Responsibilities
You will support the Senior R&D Engineer with their daily tasks while making your own individual contributions to our most important R&D projects. Your duties will include:
Collaborating with the Product Development, Software Engineering, and Marketing teams to develop product ideas.
Conducting market research and evaluating similar products and their functions
Testing prototype products for functionality, ease-of-use, and longevity.
Find open-source AI libraries and modify them to the needs of our projects
Build data sets for training and improving our AI prediction models
Refactoring existing code to enhance functionality or efficiency.
Creating specification sheets.
Presenting product designs to management and stakeholders.
Support the engineering in the development of product prototypes.
Write and debug software cod
Troubleshoot software issues
Resolving product issues

Knowledge and Skills
The R&D Engineering will develop problem-solving skills, technical skills, and soft skills that will help them launch their career as an R&D Engineer or Software Developer -all while making a valuable contribution to our team.

Problem Solving Skills: Developing, testing, and debugging prototypes
Technical Skills: Frontend and backend software development, Javascript (NextJS, NodeJS) and Python,
Soft Skills: Facilitating team meetings, developing product specification documents, making presentations to stakeholders
Education Required
Degree in Computer Science, Engineering, Math, Statsitiscs or related field
What are people saying about Career Launcher?
Hear first-hand from the interns and employers who benefit from the program.
View All Testimonials

"I think it is a wonderful program to support small companies in making strategic hires that they might not do on their own" 
Geordie Adams
PubliVate Inc.  
A few of the great employers we have supported
Our funding helps them address labour shortages, diversify their workforce, and strengthen their industry.
Get Started