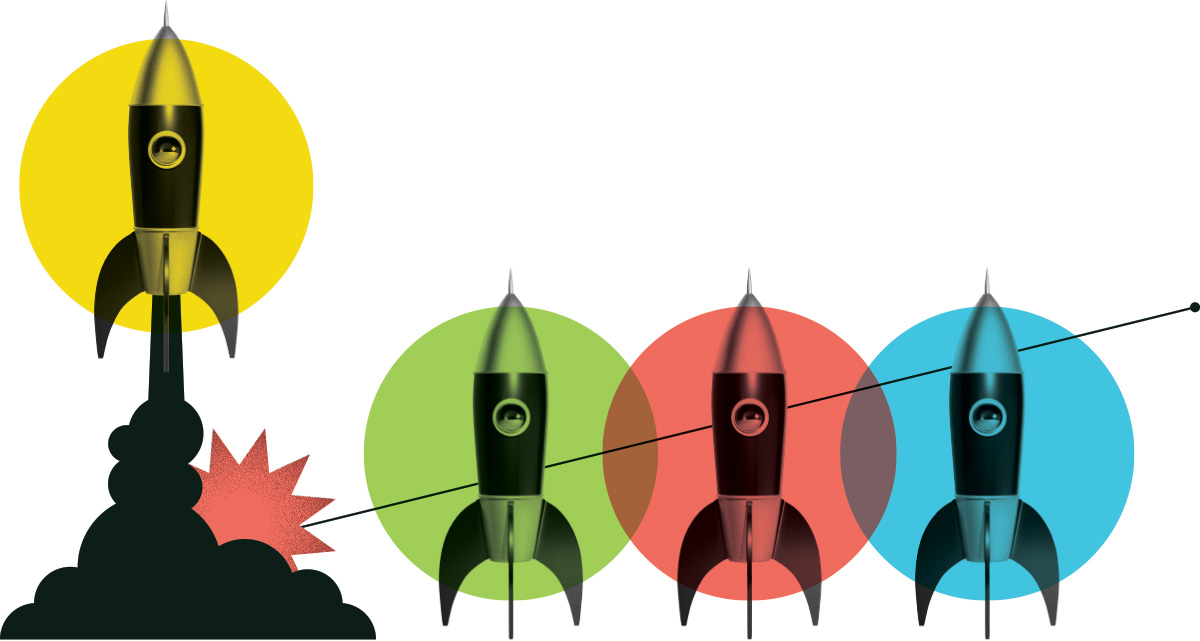 DevOps Intern
Technologies LivingSafe Inc.
Posted: November 30, 2021
Location: Montreal, Quebec
Internship Program: Digital Tech
Salary Range: $40,000 - $50,000
Hours per Week: 35
Start Date: July 11, 2022
End Date: December 21, 2022
Job Description
LivingSafe is a Montreal-based startup developing LISA, a remote patient monitoring system for the senior care industry. Our solution consists of a wall-mounted radar sensing device that is placed in any senior's living unit. The LISA platform helps facility staff navigate incidents, obtain unit overviews and access insightful information on resident health.

We are looking for a talented intern to join our dynamic and ambitious tech development team. During this mandate, the chosen candidate will make use of his/her technical and professional skills by actively participating in the development and improvement of LivingSafe's CI/CD pipeline.

For this mandate, the intern will be involved in the design and implementation of a complete CI/CD pipeline for the LISA system development (automated source code versioning, automated source code testing, automated OTA deployment) and the large-scale continuous device monitoring.

Duties and Responsibilities
- Integration and active participation with the entire LivingSafe team.
- Understanding the various hardware and software components of the LISA system.
- Take part in the automation of the management and versioning for the LISA system.
- Take part in the automation of the unit tests for the LISA system source code.
- Participate in the automation of OTA (over the air) update deployment for the LISA system.
- Play an active role in the automation of the large scale product monitoring for the LISA system.

Knowledge and Skills
- Experience with container and orchestration technologies like Docker and Kubernetes.
- Experience with provisioning technologies like Ansible and/or Terraform and/or Chef.
- Familiarity with Linux system administration.
- Experience with general purpose scripting languages like Python and/or Ruby and/or Go.
- Experience with system scripting languages like Bash and/or Powershell and/or CMD.
- Experience with automation software: Jenkins / gitlab.
Education Required
Bachelor's degree in computer science / software engineering or relevant experience
What are people saying about Career Launcher?
Hear first-hand from the interns and employers who benefit from the program.
View All Testimonials

"The SCA student was able to spend one-on-one time with residents when the care team didn't have time in their schedules."
Director of Care, Trinity Manor at Stonebridge

A few of the great employers we have supported
Our funding helps them address labour shortages, diversify their workforce, and strengthen their industry.
Get Started