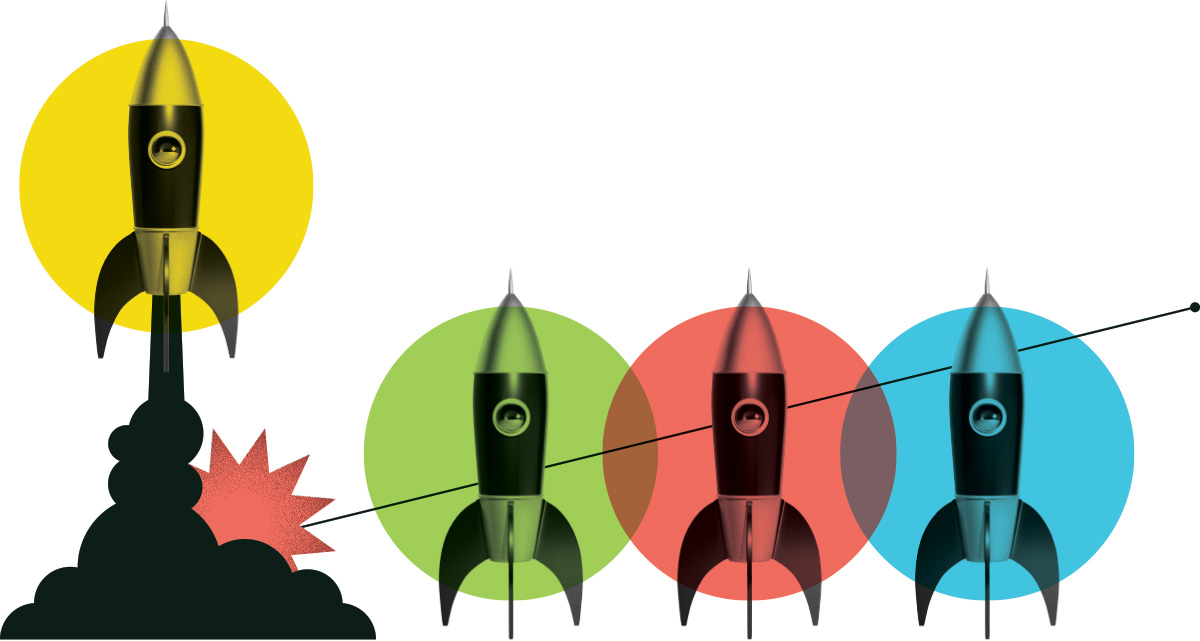 Agent en développement d'agriculture urbaine
Association des communautés francophones d'Ottawa
Posted: April 29, 2021
Location: Ottawa, Ontario
Internship Program: Impact
Salary Range: $40,000 - $50,000
Hours per Week: 30
Start Date: June 12, 2022
End Date: October 31, 2022
Job Description
Nous sommes actuellement dans un bâtiment qui permet sur son toit de développer une agriculture urbaine et un toit vert. Nous voulons donc développer cette opportunité en créant un potager urbain sur le toit pour produire des légumes et des fruits. Cette production servira la population locale puisqu'elle sera distribuée au fur et à mesure des différentes récoltes.
Ce projet permettra aussi de développer des ateliers d'agriculture urbaine et de sensibiliser la population et les plus jeunes aux circuits courts, à la production locale et aux changements climatiques et les moyens de les combattre dans les villes.
Duties and Responsibilities
- Mettre en place des structures d'agriculture urbaine.
- Préparer la communication pour faire l'éducation sur les toits verts et leur bienfait.
- Animer des séances d'activités sur l'agriculture urbaine.
- Créer des partenariats avec des organisations locales pour la distribution de la production du toit vert.
Knowledge and Skills
- Expérience en horticulture, en aménagement, tout autre domaine connexe;
- Connaissance des plantes ornementales et comestibles ;
- Connaissances en agriculture urbaine;
- Esprit d'équipe et d'initiative;
- Intérêt et capacité pour le travail de terrain, bonne forme physique;
- Expérience pour l'animation d'ateliers
Education Required
Diplôme en horticulture
What are people saying about Career Launcher?
Hear first-hand from the interns and employers who benefit from the program.
View All Testimonials

I feel that my internship was a meaningful position where I got to make a real difference in the College. It was very stimulating work  that was both fun and challenging. I got to meet many different people within the College and outside in the community. I would  recommend a similar experience to other interns because it provides a much greater understanding of how sustainability really  works in a post-secondary institution than what you can learn in a classroom. 
Megan Hardman
Bow Valley College
A few of the great employers we have supported
Our funding helps them address labour shortages, diversify their workforce, and strengthen their industry.
Get Started