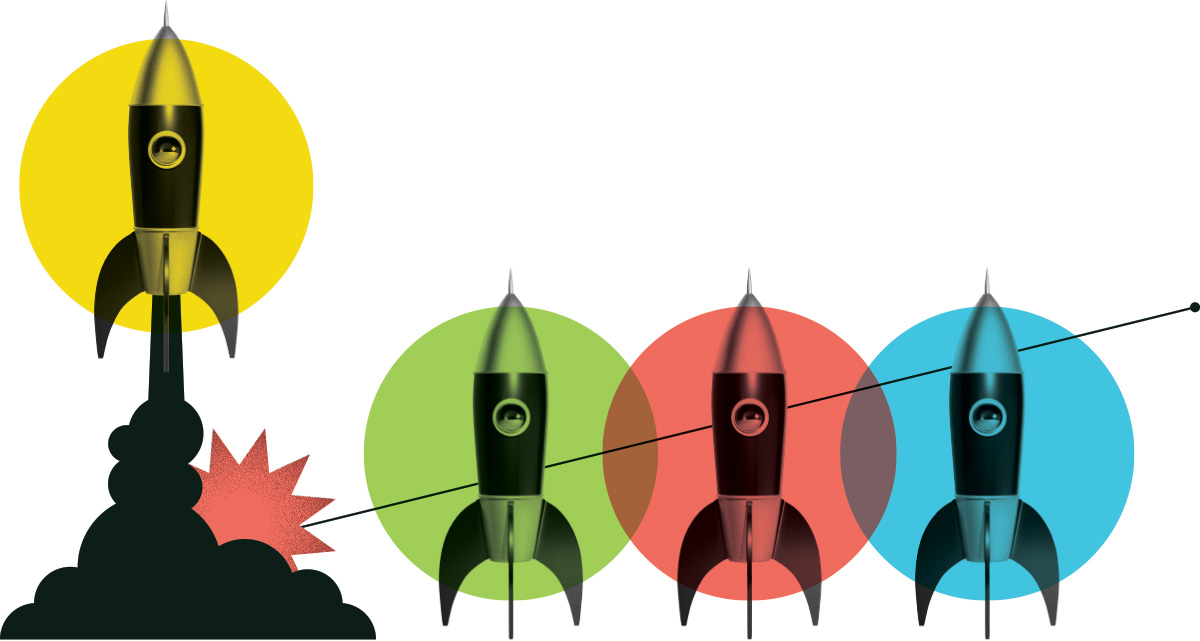 Youth Social Worker
LA BONTE DIVINE ASSOCIATION
Posted: November 18, 2021
Location: Edmonton, Alberta
Internship Program: Impact
Salary Range: $20,000 - $30,000
Hours per Week: 30
Start Date: May 23, 2022
End Date: October 28, 2022
Job Description
- Nurture young lives and provide support through family, legal, education, health, and addiction difficulties.
- Assists children and youth develop life skills, social skills and access to community resources.
- Progrms to improve the lives of children and youth.
- Develop a supportive relationship with a child or young person who appears to be struggling with the aim of uncovering the underlying problems they face.

Duties and Responsibilities
- Facilitate partnerships with youth, families, staff, and other agencies
- Work closely with leadership teams, and other members of the interdisciplinary team
- Refer youth to agencies that provide financial assistance, legal aid, housing, medical treatment, and other resources to improve lives of youth
- Supply counsel and therapy to help youth resolve social and personal problems
- Plan programs of assistance for youth
- Interview or interact youth to assess their situation to determine the type of services required
- Provide consultation services to government and other organizations, such as the Canadian child and youth welfare system

Knowledge and Skills
- Experienced Case management and mental health services
- and services Specialist in mental health.
- Tust-based professional relationship.
- Ability to work with a group of young people.
- Empathy
- Ability to take the initiative, and ability to flexibly and creatively respond to situations.

Education Required
Certificate, Bachelor's degree or similar in social work (BSW)
Certification Required
Certificate, Bachelor's degree or similar in social work (BSW)
What are people saying about Career Launcher?
Hear first-hand from the interns and employers who benefit from the program.
View All Testimonials

"This has been an excellent experience in supporting an organization that is dedicated to help institutions become better equipped to help their members and stakeholders achieve the SDGs. I have received an offer for a permanent role at IFCL that I am accepting. I am excited to continue my career at IFCL; helping institutions deliver on the SDGs."
Marc Attallah
International Financial Consulting Ltd.
A few of the great employers we have supported
Our funding helps them address labour shortages, diversify their workforce, and strengthen their industry.
Get Started