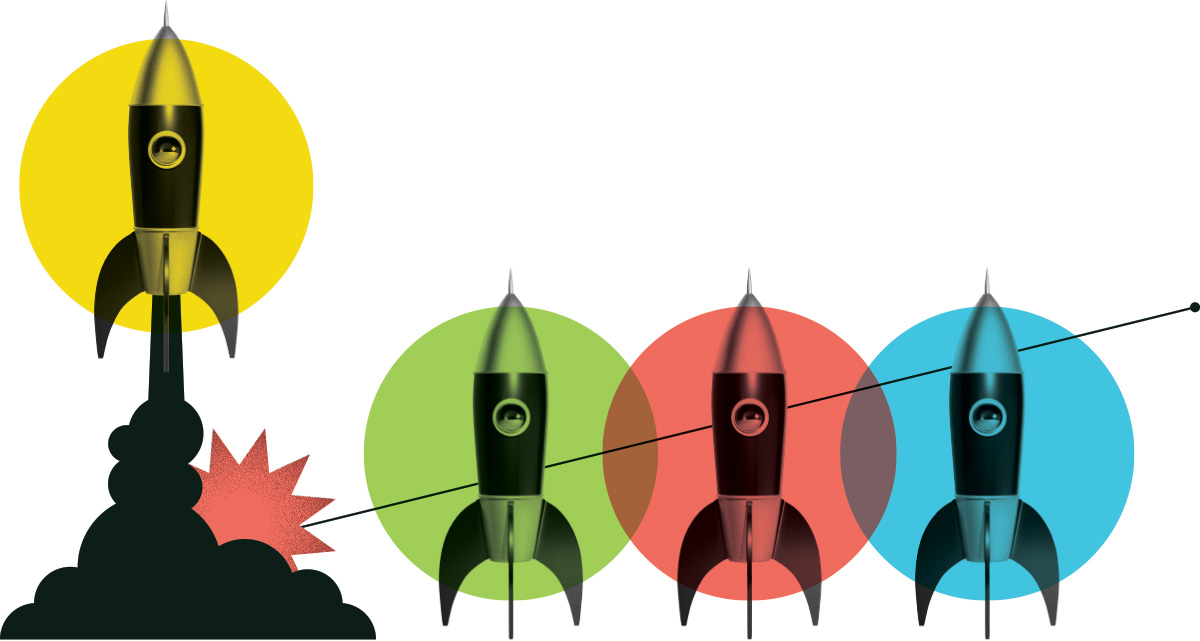 Hydro Turbine Manufacturing Technician
International Casting and Supplies, Ltd.
Posted: April 30, 2022
Location: Nanaimo, BC
Internship Program: Natural Resources 22-23
Salary Range: $40,000 - $50,000
Hours per Week: 40
Start Date: August 31, 2022
End Date: February 28, 2023
Job Description
ICS Wear Group manufactures small micro-hydro turbines for both residential and industrial use. The Hydro Turbine Manufacturing Technician (HTMT) is responsible for following electrical and manufacturing prints to assemble and test each turbine. Once assembled the HTMT uses manufacturing tooling and machinery to finish manufacturing of the turbine and prepare it for shipping and use. Additionally, the HTMT will participate in the engineering process to develop new more efficient hydro products, coordinate with manufacturers, and also use engineering tools like Computational Fluid Dynamics (CFD) to analyze turbine performance.
Duties and Responsibilities
1. Use Computer-Aided-Design (CAD) software and technology to design and redesign hydro turbines.
2. Follow engineering and electrical prints to assemble and manufacture hydro turbines and components.
3. 3D CAD design in Fusion 360 to develop new products or amend existing products.
4. Use Microsoft Office Suite including coding and creating Excel documents.
5. Effectively use Critical Path Method and Work Breakdown Structure project management techniques.
6. Execute the safety plan and ethos of ICS Wear Group.
7. Constructively work as a team member in they micro hydro turbine department.
Knowledge and Skills
1. Some experience using Solidworks and/or Fusion 360
2. Some experience designing products for additive and subtractive manufacturing
3. Competent with mechanical skills used for product assembly
4. Ability to work self-directed and create solutions to complex issues with minimal direct input
5. A strong aptitude for written deliverables such as engineering reports or stress analysis reports
6. Some experience operating in a shop environment
7. A positive attitude and a strong willingness to learn difficult and challenging tasks and datasets.
8. Experience working with 3D Scan data and mesh files would be an asset.
Education Required
Engineering Technologist Diploma (Minimum)
What are people saying about our programs?
Hear first-hand from the employers and job seekers who have benefitted from one of our programs.
View all testimonials

Because this internship involves a lot of diverse projects, I'm actually gaining more experience than I would at a single job.
Martyna Tomczynski
Algonquin College
Here are a few of the great employers we have supported.
Do you want to address your labour shortages, diversify your workforce, and strengthen your organization?
Get started