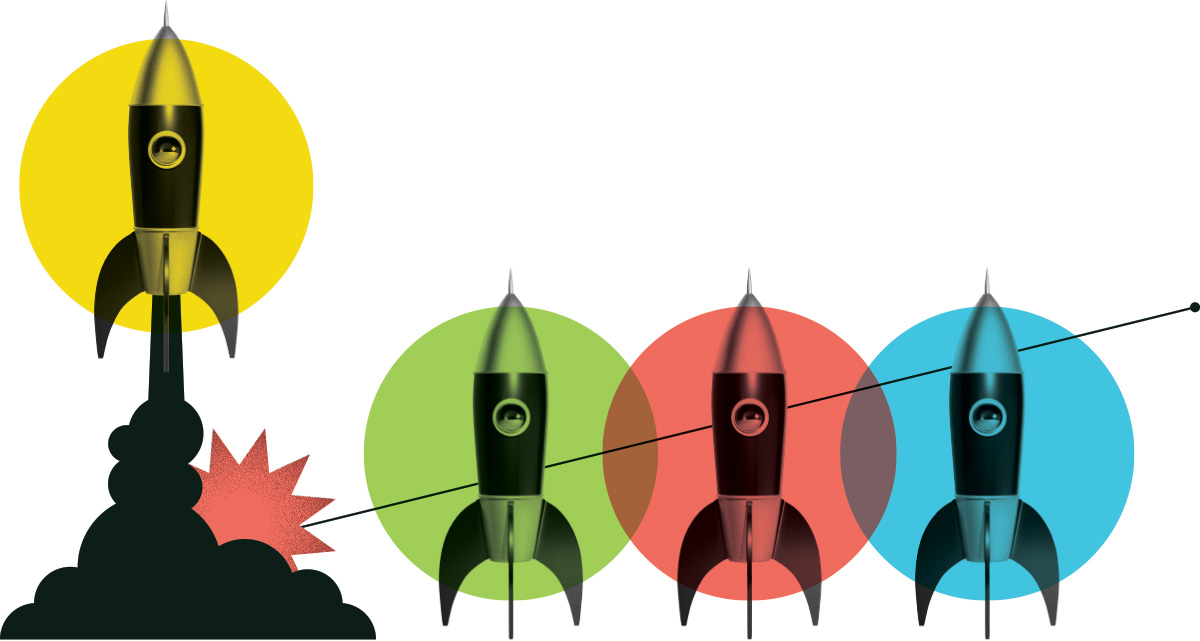 Fisheries Intern
Anishinabek/ Ontario Fisheries Resource Centre
Posted: July 25, 2022
Location: North Bay, Ontario
Internship Program: Natural Resources
Salary Range: $20,000 - $30,000
Hours per Week: 37
Start Date: November 21, 2022
End Date: February 28, 2023
Job Description
Under the direction of the fisheries biologist the intern will receive comprehensive training in fisheries assessment and management. The intern will be certified in a number of areas including but not limited to SVOP, First Aid/CPR and Backpack electrofishing. The intern will be trained in boat and equipment safety, project design, field equipment and techniques, data collection and entry and report writing. On a daily basis the intern will work along side an experienced staff mentor and given the opportunity to acquire supervisory experience. This job will expose the intern to extensive field work including a variety of fisheries issues being dealt with by First Nation communities and the scientific techniques used to address these issues.
Duties and Responsibilities
- Responsible for ensuring Health and Safety policies and procedures are followed
- Preparing and maintaining field gear and equipment
- Data collection and entry
- Setting and retrieving a variety of nets including Gill, Trap, Fyke, Hoop and Seine nets
- Driving and trailering boats
- Electrofishing
- Maintaining a great attitude and keeping team moral high
- Willingness to work on some weekends/ evenings
Knowledge and Skills
- Knowledge of or desire to learn about Anishinabek culture
- Experience and/or comfortable working in or around water and adverse weather conditions
- Knowledge of freshwater fish species and identification
- Experience using software applications including MS Word, MS Excel and Teams
- Communication and organizational skills
- Experience entering data into a database or spreadsheet
- Valid Ontario driver's license

Assets but not required
- Knowledge of ArcGIS and/or QGIS
- Previous experience working with freshwater fish
- Experience driving and trailering boats and ATV's
- Report writing
Education Required
Enrolled in a Natural Resources or Biology program in University or College
What are people saying about our programs?
Hear first-hand from the employers and job seekers who have benefitted from one of our programs.
View all testimonials

I feel that my internship was a meaningful position where I got to make a real difference in the College. It was very stimulating work that was both fun and challenging. I got to meet many different people within the College and outside in the community. I would recommend a similar experience to other interns because it provides a much greater understanding of how sustainability really works in a post-secondary institution than what you can learn in a classroom. 
Megan Hardman
Bow Valley College
Here are a few of the great employers we have supported.
Do you want to address your labour shortages, diversify your workforce, and strengthen your organization?
Get started