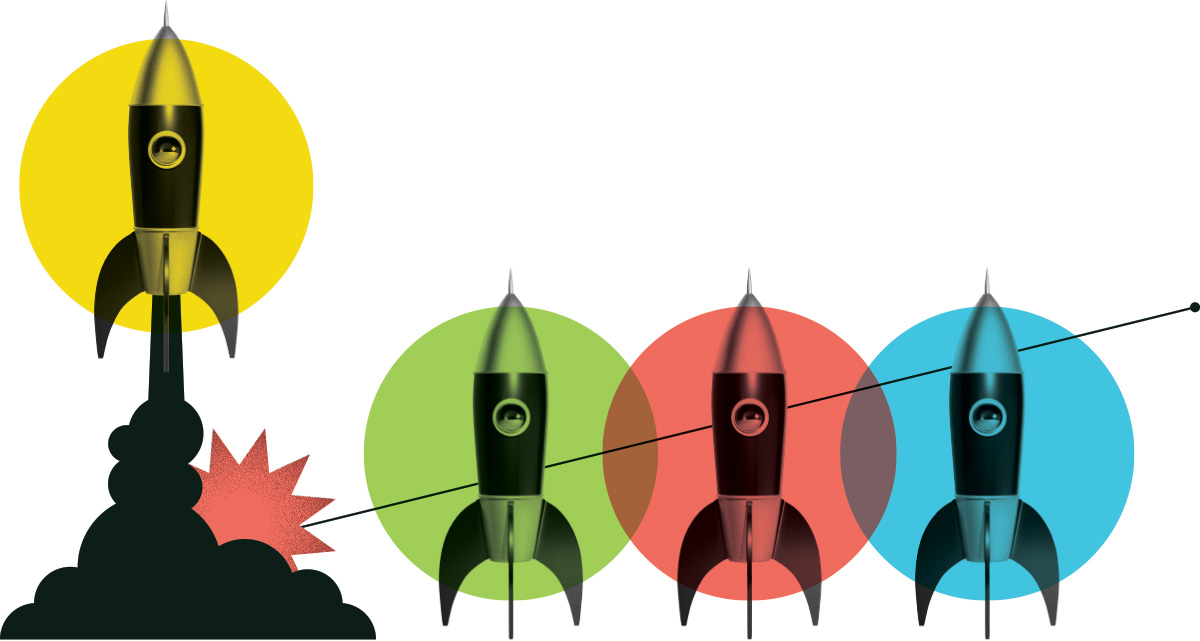 Climate & Energy Program Assistant
Georgian Bay Mnidoo Gamii Biosphere
Posted: October 29, 2021
Location: Parry Sound, Ontario
Internship Program: Natural Resources
Salary Range: $40,000 - $50,000
Hours per Week: 35
Start Date: November 28, 2022
End Date: February 28, 2023
Job Description
The Climate & Energy Program Assistant will support climate change and energy programming for the organization, including the Integrated Community Energy & Climate Action
Plans (ICECAP) partnership. The ICECAP partnership is a unique regional and collaborative partnership that brings together First Nations and municipalities to approach climate change and
energy planning in a more efficient and cost-effective manner.
Duties and Responsibilities
The responsibilities of the position will: support cleantech innovation and sustainable technology initiatives; analyze energy consumption and greenhouse gas (GHG) emissions in various sectors; advance identified recommendations to reduce community-scale GHG reductions and energy consumption; help set GHG emission reduction targets and track progress; support partners with fuel-switching and energy conservation and efficiency efforts; and raise climate change and energy literacy in the organization and community through the development of communication products.
Knowledge and Skills
• Strong knowledge and experience in the areas of GHG emissions analysis, reductions,
climate change adaptation and sustainable development (e.g. cleantech).
• Experience with GHG software, data sources and analysis.
• Demonstrated understanding of climate change issues and sustainable development.
• Knowledge of energy efficiency principles and building performance; waste management
emissions reduction strategies; and sustainable transportation systems, including EVs.
• Understanding of the PCP and ICEP programs and how to implement new initiatives,
including planning, costing, and building in feedback.
• Excellent written and verbal communication skills, including good presentation skills.
• Excellent prioritization and organizational skills.
• Ability to work independently and have a flexible schedule.
Education Required
Qualified candidates will possess a post-secondary degree in analytical sciences, business, environmental science, environmental planning, or education. Preference for candidates with educational experience is preferred in the areas of: GHG emissions reduction; energy and/or carbon management; as well as a demonstrated understanding of climate change issues and sustainable development within the context of First Nations, municipal government, and their communities. A Master's degree in a related field is considered an asset.
What are people saying about our programs?
Hear first-hand from the employers and job seekers who have benefitted from one of our programs.
View all testimonials

It has been an amazing time at AXIS. They're building a suite of connected devices that are designed to save energy, primarily in the commercial sector. The technology we are creating automates window shades in commercial buildings and has been proven to significantly reduce energy consumption. It blocks out the solar heat gained during sunny weather, while harvesting natural daylight during overcast weather. I'm very proud to be a part of this process.
Tung Huu Le

Here are a few of the great employers we have supported.
Do you want to address your labour shortages, diversify your workforce, and strengthen your organization?
Get started