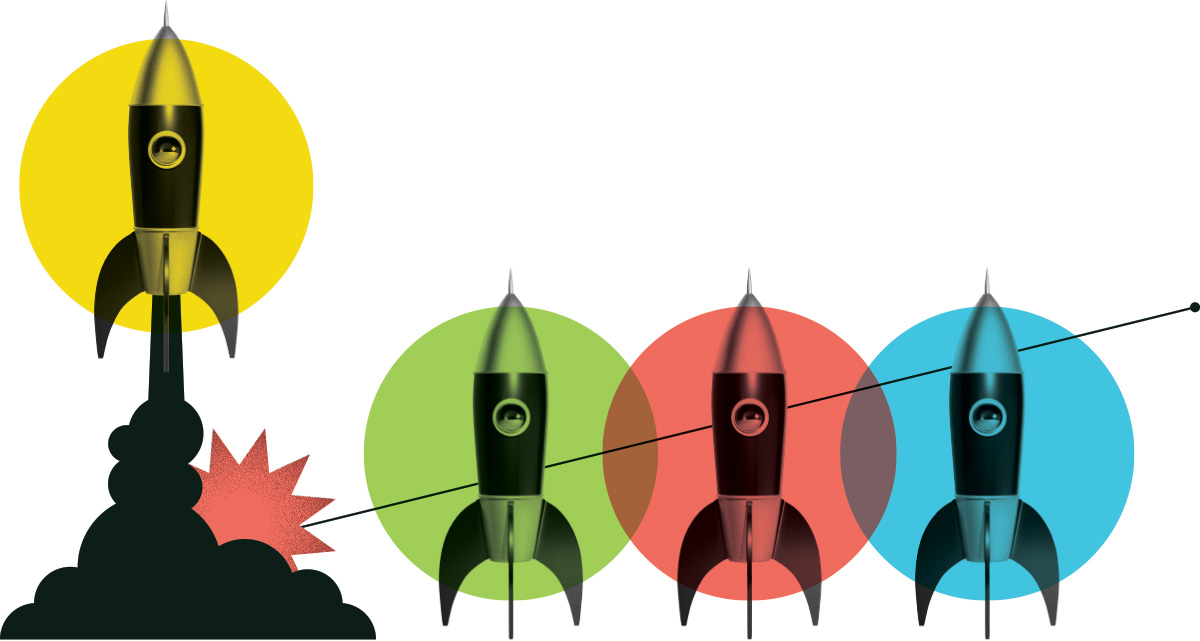 Climate Risk Project Coordinator
MapYourProperty
Posted: April 26, 2021
Location: Toronto, ON
Internship Program: Natural Resources
Salary Range: $40,000 - $50,000
Hours per Week: 40
Start Date: June 1, 2023
End Date: January 31, 2024
Job Description
Canada is already seeing the impacts of climate change with higher temperatures, shifting rainfall patterns and more extreme weather events. These changes are predicted to intensify over the coming decades. Flooding is Canada's most costly natural disaster. Each year, it causes an average of over $1 billion in direct damage to homes and infrastructure. Mitigation efforts related to these disasters have the potential to save millions of lives and hundreds of millions of dollars. The solution is simple: tracking and predicting future hazards. Our mission is to create the most accurate data-driven flood, fire and climate hazard mapping and put it in the hands of decision makers and homeowners to help mitigate future impacts. The Climate Hazards Project Coordinator would be the lead on this project, coordinating with other project contributors, conducting research, collaborating with partners and stakeholders and creating a project dashboard.
Duties and Responsibilities
- Responsible for project deliverables related to the Climate Hazard dashboard project
- Research, analyze and summarize natural hazard data and variables
- Collect, analyze and display data related to natural disasters such as predictive flood modelling, fire hazard mapping, temperature changes, etc
- Assist with collection and analysis of the impact on land use planning indicators such as land use, zoning, infrastructure and buildings
- Work with the team to measure and interpret the impact of extreme weather events on the human envrionment
- Identify and create relationships with strategic and technical project partners & potential end users
- Reachout to users to gain feedback and participate in early platform testing
- Support the rollout of the platform to get into the hands of land use planners and climate mitigation plan strategists who can use the platform to make more informed decisions
- Conduct research and outreach for data collection or potential partnership opportunities related to environmental information and natural resource agencies
- Other tasks as assigned in relation to the project
Knowledge and Skills
College or university degree in Urban Planning, Environmental Sciences, Disaster management or related fields
Strong Research & Reporting skills
Familiar with Microsoft Office Suite - Excel (for data analysis) & Word required
Passionate about climate hazards and implementing mitigation efforts
Must be able to work collaboratively and with other team members
Being organized & self motivated is a necessity
Strong written and verbal communication skills are required
Education Required
Bachelors Degree
What are people saying about our programs?
Hear first-hand from the employers and job seekers who have benefitted from one of our programs.
View all testimonials

The program provides a great way to bridge the gap between a fast-growing technology company looking to bring on excellent talent and providing an opportunity to bright, talented, young individuals who are looking to build on their skills in a relevant environment. In doing so, there is a huge benefit to both the employer and the new graduate in being able to learn & develop together.
Siddharth Bhambhani
Summatti
Here are a few of the great employers we have supported.
Do you want to address your labour shortages, diversify your workforce, and strengthen your organization?
Get started