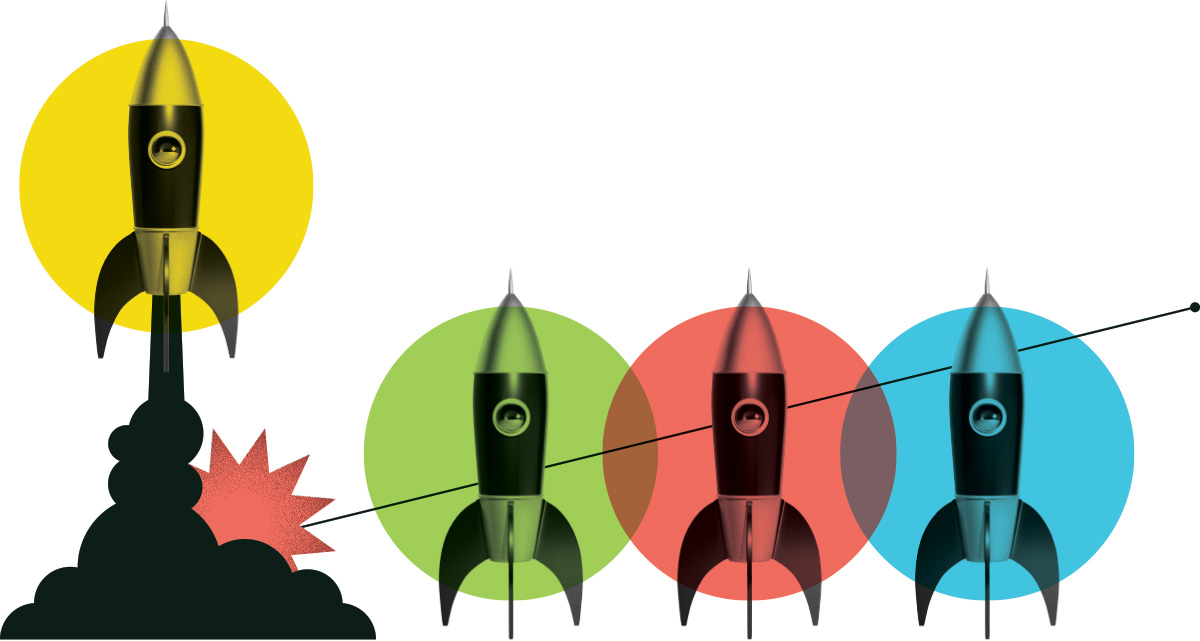 Conservation Program Officer
Kamloops Naturalist Club
Posted: April 27, 2022
Location: Kamloops, BC
Internship Program: Natural Resources
Salary Range: $30,000 - $40,000
Hours per Week: 35
Start Date: June 12, 2023
End Date: January 22, 2024
Job Description
The Kamloops Naturalist Club (KNC) is offering this internship to work in collaboration with the Thompson-Nicola Conservation Collaborative (TNCC). The successful candidate would work closely with the TNCC program manager as well as support ongoing KNC projects. This combined opportunity would develop the successful candidates skills in both program and project management within the environmental sector.

The TNCC is a broad partnership of diverse organizations working to advance regional conservation efforts in the Thompson Watershed. The partnership works cooperatively to conserve the biological diversity and naturally functioning ecosystems of the region while providing mutual project support and leveraging technical and financial resources for partners. The TNCC is led by a Coordination Team, co-coordinated by Indigenous and non-Indigenous partners, which sets the direction and provides leadership, coordination, and decision-making capacity to advance the organization's goals, objectives, and core program areas. The successful intern would support the Program Manager in overseeing the activities and priorities decided on by the TNCC Coordination Team and partners, while building on and developing background documents and outreach opportunities to expand the TNCC's network and capacity.

KNC is a non-profit organization dedicated to environmental protection and education. Current programs and activities that KNC support include reclamation research in the Lac du Bois grasslands, GrowWild Kamloops - a research program on increasing urban biodiversity, and Everyone Eats - an Indigenous food sovereignty program that focuses on incorporating traditional ecological knowledge and culture into elementary school food literacy/gardening education. Public engagement and education are large components of KNC through a monthly speaker series on diverse topics as well as guided public field trips scheduled throughout the year. The intern would support KNC with approximately 20% of their work time to support the ongoing projects as well as guide public field trips to relay educational material to the public regarding their surrounding landscapes.
Duties and Responsibilities
Assist the TNCC program manager with conservation research and partner engagement to aid in developing a multi-year regional conservation strategy.
Assist the TNCC program manager and TNCC Coordination Team in developing a framework for effective conservation collaboration in our region.
Support the development and delivery of communication resources and materials, including reports and research for diverse audiences.
Support KNC's ongoing projects as needed, including field work to help with the restoration of wetlands and grasslands in the Lac du Bois area.
Knowledge and Skills
Excellent communication skills, both written and in-person.
Excellent organizational skills and attention to detail.
An understanding of Indigenous knowledge and values in caring for the water and land.
An ability to work effectively, both independently and in team environments.
A positive and energetic attitude.
Beneficial to have knowledge of the ecosystems within the Thompson watershed and the socio-political landscape of conservation related activities within BC.
Education Required
Post Secondary Diploma or Degree in Environmental Science or related field
Certification Required
N/A
What are people saying about our programs?
Hear first-hand from the employers and job seekers who have benefitted from one of our programs.
View all testimonials

Lyndsay MacWilliams is a Source Watershed Monitoring and Restoration Intern at Winter River - Tracadie Bay Watershed Association.
Lyndsay MacWilliams
Winter River - Tracadie Bay Watershed Association
Here are a few of the great employers we have supported.
Do you want to address your labour shortages, diversify your workforce, and strengthen your organization?
Get started