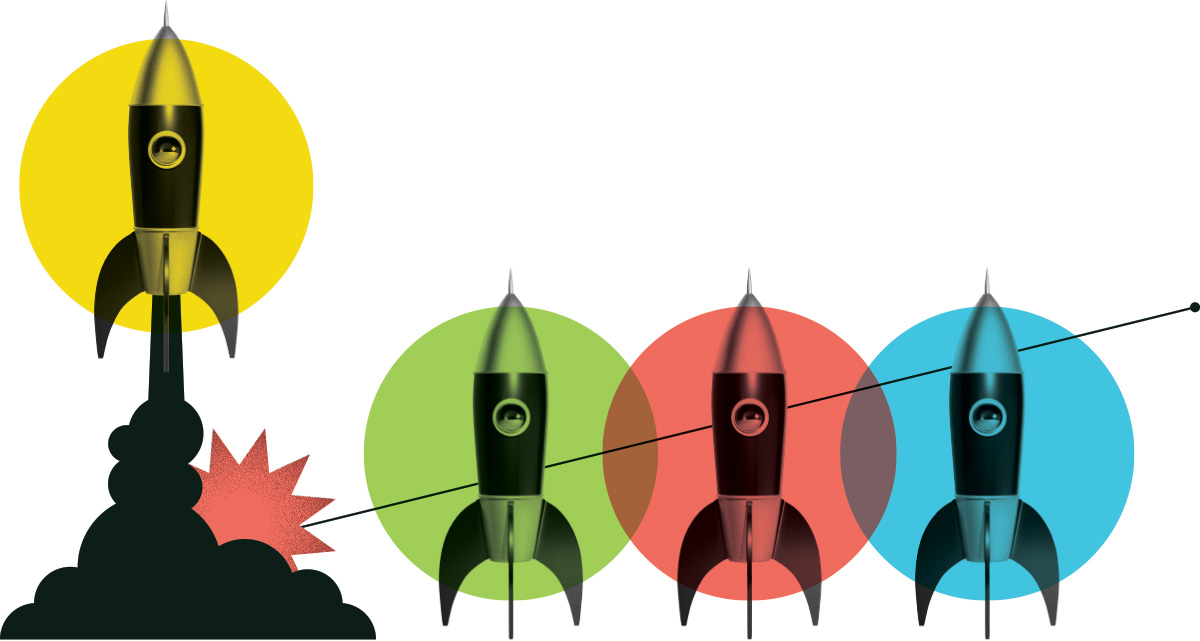 Environmental Technician
Saskatchewan Polytechnic
Posted: May 21, 2021
Location: Prince Albert, SK
Internship Program: Natural Resources
Salary Range: $20,000 - $30,000
Hours per Week: 37
Start Date: June 26, 2023
End Date: December 31, 2023
Job Description
Saskatchewan Polytechnic is an educational institution with a mandate for applied research. Currently we are looking for an aspiring technologist and/or technician to serve as an intern in support of natural resource related research. This position would assist with implementation of clean technology in a variety of research projects. The right candidate will be required to work alongside our research team during the summer and fall to help advance solutions that reduce environmental impact, lessen the risk to threatened or endangered species, or contribute to environmental sustainability. An interest in remotely piloted aircraft systems (RPAS) would be an asset. Would also be helpful if Interested candidates have experience with GPS and Geographic information systems (using ArcGIS Pro). Communication skills, both verbal and written, are considered essential.
Duties and Responsibilities
• Work within a team to help advance clean tech solutions re: applied research projects
• Collect data in variable locations
• Use technology such as RPAS, GPS, and ArcGIS to collect and analyze data
• Interact with industry partners
• Write reports and keep track of progress for each project
• Help students understand the value of applied research by showcasing current and future projects

Knowledge and Skills
• Data collection and processing (RPAS, tabulated data, and statistical analysis)
• Environmental sampling
• Comfortable working outdoors
• Sound knowledge of field safety procedures and PPE
• Experience working with ESRI products
• Using global positioning system to collect environmental data
• Excellent social, verbal, and written communication skills.

Education Required
Education (diploma, degree, certificate) in natural resource technology with an interest in computer science and/or experience working with geographic information systems. Experience working with ArcGIS Pro or unmanned aerial vehicles would be an asset.
What are people saying about our programs?
Hear first-hand from the employers and job seekers who have benefitted from one of our programs.
View all testimonials

Everyone needs a place to learn. I thought it was a good opportunity for them and us.
Owner, Whispering Flowers Care Home

Here are a few of the great employers we have supported.
Do you want to address your labour shortages, diversify your workforce, and strengthen your organization?
Get started