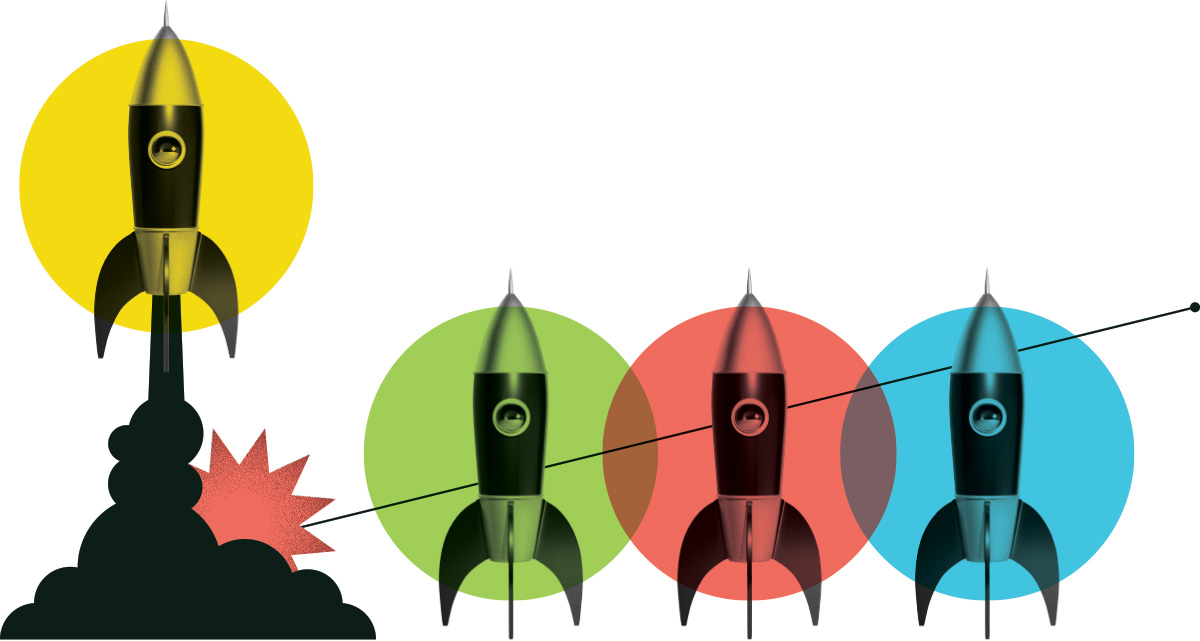 Conservation Genetics Laboratory Coordinator
Ocean Wise Conservation Association
Posted: April 26, 2021
Location: Vancouver, BC
Internship Program: Natural Resources
Salary Range: $50,000 - $60,000
Hours per Week: 38
Start Date: June 12, 2023
End Date: January 31, 2024
Job Description
The Ocean Wise Conservation Genetics Lab, part of Ocean Wise's Whales initiative, focuses on conducting novel conservation-oriented molecular genetics-based research on marine biodiversity and ecosystems. Based at the Pacific Science Enterprise Centre (PSEC) in West Vancouver, we have several projects underway, including eDNA monitoring of cetaceans in Northern BC, assessing fish biodiversity in new kelp beds, and generating cetacean population data via flukeprint eDNA. We are seeking a Conservation Genetics Laboratory Coordinator to work on molecular-based projects that will advance the field of non-invasive research for marine biodiversity monitoring and inform environmental protection strategies. The incumbent will be responsible for performing molecular analyses, analyzing data, managing specimen and supplies inventories, ensuring laboratory equipment is maintained and calibrated, and generating reports in collaboration with Research Managers and Senior Managers.
Duties and Responsibilities
Actively participates in the successful execution and reporting of findings of conservation-oriented lab research projects on marine mammals by:
• Extracting DNA and RNA, conducting genetic analyses and interpreting data.
• Summarizing data results for dissemination to Research Managers and Senior Managers.
• Assisting students, technicians and other genetics lab users both by teaching techniques and by troubleshooting.
• Supervising student projects with respect to technical advice and experimental design.
• Consulting with external collaborators to coordinate sample shipping/receiving and dissemination of data results.
• Working closely with Research Managers and Research Scientists from the Whales Initiative's Cetacean Health & Monitoring program (CHM) and Ocean Pollution (OP) program to complete genetic-based project deliverables.
• Ensuring that all genetics lab users follow safety standards and procedures.
• Overseeing the use, maintenance and purchase of laboratory equipment and supplies.
• Contributing to scientific papers intended for publication.
• Contributing to grant applications and grant reports.
• Writing blogs, newsletter articles and material for public distribution.

Provides administrative assistance to the Whales initiative by:
• Monitoring lab expenses and inventories.
• Maintaining files and databases.
• Developing and maintaining contacts with representatives of other organizations, agencies and institutions.

Consciously improves the overall organization and its processes by: 
• Continually improving our impact on the environment and greening of operations through support of EMS protocols.
• Maintaining and supporting organizational safety standards.  
• Abiding by all organizational policies and procedures.
• Performing other duties of a similar nature or level. 
Knowledge and Skills
Knowledge:
• Experience conducting laboratory studies in molecular genetics.
• Experience working with environmental DNA (eDNA) and/or other highly fragmented molecular samples.
• Record of publishing scientific manuscripts in peer-reviewed scientific journals.
• Experience in managing inventories and databases.
• Must have a collaborative attitude and excellent people skills.
• Strong writing and communication skills.
• Supervisory experience an asset.
• Boat and marine mammal fieldwork skills are assets.

Skills:
• Competency in genetic and molecular analysis techniques.
• Intermediate skills in word processing, and excellent skills in database and spreadsheet software.
• Experience with coding languages (e.g., R) an asset, with desire to advance those skills as needed for analysis.
• Ability to manage a safe and productive research laboratory with minimal supervision.
• Excellent time management skills, with the ability to keep on task with strategic items while managing day-to-day responsibilities.
• Ability to multi-task with keen attention to detail.
• Ability to work both independently and in a team environment.
• Sound judgment, discretion and confidentiality.
• Active demonstration of Ocean Wise's core values and mission.
Education Required
MSc (or equivalent) with minimum 2 years' relevant experience OR BSc (or equivalent) with minimum of 3 years' relevant experience in molecular genetics, environmental DNA, population genetics or a related field
Certification Required
WHIMIS certificate (or ability to obtain)
What are people saying about our programs?
Hear first-hand from the employers and job seekers who have benefitted from one of our programs.
View all testimonials

It's really important to me to have a green job; but a job in an area that I'm passionate about, that's even better.
Aurélie Charpentier
Abrinord
Here are a few of the great employers we have supported.
Do you want to address your labour shortages, diversify your workforce, and strengthen your organization?
Get started