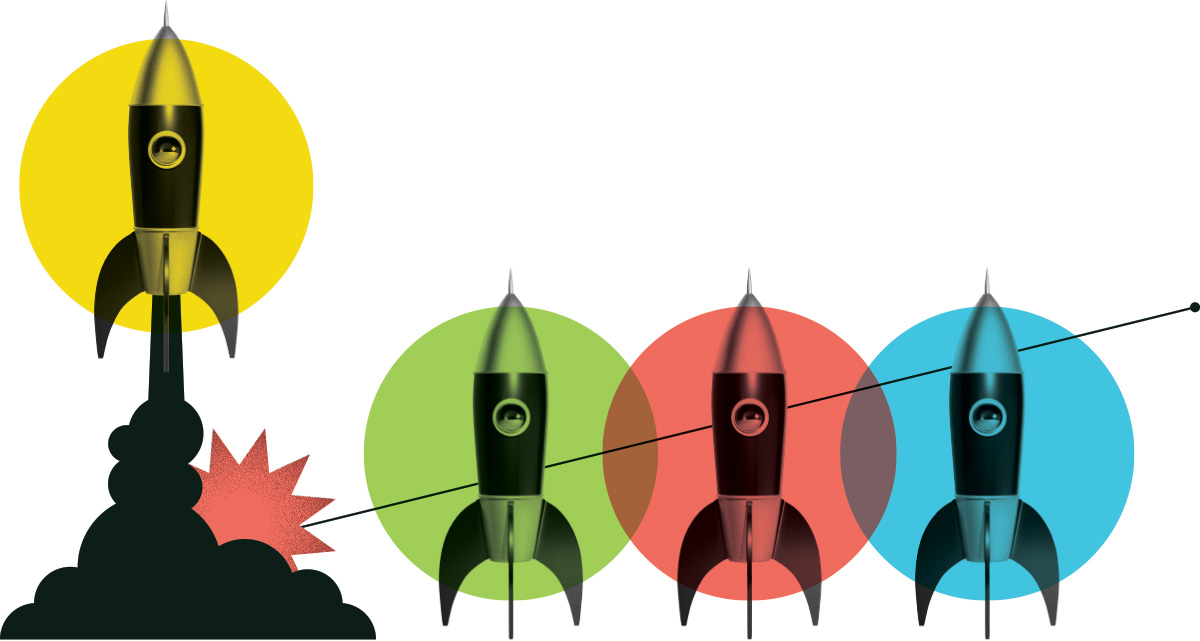 Field Technician, Working in Environmental Sustainability Within the Forestry Sector
Intervale Associates Inc
Posted: May 19, 2021
Location: Corner Brook, NL
Internship Program: Natural Resources
Salary Range: $30,000 - $40,000
Hours per Week: 38
Start Date: May 29, 2023
End Date: January 26, 2024
Job Description
Intervale Associates is seeking a Field Technician in Environmental Sustainability within the Forestry Sector for the 2023 summer/fall season activities in insular Newfoundland and Labrador. The Technician will contribute substantially to a project that will assess impacts to forest, riparian, and stream habitats attributed to commercial and domestic timber harvesting as well as to recreational activities in these habitats. The project aims to assess, conserve, and in some instances restore habitat and habitat connectivity for forest species, especially federally and/or provincially listed species at risk and ones of conservation concern. These species include American Marten (Newfoundland population), Little Brown Myotis, Atlantic salmon, Rusty Blackbird, Gray-cheeked Thrush, and other species. Training may be offered in the assessment of old dams that were built decades ago by timber harvest industries and techniques for river assessments and monitoring of wildlife.

The region of concern is western Newfoundland—a region of highest biodiversity in NL--embracing over 3.2 million hectares of mostly forested (boreal) landscape and 19 federally listed or COWSEWIC assessed species at risk. There are 50 scheduled salmon rivers, one national park, 10 provincial parks, six provincial Ecological Reserves, and other protected areas. The region supports small, rural community economies that are based on extraction of natural resources. The forestry and mining sectors, as well as fisheries and tourism, are the main industries in the area.

The Technician will also engage in a variety of education activities aimed at reducing habitat damage caused by recreational ATV users, cabin owners, and snowmobilers in the forested region. The Technician will speak one-on-one with cabin owners to educate them on best practices to reduce threats to species at risk and their habitats. The Technician will be invited to give presentations (in-person or remote if COVID restrictions are in place) to school children and youth groups in the region. The Technician will assist in the distribution of information materials that are produced by Intervale and will assist with clean-ups that aim to restore riparian habitat. The Technician will attend meetings involving partnering organizations engaged in conservation and be given useful opportunities for networking with professionals.

The project will result in positive, beneficial outcomes, which will be measured in several ways. Volume, weight, and category of waste will be measured at all clean-ups. Participant numbers will be tallied at all events and responses to exit quizzes recorded. The program enables Intervale to extend its reach in performing conservation measures to more forested areas and more rivers thanks to the program. The intern also benefits, as Intervale has received abundant positive feedback from individuals who have served in the Career Launcher program. At least three long-term, full-time jobs in conservation have been created for interns in Newfoundland as a result of the program.

The technician will be given opportunities to engage in other fish, wildlife, and marine species at risk projects in which Intervale is currently engaged. These include projects for the conservation of Newfoundland marten, long-distance migratory shorebirds, endangered bats, and marine species at risk. For the marine species at risk work, the technician will be asked to participate in dockside dialogue with fish harvesters about their compliance with recovery actions for threatened species of wolffish. The intern will participate in monitoring activities for colonies of Bank Swallow, a threatened species. The technician will learn about the operations of a small non-profit organization working with communities and stakeholder groups in the conservation of species of ecological, cultural, and economic importance to Newfoundland. There may be opportunities for continued employment beyond the length of the Career Launcher Internship, as has been the case for former interns with Intervale.
Duties and Responsibilities
Learning and applying assessment techniques for forested habitats, including measurements of old dams, bridges, and culverts, and impacts caused by woods roads to timber harvesting areas.
Collecting data in the field, uploading to databases, and documenting with photographs.
Bird identification and assessment of breeding. Contributing to the Newfoundland Bird Atlas database. Contributing to a database on the threatened Bank Swallow in Newfoundland.
Learning, applying, and teaching about techniques for assessing the presence of Newfoundland Marten. Learning and teaching about techniques and best practices for reducing accidental catch of marten by trapping and snaring activities in forested areas.
Recording GPS coordinates and measuring area of habitat restored or conserved.
Maintaining volunteer contact and motivation. Writing project posts for social media.
Assisting with presentations to youth and adults on topics of birds, fisheries, marten, bats, and marine and freshwater species. Leading presentations where possible.
Effective and timely communication with program staff and partners.
Knowledge and Skills
Basic knowledge of forest ecology and tree identification essential; introductory knowledge of silviculture techniques desirable.
Experience with data collection, database maintenance, and reporting of results.
Organizational skills including collection and transcription of field and meeting notes.
Commitment to sustainable practices as relate to forestry, fish and wildlife recreational activities, and conservation biology.
Appreciation for rural Newfoundland and its dependency on resource extraction.
Interest in rural lifestyles and recreational pursuits. Experience with hunting and fishing desirable but not essential.
Strong interpersonal skills and the ability to cultivate positive relationships with volunteers from a wide range of backgrounds, including hunters, fish harvesters, ATV and snowmobile users, and youth.
Skill in using Microsoft office programs: Word, Excel, and PowerPoint. GIS skills are an asset.
Strong communication skills with the ability to write short reports.
Ability to operate a vehicle safely and in a variety of winter weather conditions.
Ability to work safely in the field in most weather conditions, including cold, snow, rain, and wind, and to tolerate biting insects.
Ability to walk up to 15 km on woods roads, riparian habitat, and beaches; 8 km stream beds, and 5km in winter on snow.
Ability to navigate in the field, operate a GPS unit, and use binoculars.
Ability to operate power tools safely.
Skill in operating an ATV and a snowmobile is an asset.
A valid driver's license is required and access to a vehicle for the duration of the contract is preferred.
Education Required
Post Secondary
What are people saying about our programs?
Hear first-hand from the employers and job seekers who have benefitted from one of our programs.
View all testimonials

I have always wanted to work in health care and this program and work placement allowed me to get my foot in the door.
– Madison Smith, Student

Here are a few of the great employers we have supported.
Do you want to address your labour shortages, diversify your workforce, and strengthen your organization?
Get started