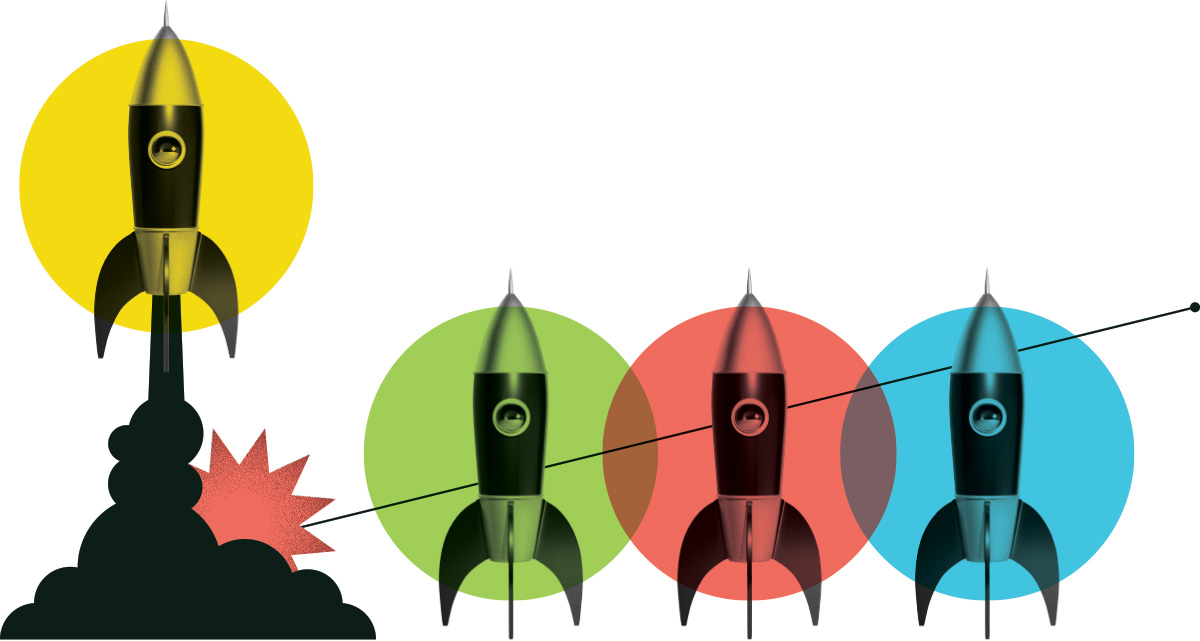 Sustainability Coordinator
Pahk Solutions Inc.
Posted: May 13, 2022
Location: Toronto (remote), ON
Internship Program: ImpAct
Salary Range: $30,000 - $40,000
Hours per Week: 40
Start Date: May 29, 2023
End Date: September 4, 2023
Job Description
Pahk Solutions offers a technology platform to communities which enables them to promote a culture of sustainability. The platform quantifies the environmental impact of individuals across different lifestyle categories such as transportation, home energy and food. It also creates a gamified experience to encourage users to adopt greener habits. For example, users can enter sustainability challenges, earn points and redeem them for real-world rewards.

This summer, Pahk Solutions is launching the platform in a new municipality in Ontario, with thematic sustainability campaigns running from June to September. The monthly campaigns are centered around four themes: Bike Month, Transit Month, Fresh Air Month, and Sustainable Diet Month. Bike Month promotes active modes of transportation, while Transit Month encourages the use of public transit, multi-modal travel, and mode shifting. Fresh Air Month focuses on environmentally friendly practices related to air conditioning, and Sustainable Diet Month promotes low-beef diets, shopping locally and in-season produce, and reducing food waste.

The company is seeking an intern to help with content creation, user management, and report synthesis for these campaigns.The successful candidate will gain valuable soft skills, including teamwork, event management, content creation, and business communication. In addition, they will be directly mentored by the company's CTO on the fundamentals of environmental impact assessment techniques, statistics and data analysis as they work on creating reports on the impact and outcome of the campaigns.

Duties and Responsibilities
• Creating marketing material
• Gathering educational content to engage and educate the campaign participants
• Assisting in the management of participants' journey (e.g., onboarding participants, tracking participation, and allocating rewards)
• Helping with analyzing data and synthesizing reports on the outcome and impact of the campaigns
Knowledge and Skills
• Passionate about the environmental sustainability
• Strong writing and oral communication skills
• Proficient with MS Office (i.e., PowerPoint, Excel and Word)
• Familiar with social media marketing
• Familiar with basic concepts of statistics
• Strong organizational skill
• Great team player
Education Required
High school diploma
What are people saying about our programs?
Hear first-hand from the employers and job seekers who have benefitted from one of our programs.
View all testimonials

Hiring one of our grads is giving us a sense of the high-quality work they are ready to and capable of achieving with the education we provided.
Kelly Sveinson
Research Coordinator, Langara College
Here are a few of the great employers we have supported.
Do you want to address your labour shortages, diversify your workforce, and strengthen your organization?
Get started