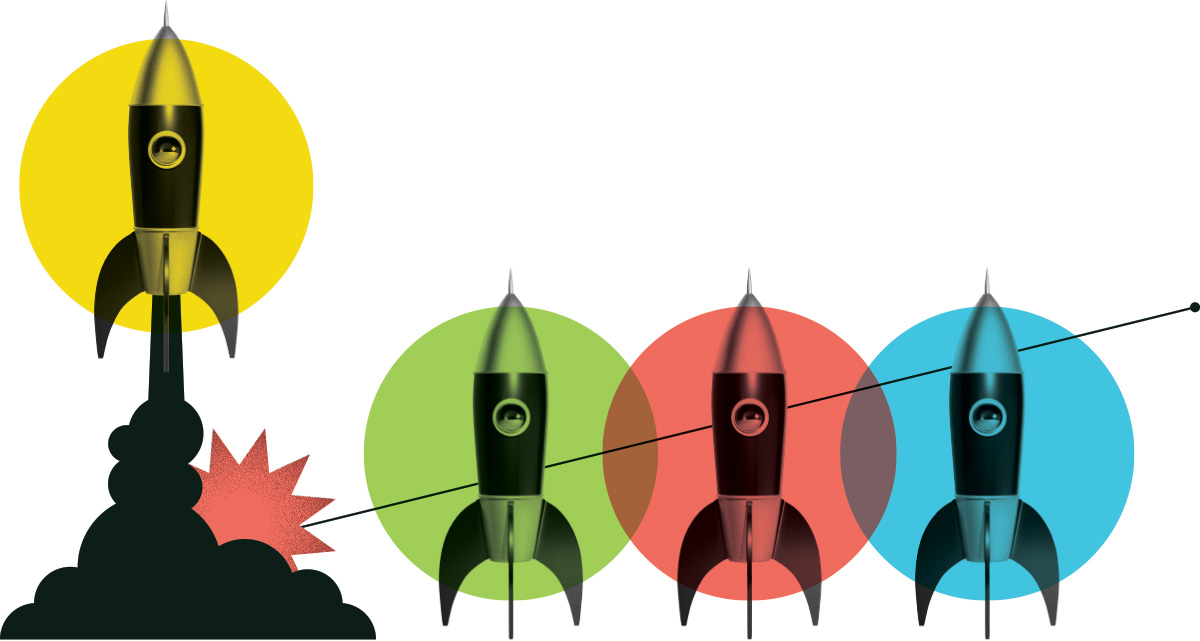 Invasive Garter Snake Research Assistant
Mount Allison University
Posted: April 27, 2021
Location: Sackville, NB
Internship Program: Natural Resources
Salary Range: $10,000 - $20,000
Hours per Week: 35
Start Date: June 26, 2023
End Date: September 8, 2023
Job Description
This position involves assisting and working on a research project investigating the distribution and behaviour
of gartersnakes in Newfoundland. The island of Newfoundland has historically reported no reptiles, but
gartersnakes have been introduced to the island over the last 50 years, and may now be able to survive the
winters due to changing climate. The main objective of this work is to identify where Newfoundland
gartersnakes originated, how their behaviour differs from mainland populations, and whether they are
impacting the local ecosystem, with the intention of informing future management targets for the
population. The project is a scientific research study and will offer students research experience in a STEM
field directly applicable to their long-term career goals.
Duties and Responsibilities
Responsibilities of the placement include the following activities:
1) Assisting with capturing gartersnakes, including installing coverboards. Learning about safe handling
practices.
2) Collecting additional data on these animals, including biometrics, tissue samples, and behaviour, as well as
the environments they inhabit.
3) Learning how to manage this data appropriately both during field collection and back in the lab to ensure
transparent and reproducible scientific practices.
4) Being trained on and learning about ethical animal research and best practices for minimizing the transfer
of wildlife disease.
5) Report writing and presenting the findings once the field work is complete
Knowledge and Skills
We are looking for a candidate with general outdoor experience (e.g., hiking and canoeing) who is
comfortable in the wilderness. A familiarity with Atlantic herpetofauna and a keen interest in conservation
biology would be an asset. The successful candidate will need to be able to work as a member of a team. The
intern will be trained to capture and measure gartersnakes and other non-native herpetofauna. This will
require a fair degree traversing rough terrain (physical) as well as working with local landowners to build
working relationships and gain access to private properties where the snakes may roam (interpersonal
communication).
The goal of this internship is to provide the candidate with experiences pertinent to conservation and future
climate planning. It is our hope that this opportunity will provide the experience and networking to allow the
candidate further opportunities in conservation related jobs or graduate school.
Education Required
Has begun a university program in biological, ecological, or environmental science (2nd to 4th student or graduate)
Certification Required
Driver's license
What are people saying about our programs?
Hear first-hand from the employers and job seekers who have benefitted from one of our programs.
View all testimonials

Working with CICan to get a Digital Tech Intern in our company has been an enormous help to us. We were able to expand our team's capabilities and take on additional projects as a result of having the technical resource on-staff. The grant offered by CICan significantly de-risked the process of hiring a recent graduate with minimal experience. Our intern has been fantastic and has been very quick to learn new skills on the job and become a solid contributor within our team.
Jean Louis
IaconicDesign 
Here are a few of the great employers we have supported.
Do you want to address your labour shortages, diversify your workforce, and strengthen your organization?
Get started